Today we have the super functional and neat Death Star Ice Cube Mold Review for...
Welcome to World Of Geek Stuff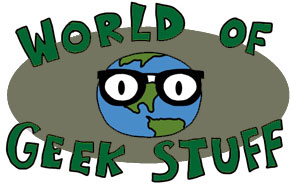 A website that focuses on all the Video Games, Geeky Gadgets, Technology, Entertainment, Writing, and pretty much anything that is totally unique and awesome. All the aspects of geek culture. We give voice to your inner geek!

Subscribe to our newsletter to get all the geek in your Inbox
Powered by