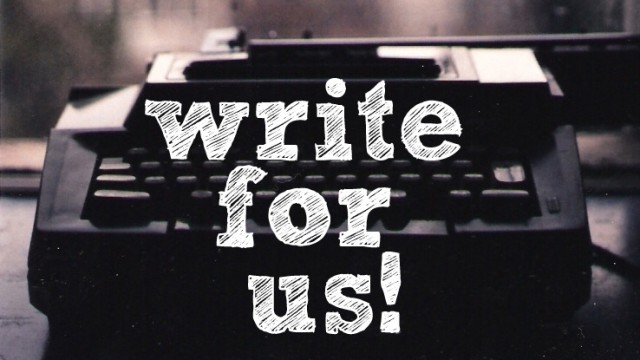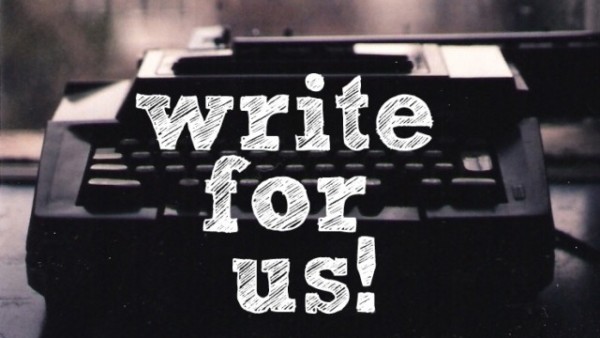 World Of Geek Stuff Blog Writer
World of Geek Stuff is looking for GEEK & POP CULTURE bloggers.
If you collect Geeky action figures, Funko Pops, Pins, subscription boxes, or other geeky collectibles
Love Fantasy, sci-fi, comics, or geek books
Boardgames, Table Top
Video Games, Virtual Reality
Geeky TV shows, Movies, or Anime
General Geek Topics in these types of areas like you see on our website
We would ask you to write about, review and submit a unique 600 – 1000 word article on each topic we agree upon.
Required:
Native English
Some examples of your writing. Doesn't need to be professional just have a small sample of what you can write.
You should be able to take a few simple custom pictures with your smartphone/camera/screenshots as well to include with the post.
Which topics do you want to write about or could write about?
Are you are familiar with SEO, keyword research, WordPress, etc? A plus but not required.
This should be a really fun opportunity for the right person who already is interested in these things!
EXAMPLE: You collect Disney Funko Pops and just got the latest Alice in Wonderland collection.
You will take several original photos of the Funko Pop ( can just be quick smartphone photos with plain background )
 Give your thoughts on the series, and this Funko specifically
 What you like, what you don't like
 Other Funkos in the series
 Maybe a small history of Funko or Alice in wonderland etc
 Short Intro and exit paragraph about "Alice in Wonderland Disney Funko Pop"
For a total of 600-1000 words following agreed-upon writing guidelines.
If this seems interesting to you, please apply! This opportunity is perfect for people new to blogging, or who want to add additional credibility to their writing portfolio.
Note – We are NOT looking for one-off paid links or guest posts. We are looking for on going writers who want to contribute many articles and be a part of our geeky site!
Remember to include a link to your writing samples (or cut and paste some in), your familiarity with SEO, and which topics.