Let's get started on this Whateverland Review.
What is Whateverland?
Whateverland is a non-linear point-and-click adventure game. You are Vincent, a broody thief, who steals a necklace that unfortunately belongs to a witch – Beatrice. He is then transported to the mystical world of Whateverland. There you will have to choose between good and evil and figure out how to escape Whateverland.
How does this adventure game hold up?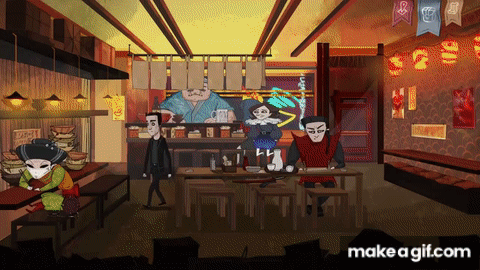 Who Makes Whateverland?
Whateverland is made by Caligari Games. They are a team of indie developers located in Barcelona, Spain (but with members all over the world). They have released a previous point-and-click game.
Whateverland was a successful Kickstarter project.
Which Platforms is Whateverland On?
Whateverland is available on Steam and Gog.


Whateverland Controls
The controllers in Whateverland are not very complicated. You use your mouse for the majority of movements. You can even double-click to have Vincent run, which is a nice touch. You also have the ability to use the space bar in order to see what you can interact with.
Whateverland Gameplay Review
Whateverland starts with a lovely animated sequence. You get some backstory and are immediately transported into a beautiful hand-painted adventure. It quickly becomes clear that this is not a simple choose your own adventure, but you will have to choose between paths of good and evil. Will you be helpful to the quirky citizens of Whateverland or use your thief skills and steal from them?
You are given access to a map of the area pretty early on. This is a welcome change.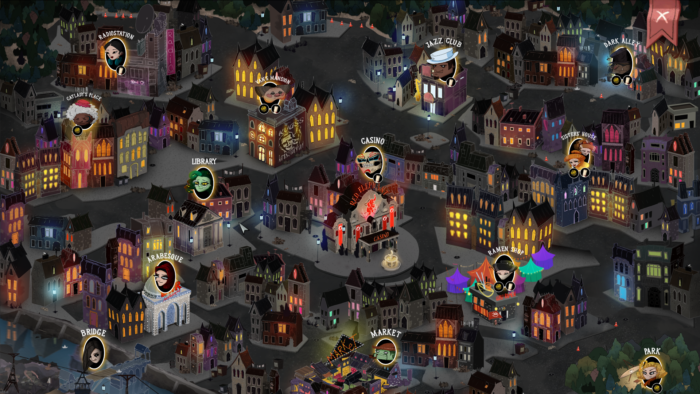 Often in adventure games, you need to move down long repeat paths from one area to another to do basic puzzle solving. Or perhaps you will get stuck on a puzzle and are forced to beat it before you can progress further. That is not the case here.
Each of the locations will have some unique characters to interact with, funny and witty dialog, and more than likely some form of mini-game/puzzle that you will need to solve. But each of these areas is mostly independent of the other areas, so you can choose whichever order you would like to complete the game in.
You also have access to a book that shows the choices you have made, and some hints on what you still need to do with characters.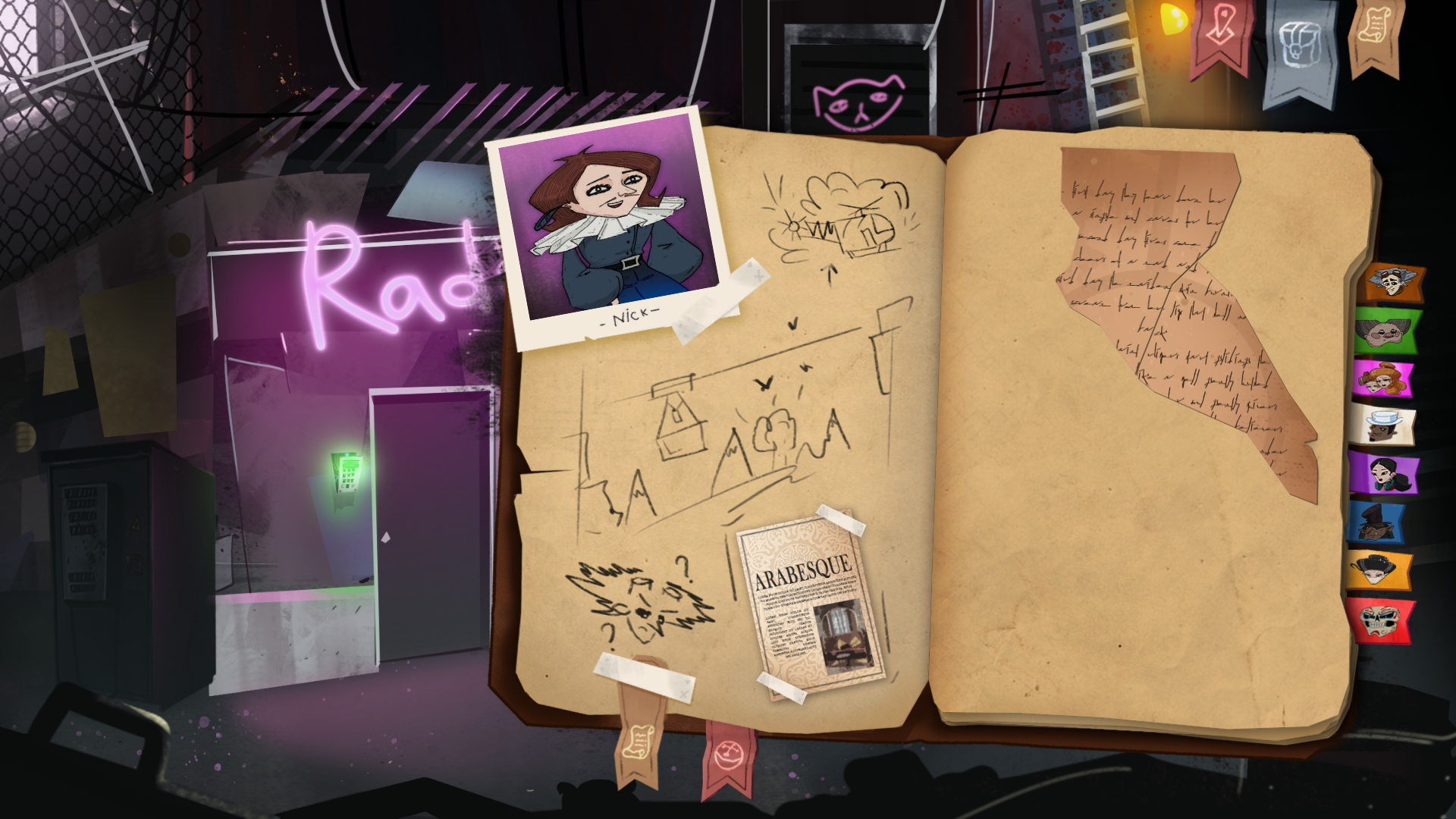 Some of the puzzles are harder than others, but overall nothing that I couldn't complete with some time. The mini-games in each area were fun and interesting – stuff that I had not really seen in previous adventure games. The developers have really broken the mold on the mini-games and created some unique interactive concepts that are really quite fun to play.
There is also one turn-based strategy game called Bell and Bones that you will need to play many times to progress. Thankfully the developers built in a "skip" option if you collect a certain resource around the game. If you feel like playing the game you can, but if you just want to get back to the story, the developers also give you that option.
There is funny and witty dialog with some really great voice acting. In my early playthrough, there were a few moments when the voice didn't quite trigger, but otherwise, the voice acting is fabulous! There are so many notable characters with unique and eccentric voices. Whateverland went above and beyond to make these characters come to life. There are even jokes about the character's voices a few times.
It is also immediately noticeable that the background music of the game is in fact, real musicians. There is an upbeat, polka, folk-type music sound that plays as you explore this world and it is absolutely marvelous. This music really sets the mood for what you are seeing on the screen, and this strange world really jumps to life with the soundtrack.
Voice acting and background music often mush into the background of a game, but when it is exceptionally done you become aware of how great it is, which is what you get in Whateverland.
Whateverland is also really quite beautiful to look at, with some pretty amazing art. There is a very mysterious and dark style to everything. The Kickstarter made reference to "A Grotesque Burton-style Adventure" and I would say that is certainly true. The world is very much like something from Corpse Bride or Edward Scissorhands.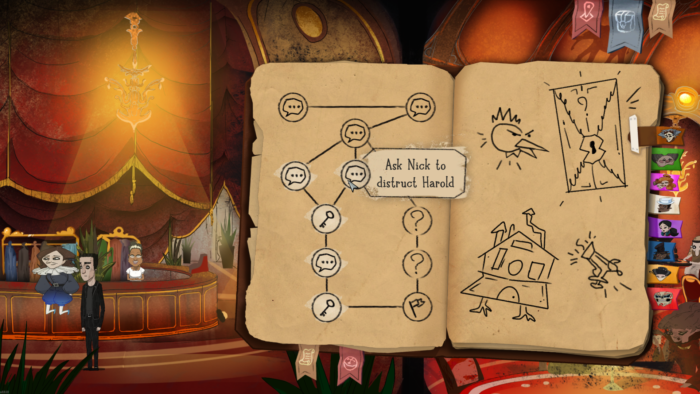 There are a few typos in the text on the screen, and a few moments when the voice prompts didn't play or were slightly delayed. I'm sure in future releases this would be patched, perhaps even by release. You also only get 2 save spots beside the main autosave section. This makes getting some of those achievements pretty difficult without many play-throughs. Perhaps the devs will add some more in the future.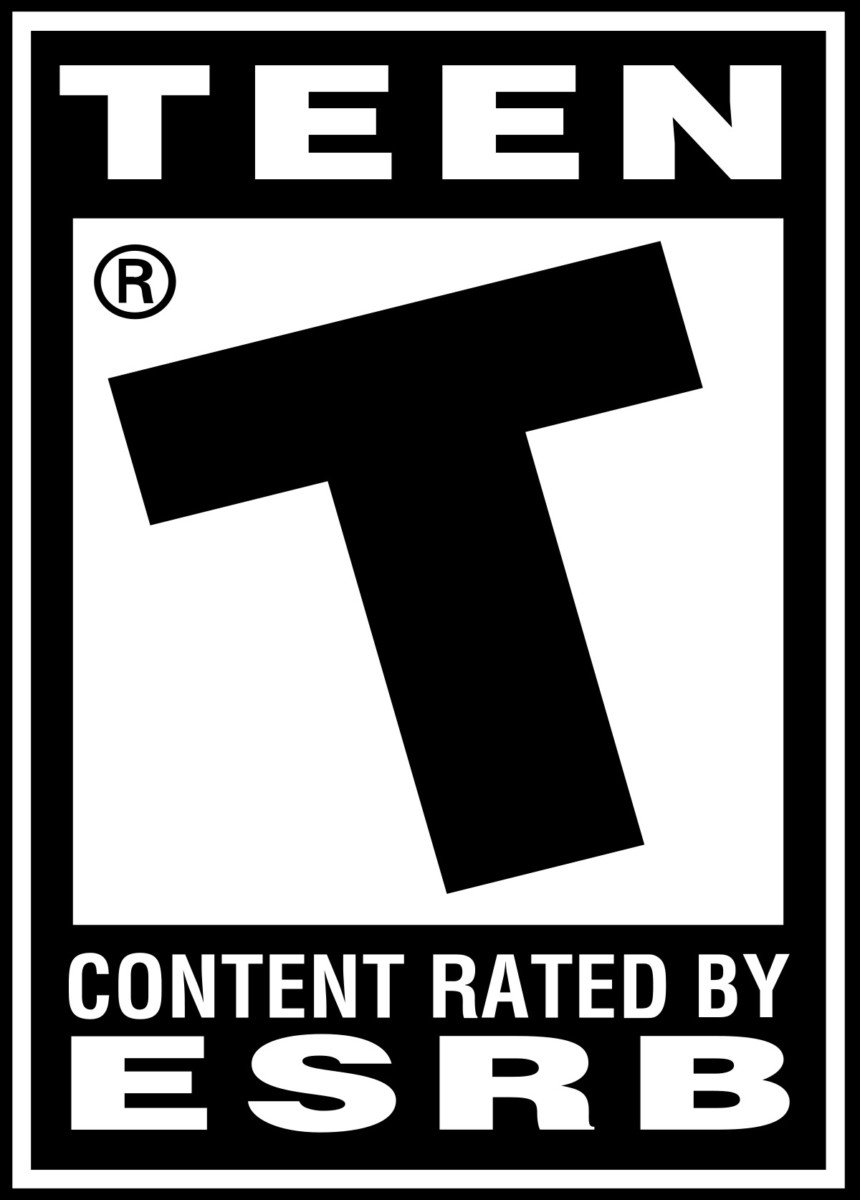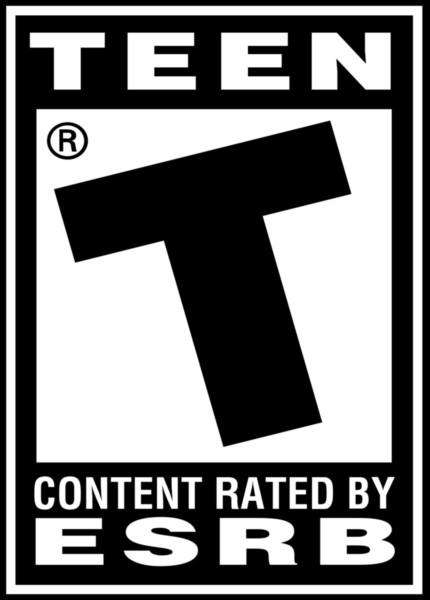 Who Will Enjoy Playing Whateverland?
There is no official rating on Whateverland. There are some spooky themes, but no blood or graphic violence. I would expect it would be T for Teen. If you like indie games, adventure games, and puzzle-solving with a good story then you will like Whateverland.
What Games are similar to Whateverland?
This is an adventure game that returns to the roots of the genre. It reminded me of Maniac Mansion or Secret of Monkey Island. A more recent compatible indie adventure game would be Metamorphosis or Nine Noir Lives.
How long is Whateverland?

The entire game took me about 12 hours to play. You are required to play the full game twice in order to get all the achievements and try out the story with both good and evil paths. I fully recommend doing this as the game is quite different depending on the path you choose. There are also tons more and different puzzles on the other path (good vs evil path).
Final Thoughts On Whateverland Review