Let's get started on this Wands Alliances Review.
What is Wands Alliances?
Wands Alliances is a 3v3 multiplayer shooter game full of non-stop wizard battles just like you see in Harry Potter or Fantastic Beasts and Where to Find Them. This is not an officially licensed product of course, but it is as close as you are going to get in the VR world currently.
Team up with your friends or some random VR players to take on wizards in magical Victorian London, in this steampunk battle of wits and skill… with wands.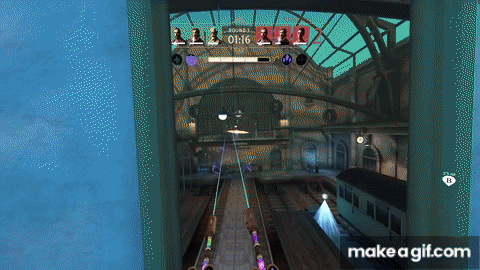 Who Makes Wands Alliances?
Wands Alliances is developed by Cortopia Studios. They are a Swedish-based developer who has been working in VR and AR since 2016.
They have made several other popular VR experiences including Down the Rabbit Hole and the original Wands game.
Which VR Headsets is Wands Alliances On?
You can play Wands Alliances exclusively on Meta Quest 2.

Wands Alliances Tutorial
The moment Wands Alliances starts you are transported into a mystical and fantasy world. When the menu first loads it is pretty awe-inspiring. As you look around the room you will see various steampunk-themed fantasy elements mixed with Victorian London. Directly in front is the tutorial.
The tutorial is very detailed and walks you through over 6 different steps needed to learn how to play the game. There is a voice-over as well as scrolling text.
Wands Alliances is played by arming your wands with 4 different spells. You get to choose your combination at the start of each round. As you continue to play the game you will unlock different spells that you can use, as well as additional characters who will also have unique spells.
You also get to choose one of 3 different classes. There is a damage dealer, tank, and healer class. You also get to tweak these characters a bit with the battle kit at the start of each round.
Wands Alliances Maps
There are 3 different maps at this time. The Rookery, The Gateway, and The Maetropolis. Each of these maps has different advantages and weaknesses.
Wands Alliances Review Gameplay
Wands Alliances is very much like a game of chess. You need to be thinking about what your teammates and your opponents are doing. Should you defend, retreat or attack?
The main game mode in Wands Alliance is currently similar to Call of Duty Search and Destroy. Several rounds will be played as offense and then several as a defense. When you are offence, you will take the magical bomb (called the Omega device) and try and plant it at one of two spots on the map. You will need to defend during this time while your opponents try and disarm the bomb to win. You only get one life per round.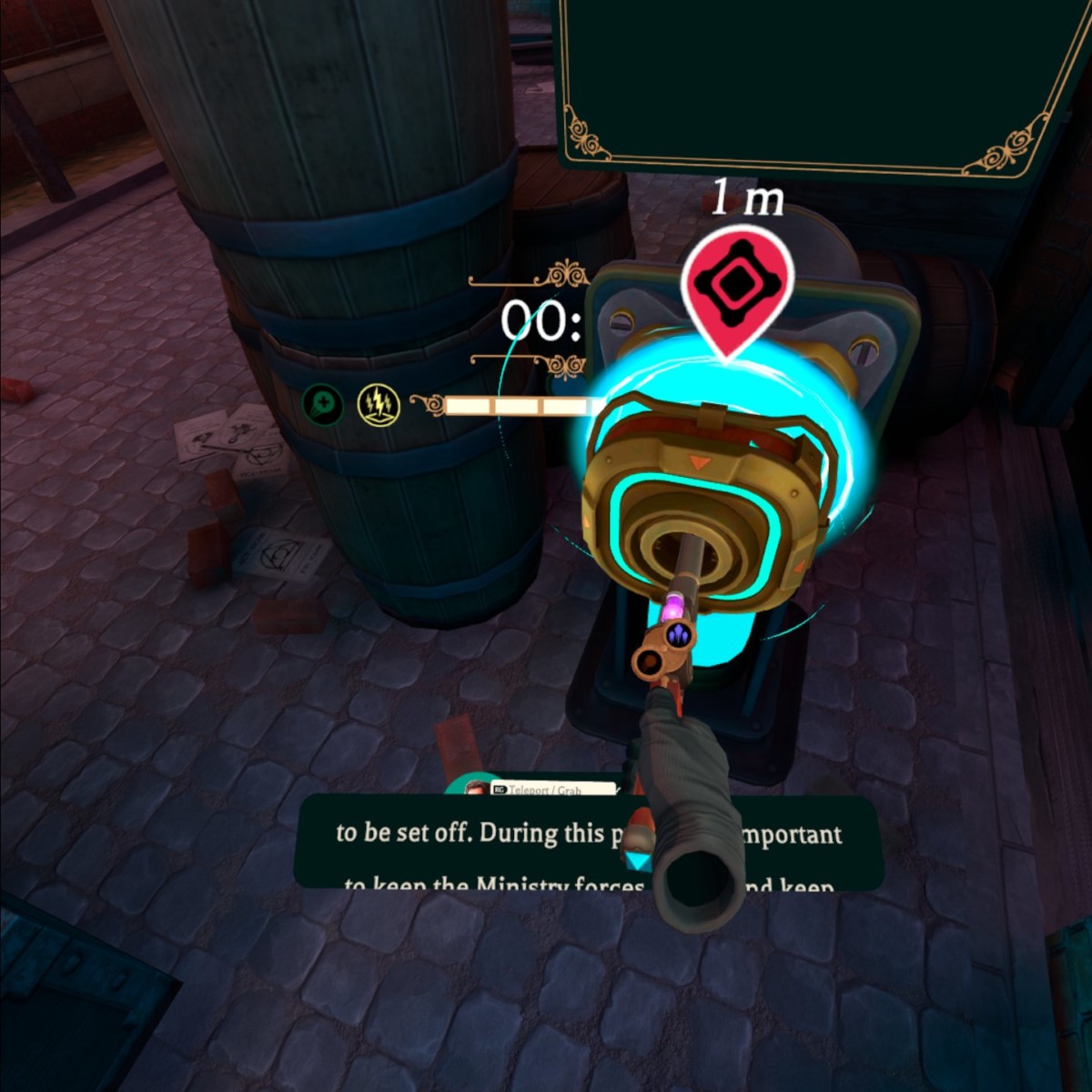 Then you will switch to the other side. More often than not I found people just focused on trying to stay alive and killing the other team. Each match generally consists of 8 rounds.
Perhaps the biggest thing people will not like is there is no free movement option. You will be teleporting between light lanterns. If you think of the scenes in Fantastical Beast and Where to Find them, the magic users teleport in rapid swirls across the screen to various points. That is exactly what this game's movement is like.
When you are UNDER those lights you are able to move around in your play space. This becomes really important for dodging and surviving. There are lots of walls and crates to duck behind. If you are not doing this type of movement in the game you will probably die pretty quickly.
It is also noticeable that you don't really need to wave the wands. There is no waving and spiraling in a circle to cast. Instead, pretty much everything is done with the trigger buttons. Essentially, the wands COULD be a gun. Regardless, the game definitely maintains a magical feel to it, I just wish there was a bit more wand swishing involved.
There is a lot going on in each match. They are fast-paced and frequently chaotic. This adds to the magical feel.
There currently is only one game mode which is also a shame. A story mode of some kind would greatly help users get more familiar with moving around and completing some basic tasks. There is also only one Bomb disarming multiplier mode at this time.
Wands Alliances Graphics and Sound
This is definitely an area where the game shines. The graphics are beautiful. The main menu area is particularly wonderful. You immediately feel you are in a magical world.
The maps can seem a little plain at times, but there are lots of small touches like signs, boxes, and decorations that keep it looking very good. You won't be focusing on the backgrounds too much anyway. These games are fast passed and you will need to be ducking and dodging if you want to stay alive.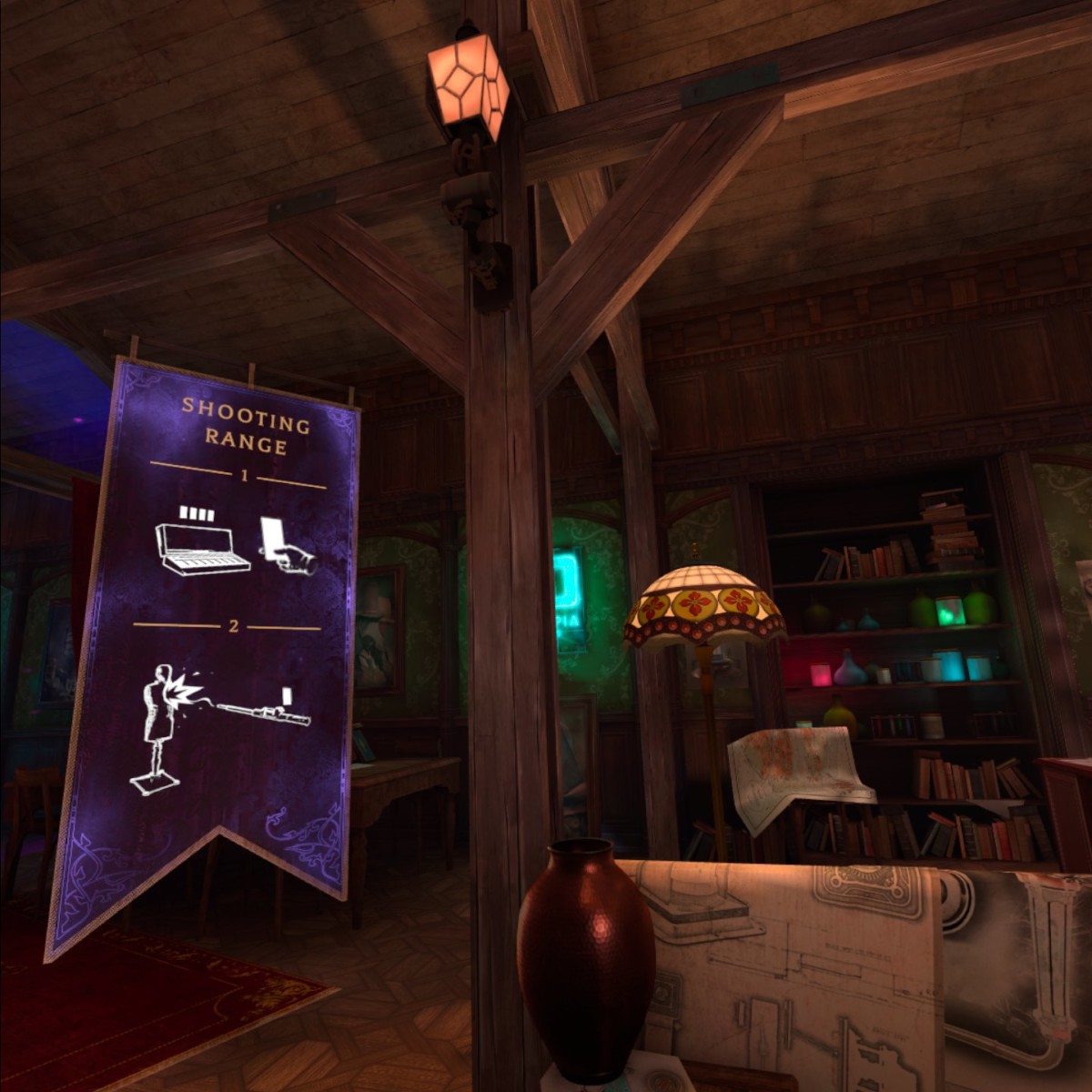 Sounds have an appropriate fantasy theme to it. The spells sound exactly as you want them to. There is a few moments of voice acting as well that suites what you are seeing on the screen. Overall, no complaints.
Wands Alliances Multiplayer Experience
You are able to invite your Meta Quest 2 friends to a game at any point. You also can get in-game friends and see if they are online. It is easy to create a party like this.
Otherwise, if you don't have anyone to play with you can join the general queue. After a short countdown, you will be placed into a match, sometimes these will be existing matches that are already happening. You may need to spectate for a few moments before you can start.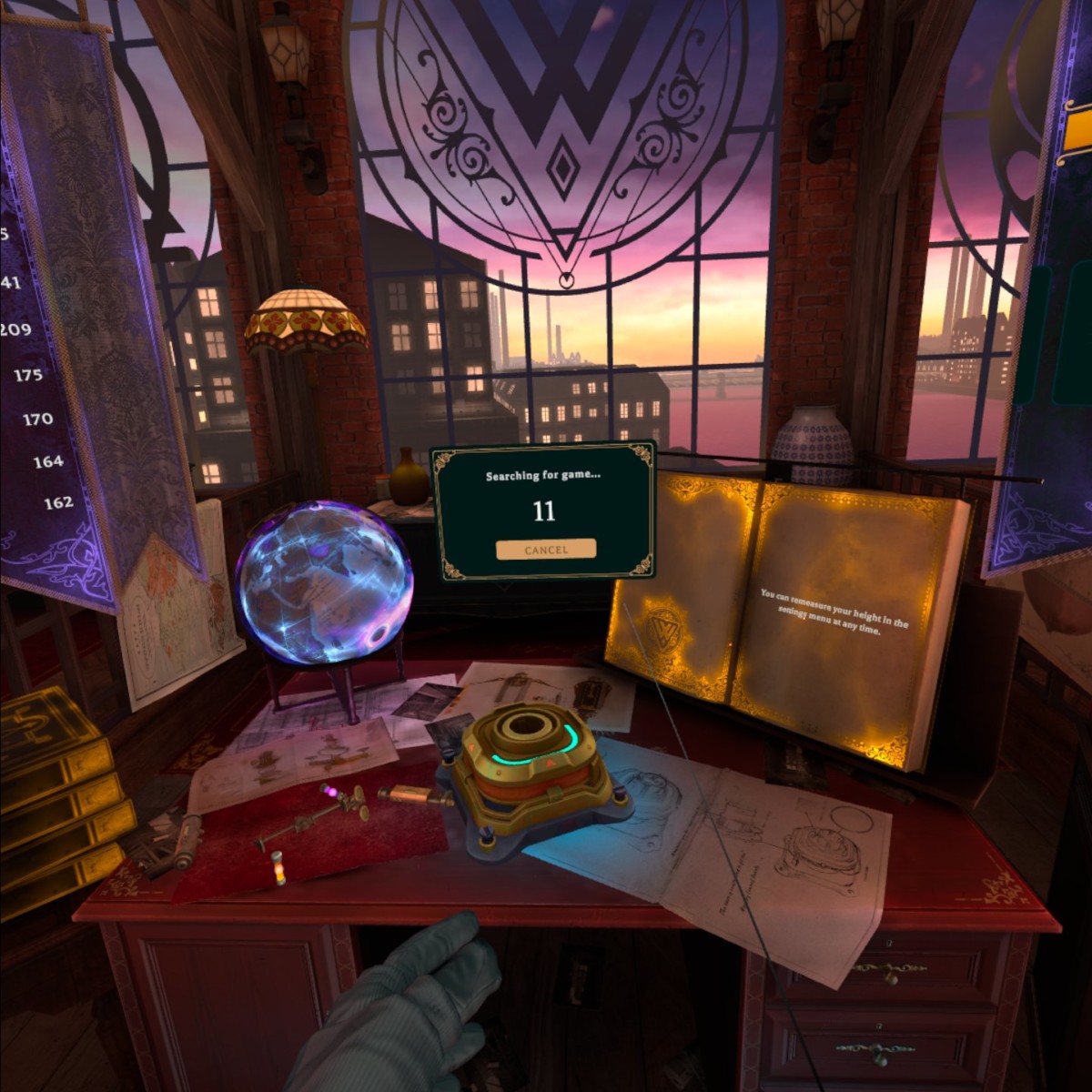 An unfortunate part of the current multiplayer experience is the complete lack of experience in matchmaking based on experience. When I was level 4 (basically 3 games) I was matched against the number 1 person on the leader board. They had played over 320 games that week alone. You can guess how that game went. My team didn't even last more than a few moments.
This is a real shame for both the experienced players and the newbies. It really makes you want to quit when 1 player on the other team gets 13 kills and all remaining players have 0. Fortunately, this was not all the games I experienced, many players are various degrees of knowing how to play, but when you get one of these "pro" players I want to immediately leave the match because it is very clear the skill is not balanced.
Can you work out with Wands Alliances? Is Wands Alliances a Fitness Game?
There are tons of fitness games in the VR stores, and Wands Alliances might not be the first game that comes to mind for fitness, but let me assure you this game can get you a basic cardio workout!
The majority of in-game movement is done via teleportation and trigger, but you will need to move around in your place space, especially at higher skill levels. Duck behind cover, turn around and teleport to the next location.
My heart monitor rates Wands Alliance at 2-4 Kcal a min or equal to a brisk walk.
Does Wands Alliances cause motion sickness?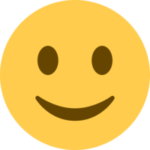 You play Wands Alliances by teleporting to the various lamps located around the map. This is the majority of movement that you will be doing in-game. There is a fair amount of turning around in your play space that may cause some discomfort for some users.
Wands Alliances should not cause any motion sickness issues.
Final Thoughts On Wands Alliances Review. Is Wands Alliances Worth It?
Wands Alliances is worth it!