Lola, her puppy, and her uncle are on an adventure in this interactive animated short. Let's get started on this Madrid Noir Review.
What is Madrid Noir?
Madrid Noir is an interactive movie-like experience on the Oculus Quest 2. Madrid Noir VR tells the story of Lola, her mysterious uncle, and attempting to put together a perplexing experience that happened when she was young.
Who Makes Madrid Noir?
Madrid Noir is developed by No Ghost and Atlas V. No ghost is an animation studio based in London, UK. Atlas V is an animation studio that is based in Paris, France. Both companies have worked on many previous VR and AR projects.
Which VR Headsets is Madrid Noir On?
Madrid Noir is available on Oculus Quest 2.

Madrid Noir VR Experience Review
Madrid Noir is an experience, not a game. You will have a few interactive elements to do, but the majority of the time is watching an amazing animation adventure play out in front of you in VR. It tells a story that you can't really experience in a theatre.
There are a few simple times where you will need the controller like you develop some photos, use a flashlight to light up parts of the screen, search through a desk or turn on a lamp. The little moments of interaction are really charming! It makes you feel involved in the whole experience and not simply just watching something.
Lola is the main character. You and Lola, arrive in Madrid at her mysterious uncle's apartment after he has been declared dead because he has been missing for so long. She tells you various memories she has of the summer she spent with her uncle and the mysterious mystery that played out.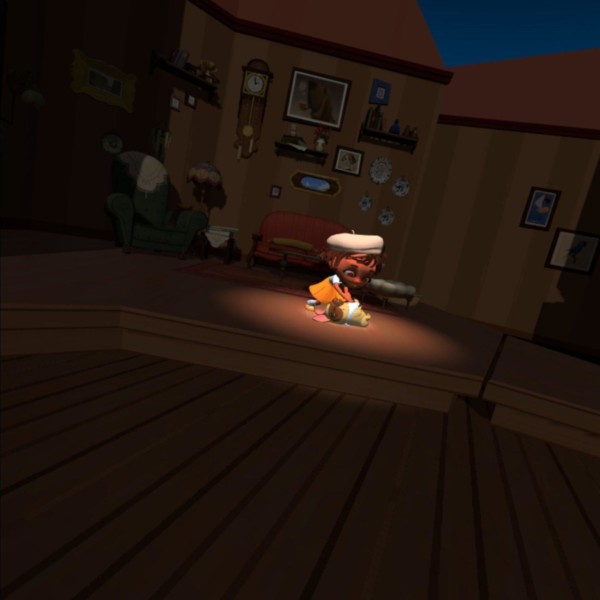 I won't spoil any of the story so that's about all you need to know for now.
When you are watching the scenes, they will usually play out on what looks like a theatre stage in front of you. It has the same feel with an immediate background, and then more distant ones. As the scene changes, the theatre backdrop will change too. I enjoyed it.
Madrid Noir kind of feels like you are a part of and interacting with a Pixar movie. The development teams went above and beyond to fully push the limits of the Oculus Quest 2. Many experiences on the Oculus Quest 2 can fall flat and not have very detailed textures and shaders. Not here.
The artwork is very beautiful, detailed and the whole thing is well animated. The story and voice acting are on point. Overall it is a great experience to enjoy or a wonderful thing to pop on for people who come over and are "new to VR".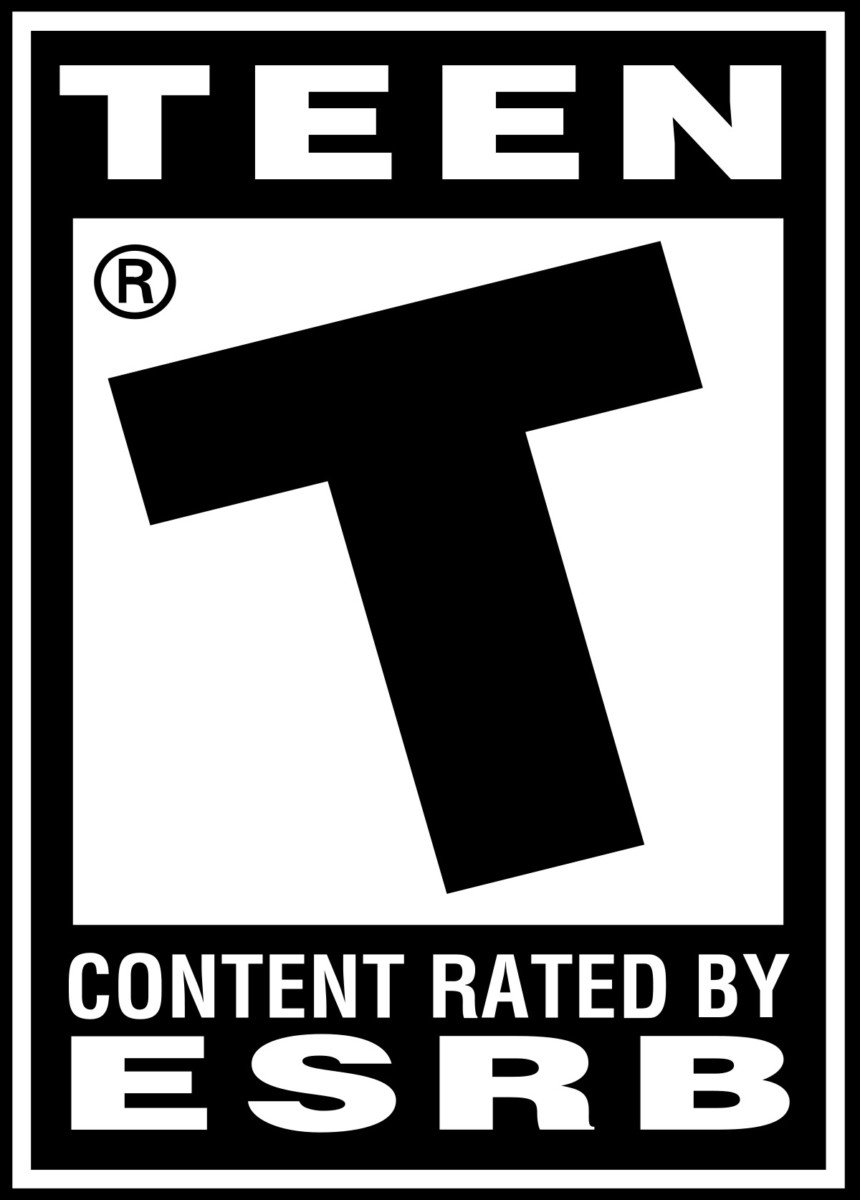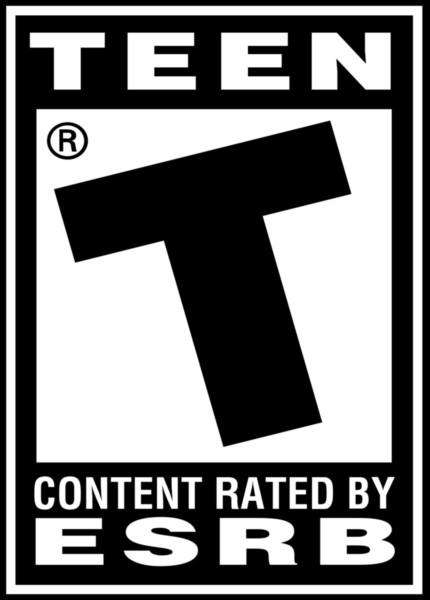 Who Will Enjoy Madrid Noir VR?
Madrid Noir is rated T for Teen. There is some fantasy violence, and the use of alcohol and tobacco which is the reason for that rating.
Anyone who is looking for different experiences on their Oculus Quest 2 besides games should be interested in this. It is a great little movie experience that gives you a touch of VR interacting but mostly mixed with an interesting animated movie.
How long is Madrid Noir?
The entire Madrid Noir experience is about 45 minutes long. The story happens over 2 acts. If you have to leave in the middle you will have to start the experience over. I wish they could improve upon the scene selection navigation. A scene selection option like a DVD would be a welcome addition.
Can you play Madrid Noir Sitting Down?
Yes! Madrid Noir can be played sitting down although you still need some room to do a few in-game interactions. You can also play it standing. You do not need a large play space or room movement.
Does Madrid Noir cause motion sickness?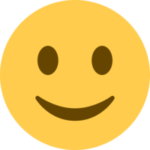 You play Madrid Noir in a stationary environment as an animated movie happens around you. There are zero in-game movements. You will be required to look left and right as the "movie screen" happens in different parts of the VR space, but you will not be moving in the game.
Madrid Noir should not cause any motion sickness issues.
Final Thoughts On Madrid Noir Review