Summon Loot Crate Septermber 2015 Delivered!
Septembers 2015 Loot Crate's theme is Summon. What's inside? It seems like something magical. But what's that, a Pokeball, too? I choose you, Loot Crate!
Video Unboxing!
There are several cool things inside the Summon Loot Crate box. Let's open it up!
What's Inside?
Pokémon Laplander Hat by Bioworld – This is an awesome knit hat. It's way better than normal yarn hats. It also has little pokeballs at the ends. Wear Pikachu on your head with pride. Pika!
Homer Simpson Golden Buddha by Kidrobot – This is a neat little figure. Homer is meditating upon a golden donut. I didn't notice until after I snapped my pics that it comes with accessories. Homer comes with golden meditation beads and a golden pretzel.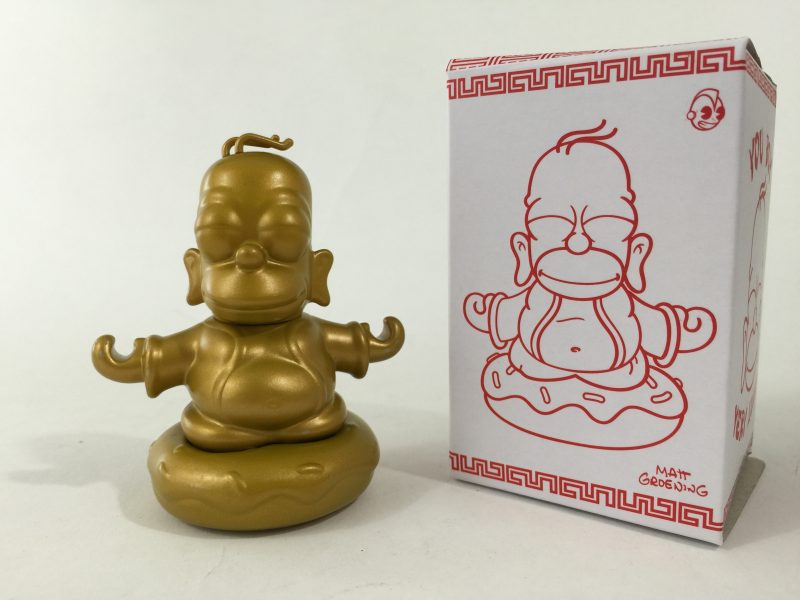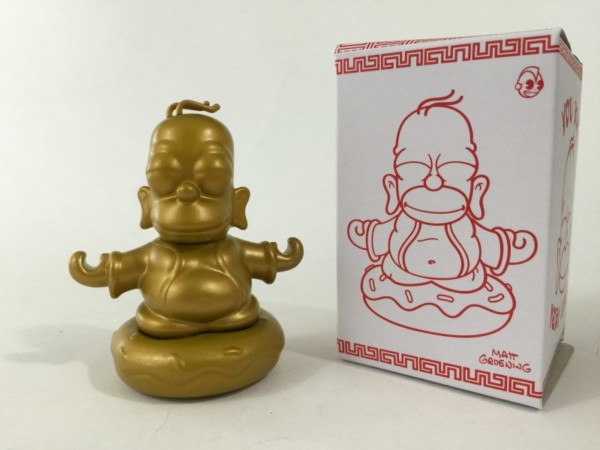 Hearthstone Foam Stressball by Blizzard Entertainment – It looks like a stone, but it's soft. Squeeze away when you are stressed while playing Hearthstone. This is a really good looking stressball.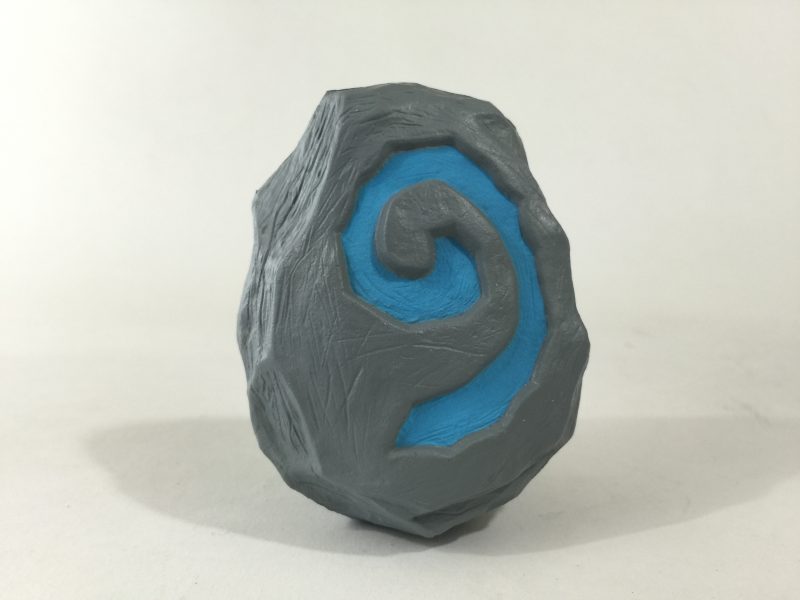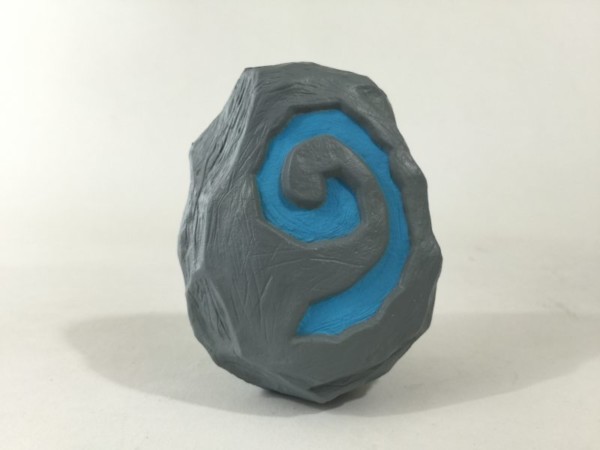 Hearthstone Collectible Coin & Card Pack Code by Blizzard Entertainment – This is a neat little way to give a digital code. The double sided coin is pretty neat. Maybe I'll get online and start to play.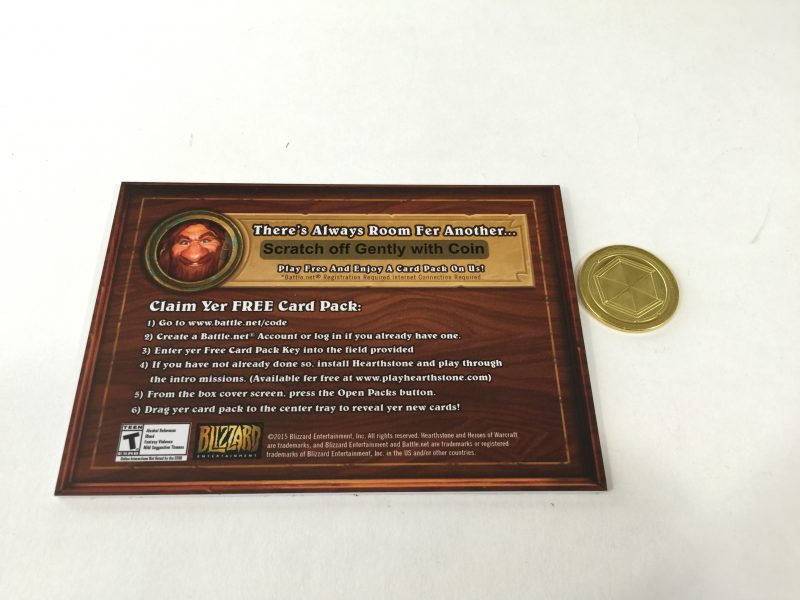 Exclusive Supernatural 1967 Chevy Impala by Greenlight Collectibles – This Loot Crate exclusive  scale replica sports Kansas license plates as seen in the flashback episode "In the Beginning." This is a neat Hot wheels-sized car that will fit well amongst my other movie cars.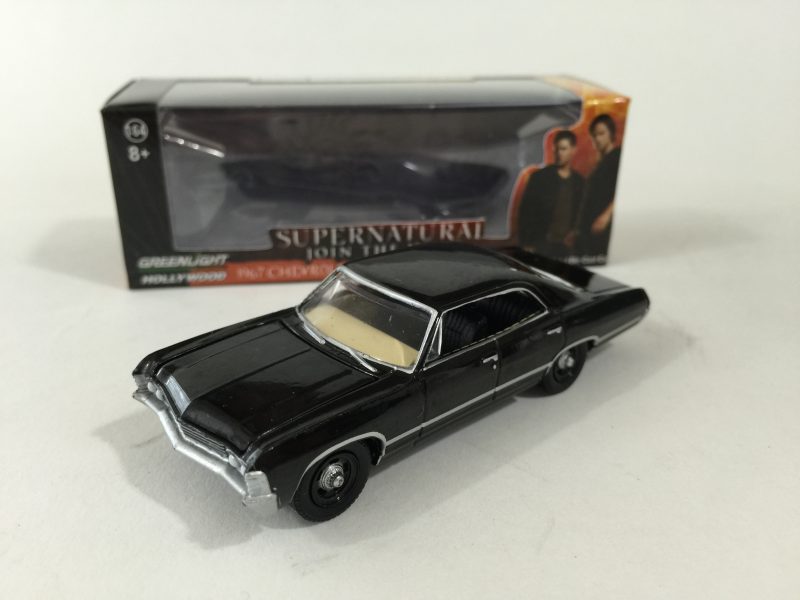 Loot Crate Summon Summer 2015 Zine & Button by Loot Crate – The button is pretty standard fare. It spots this month's Summon logo. The zine contains a couple articles, ads for other Loot Crate products and a card game. The card game is like a 5-way rock-paper-scissors game.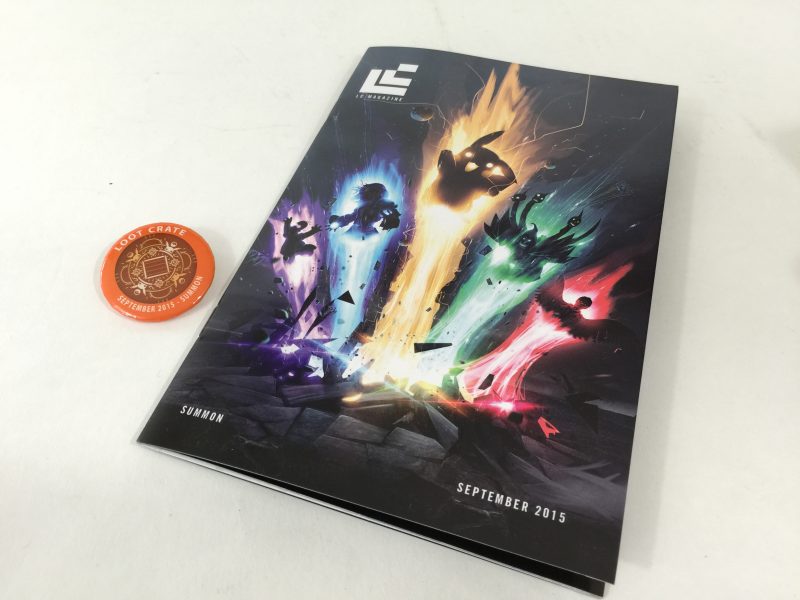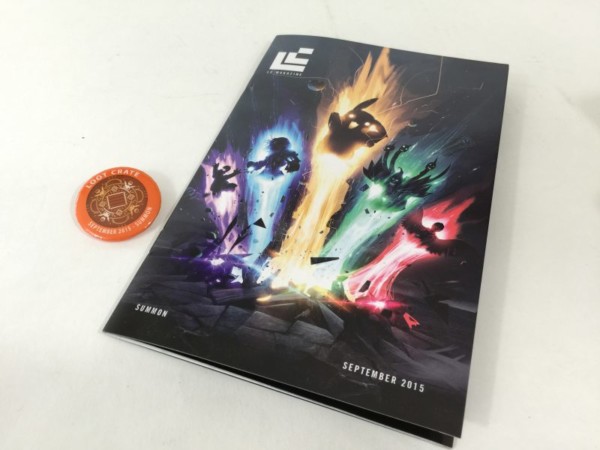 Summon Game and Box by Loot Crate – This months box was actually produced to aid in Loot Crate's Master Summoner mobile game. Go download your copy here. When you fold the shipping box inside-out, it will aid you in AR (augmented reality) activities within the app. I decided to try the game in the middle of recording the unboxing video. I ended playing for quite a while and unlocked ALL of the unlockables. It's pretty easy and fun.
Final Thoughts
This months crate was another solid crate. The items are all really high quality. I really liked everything. The hat, the stressball, the mobile app, Homer figure, and Supernatural car are all great. I summon 5 creatures out of 5 for Summon Loot Crate.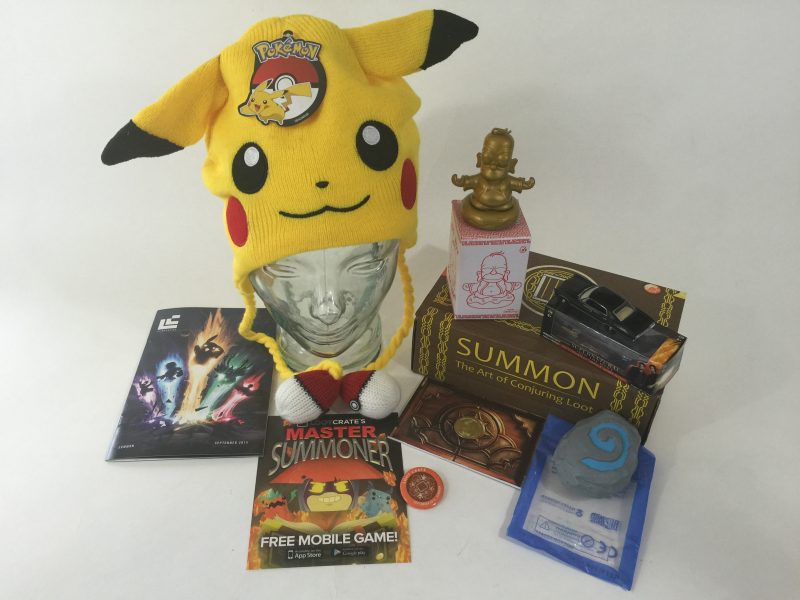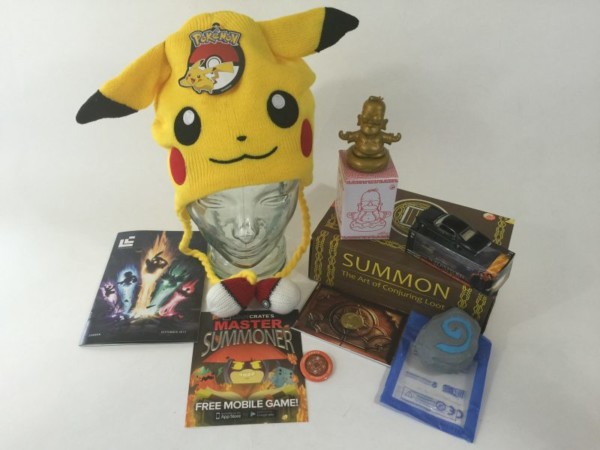 You know you want in on this awesome Loot Crate swag every month. Why not subscribe? Check out my previous loot crate unboxing here
Click Here to Save $3 on your first Loot Crate box