Let's get started on this Among Us VR Review.
What is Among Us VR?
Among Us VR is an online multiplayer party game of teamwork and betrayal. Based on the extremely popular PC and Mobile version of Among Us, Among Us VR puts you right into the character action. Walk around, finish tasks, and figure out who the sus imposters are in your game to win.
Among Us is one of the most popular games since its 2020 launch, how does Among Us VR hold up?

Who Makes Among Us VR?
Among Us VR is developed by Schell Games. They are a Pennsylvania USA-based developer who has
created several popular VR games including I Expect You to Die, Lost Recipes, and Until You Fall. Innersloth LLC and Robot Teddy were also part of the development team. Innersloth is the original creator of Among Us and Robot Teddy is a video games consulting agency that helped out with titles like SuperhotVR.
Among Us VR is a highly anticipated title that released on Nov 11, 2022.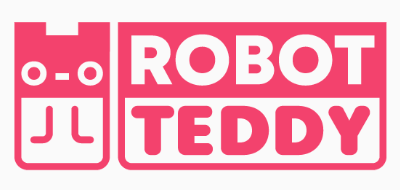 Which VR Headsets is Among Us VR On?
You can play Among Us VR on Steam VR, Meta Rift, and Meta Quest 2.



Among Us VR Review Gameplay
Among Us was one of the breakout games of the 2020 pandemic. People were stuck at home and were craving some companionship and looking for easy, multiplayer games to play. Every streamer on the planet was playing Among Us making the game rise to the top of the charts. Even those who don't normally play games like politicians got in on the fun.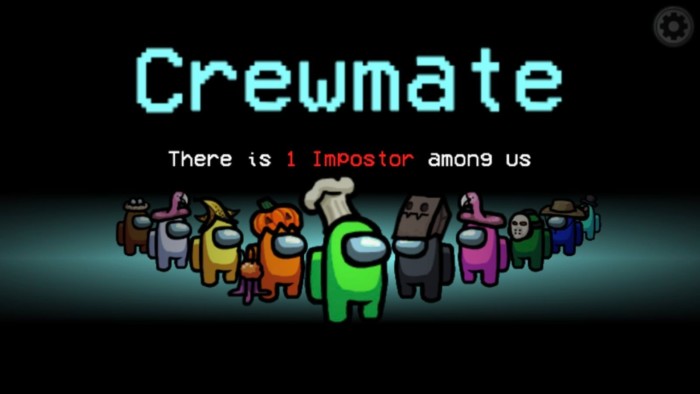 If you have never played before the concept is simple. 4-10 players will take part in a round. You and your crewmates are on a ship (the Skeld II) in outer space. At the start of each round, you will randomly be put into either a crewmate or an imposter.
As a crewmate, in your brightly colored cartoon space suit, your will move around the ship and be required to complete your tasks. You will try and survive, guess who the imposter is, and complete your tasks.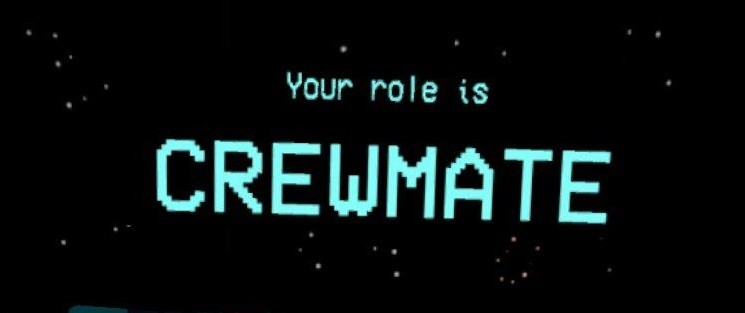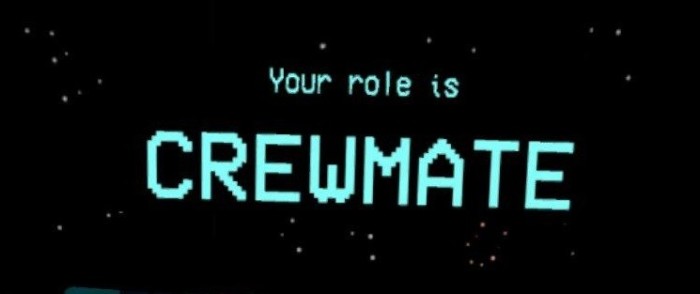 As an imposter, you will move around, pretend to do tasks, use vents to get away, sabotage the ship, and ultimately kill crewmates.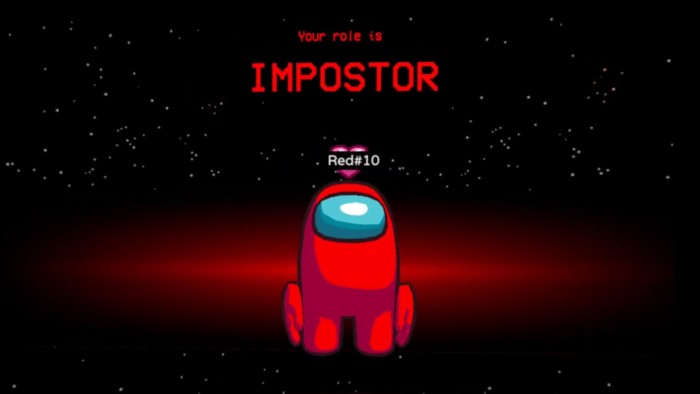 Eventually, a dead body will be discovered and your group will meet in the lobby area to try and figure out who the imposter is. In this "more modern version of Clue", you will debate, discuss and ultimately select a person who you think is the imposter. The imposter will be trying to throw you off the whole time.
This will repeat until there are not enough players left or you successfully pick all the imposters to be removed from the ship.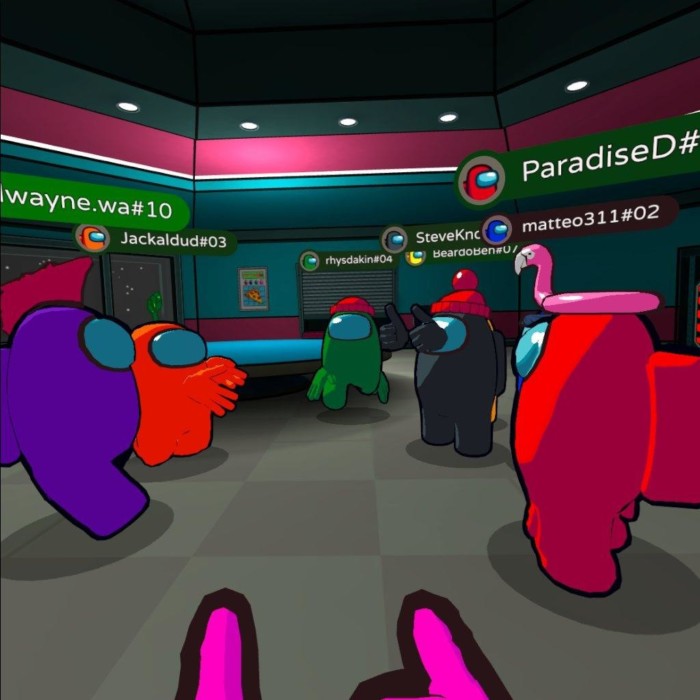 A few of the more advanced gameplay options in the original Among Us are not here yet, but most are. Currently, there are no cameras, and the amount of customization settings per match is pretty low. You can't choose the number of imposters, or change the cool-down timers for example. Just as the original game took a while for these additional features, the developers have suggested they will continue to release updates with time.
The map in the admin area will accurately show the players, just not as they move between hallways.
Although there is a knock-off version of this game available in VR Chat, this official version is much closer to the original and has a much better overall experience. The ghosts are able to complete their tasks in the official version for example.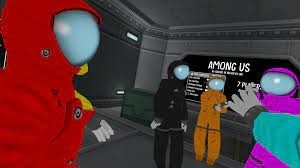 Among Us VR Tutorial
Among Us VR offers a short tutorial for those new to the game, but also because there are some new VR-exclusive commands you need to know. It is worthwhile to take the time to playthrough.
If you've never played before, after the about 5 minutes tutorial you should grasp the basic concepts. Mastery of figuring out who is the imposter will take much longer.
Among Us VR Controls
The controls are pretty natural and intuitive. Other commands have been adapted for VR like making a pointing sign with your controller's fingers to report a dead body.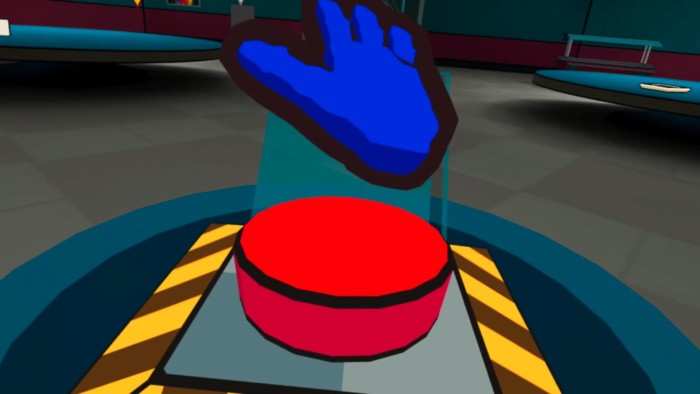 As you move around to complete the tasks, you will be required to do things like place your hand on a button or steer a ship along some lines. These are similar to the mini-games you see in the non-VR version, but they are fun and translate well to VR. You will be required to focus ahead of you and not be able to notice if someone comes creeping up behind.
The games are simple and fun, and anyone that I did just worked. There was no impossible card swipe game that never worked right like in the original game.
I also recommend changing to head-based movements instead of hand-based movements as sometimes you will walk into walls otherwise.
How to change username in Among Us VR?
If you want to change your username in Among Us Vr you easily can. You can play with your in VR username or you can use the basic color that you pick at the start instead. This allows for a little bit of privacy if you want it. If you want to use your username in Among US VR you need to go into Settings > Gameplay > scroll down and then unselect Hide My Username.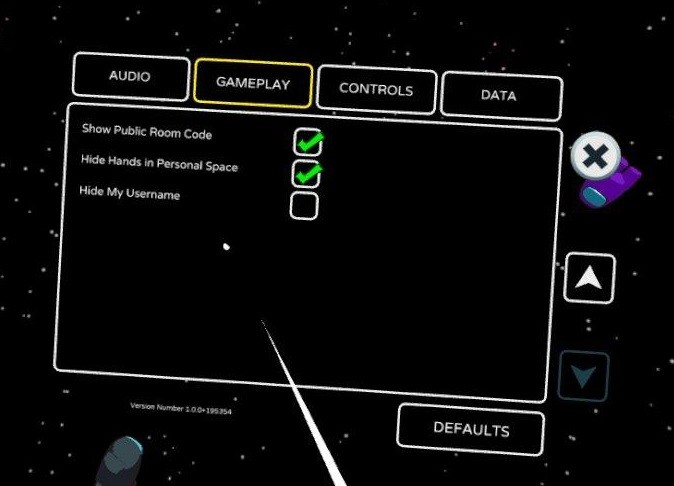 How to mute users in Among Us VR?
You can easily mute users in Among Us VR who are annoying or disrupting gameplay, by Going to the in-game map tab > Selecting the user's tab on the right, and finally > Selecting the offending player and muting them. Remember that other users will still hear the muted user playing and this can disrupt your gameplay, but muting an offensive user is better than dealing with threats or offensive discussion.
Going into the menu does take a few steps so perhaps in the future they will make a hover-over user mute option.
Among Us VR Graphics and Sound
The graphics are bright, cartoon-y, and fun. Just like you want it to be for a game about murdering your friends. It keeps the game light. The ship itself looks quite good and is very accurate to the original game even in Quest 2. You feel like you are IN the game, which is exactly what you want it to be.
The original sounds are still here, including doors opening, imposters getting rejected, and various space noises. Everything sounds just like it does in the original game.
There is REALLY good proximity audio in-game. Sounds from the right come from the right. This also means if you are on the other side of the room, you likely won't be able to hear the conversation that is happening far away from you, but as you get closer you can hear. This is very important to a game where figuring things out matters.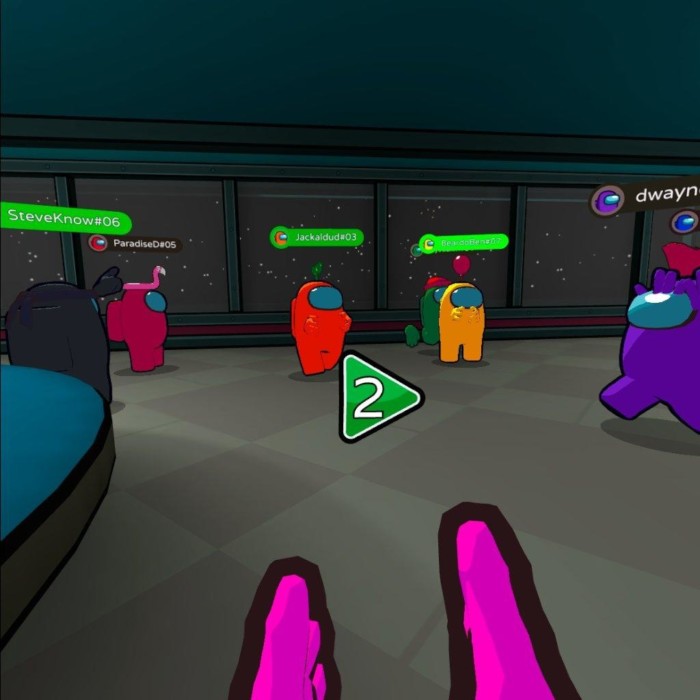 Among Us VR Bugs
No bugs were found.
Among Us VR Really Cool Stuff
It really is fun to play the game we are so familiar with in VR. It adds a whole new dimension to the game and makes everything seem slightly more 'real'. I loaded up the original version again after first playing the VR version and I can safely say the VR version really adds a lot to the game. Actually doing the tasks and slowly giving a glance over your shoulder brings a new level of suspense to the experience.
There is a small amount of customization from the main menu for picking your color and your accessory with more items to be released by the devs.
Among Us VR Multiplayer Experience
Among Us VR is definitely a multiplayer game. There is no offline or solo play. You can start up a private match to play with friends only or you can play with random other online players.
This of course means that you will come across some noisy, abusive, or random young and old players.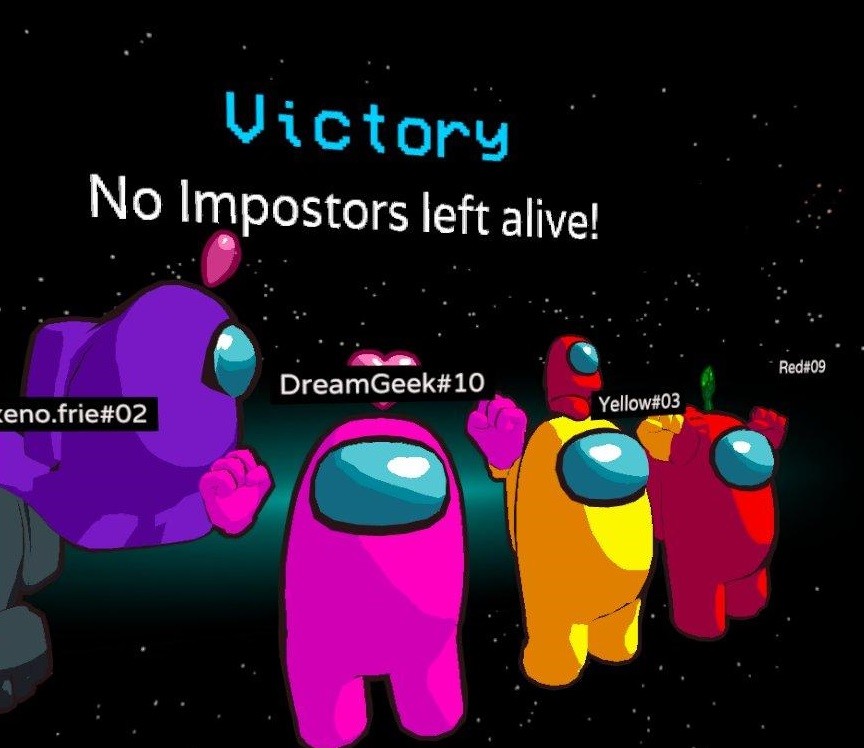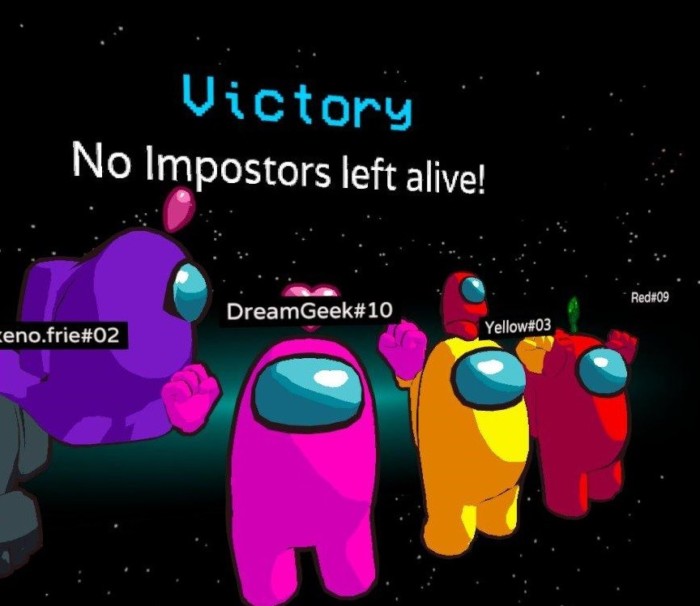 If you come across a player that is particularly annoying you can simply use the in-game mute function to be rid of them (as mentioned above). You also have the option to play a text-only game which will alleviate the majority of abusive behaviors you may come across. Kudos to the developers for making sure both these options were included.
I didn't see a block button, report abuse button, or vote to kick button, so I hope the devs will add them in the future as this is an unfortunate part required for online gameplay. Mute and Leave game will be enough for most toxic experiences though.
Does Among Us VR cause motion sickness?

Among Us VR has in-game movement. You will be required to move around the base using free movement, there is NO teleportation here. There is a rather strong blinder that can help. You can adjust the settings to use snap turning, or free motion turning. Adjust these settings if you feel any uncomfortable motion sickness feelings.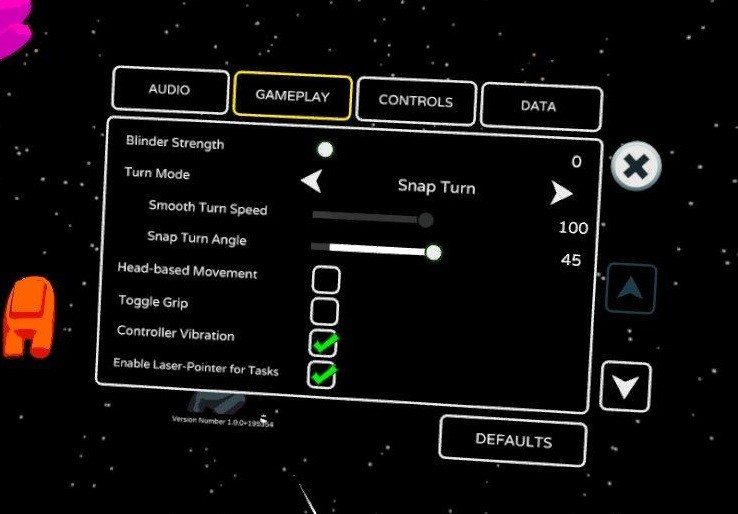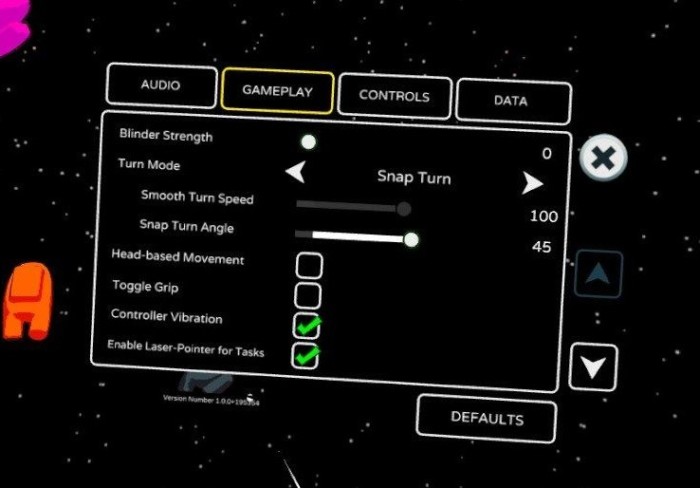 Among Us VR is Moderate for Motion Sickness but should be fine for most players when using in-game settings.
Final Thoughts On Among Us VR Review. Is Among Us VR Worth It?
Yes! Among Us VR is Worth it.