Let's get started on this Townsmen VR Review.
What is Townsmen VR?
Townsmen VR combines elements of a God-game simulation and a classic building game with the interactive possibilities of VR controls. You start with a small island settlement and eventually expand to more than 20 different buildings and upgrades.
This game was first launched in 2018. The developers took a lot of feedback from the community and really hashed out a complete game. This review will cover the game as of April 2022.
Does this medieval city building VR world hold up?

Who Makes Townsmen VR?
Townsmen VR is developed by HandyGames. They are Giebelstadt, Germany-based developers who have created many games on Consoles, PC, mobile, and VR.
Other VR games they have created are Devil and Fairy and Hidden Temple VR adventure.
Which VR Headsets is Townsmen VR On?
You can play Townsmen VR on Steam VR, Viveport, and Oculus Rift.




Townsmen VR Tutorial
Townsmen VR walks you through each step of building up a city on an abandoned island over at least the first 7 levels. This is an extremely lengthy and detailed tutorial.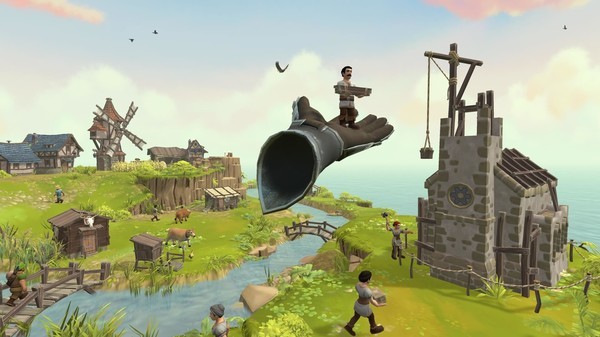 This is done in a fun way, by slowly continuing to expand the storyline, introducing a few new elements at each level, and building upon what you have already learned. It never is overwhelming.
The controls are slightly different than any other VR game I have played, involving a lot of moving your arms physically in and out to zoom. You also push various directions on the joystick to get all kinds of information about the game, buildings, workers, and objectives. It actually all works really well.
Townsmen VR Gameplay Review
The story is pretty straightforward. You are a god-like being who oversees everything that happens on the islands. You interact with Sir Clunksalot. There was a major storm, and you have been lost to a random island. You need to get back to the King!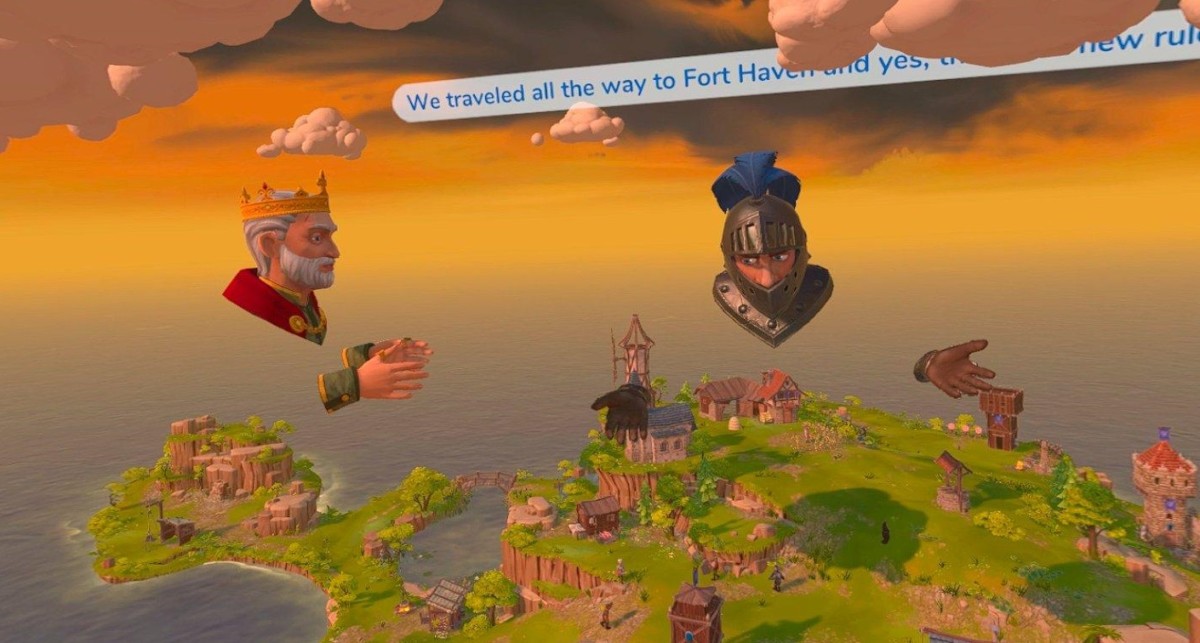 You start with very basic structures, and workers. You drag and drop characters, materials, and buildings onto the island and watch everyone go about their work. Everything is extremely detailed and animated. It really is quite magical.
As you continue to play through the story, there are new elements added at each level. The story continues to evolve with new characters getting introduced and new city-building goals to achieve.
You can wait for your workers to achieve the things that need to be done, or you can swish and woosh your arms across the map and pick up two tiny rocks and fly back to the other side of the island to drop them on the newly built building. Each item in the game can be picked up and interacted with.
Building games can sometimes be flat. You look down from your top perspective on a 2D monitor. In this game, everything comes to life and you can get right down and into each worker, building, and tree.
I frequently would sit down to play Townsmen VR for "just a few minutes" and 2 hours later I'd still be playing. This game is an amazing distractor of time. It is a great way to relax at the end of a long day and just enjoy the journey of building a tiny world.
Townsmen VR Graphics and Sound
The graphics in Townsmen VR are really cute. Everything is cartoonish, but still rather realistic.
There are so many little details in the game for you to interact and play with. There are a lot of little details on the island from a tiny cat, to small loaves of bread, to birds flying around that might land on your hand.
If you accidentally hit a worker off the island with your hands, it will fly into the water and start making a glug glug noise. You can go into the water and rescue them, or after a few moments, they will return to a spot on the island.
It should be noted that they may re-spawn on a ledge that can't access everything else, so keep an eye out for knocked-off people to avoid this!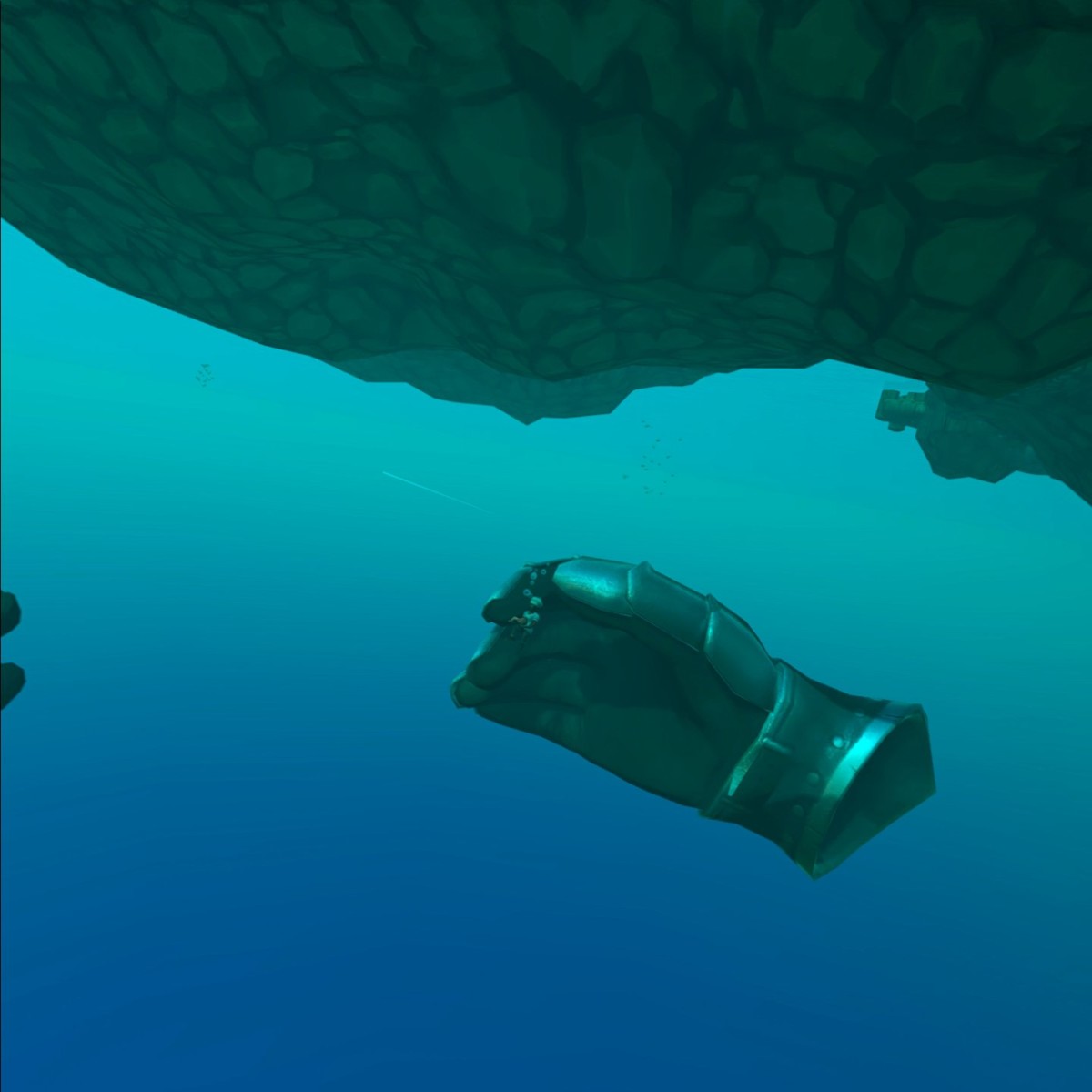 Each of these items can be interacted with by you as "God" player. The amount of details is something that really sets this apart. You can zoom right in and watch your tiny world before you, or zoom right out and get a large overview of how things are going.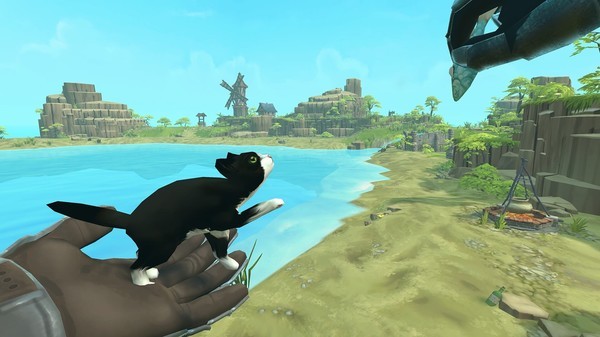 The sounds play along with this. When you pick up the cat, a small meow is heard, touching the church causes a church bell to ring, and so on. There is also pleasant background music that keeps you humming along as you create your worlds.
There are 13 different islands and over 20 different buildings, many with multiple upgrades.
Minor Glitches
I came across a few minor glitches. Occasionally when a worker was knocked into the ocean they would make the drowning noise. I could rescue them or they auto respawn, yet the drowning noise remains in that area for the rest of the map.
Sometimes workers would loop in their animations. When you are waiting for a major event to trigger (like a ship to appear) it may take a rather long time to show up, even though the objectives are completed.
None of these were major or game-breaking and I expect they will be fixed in future updates.
Townsmen VR Multiplayer Experience
There is no multiplayer experience in Townsmen VR.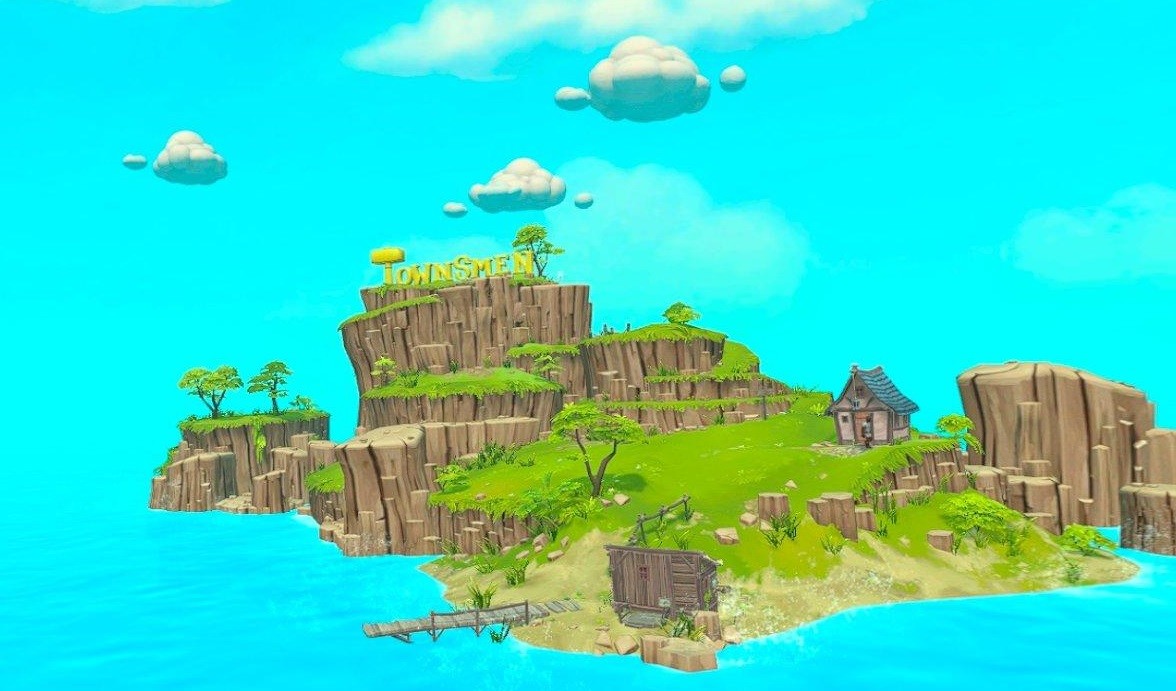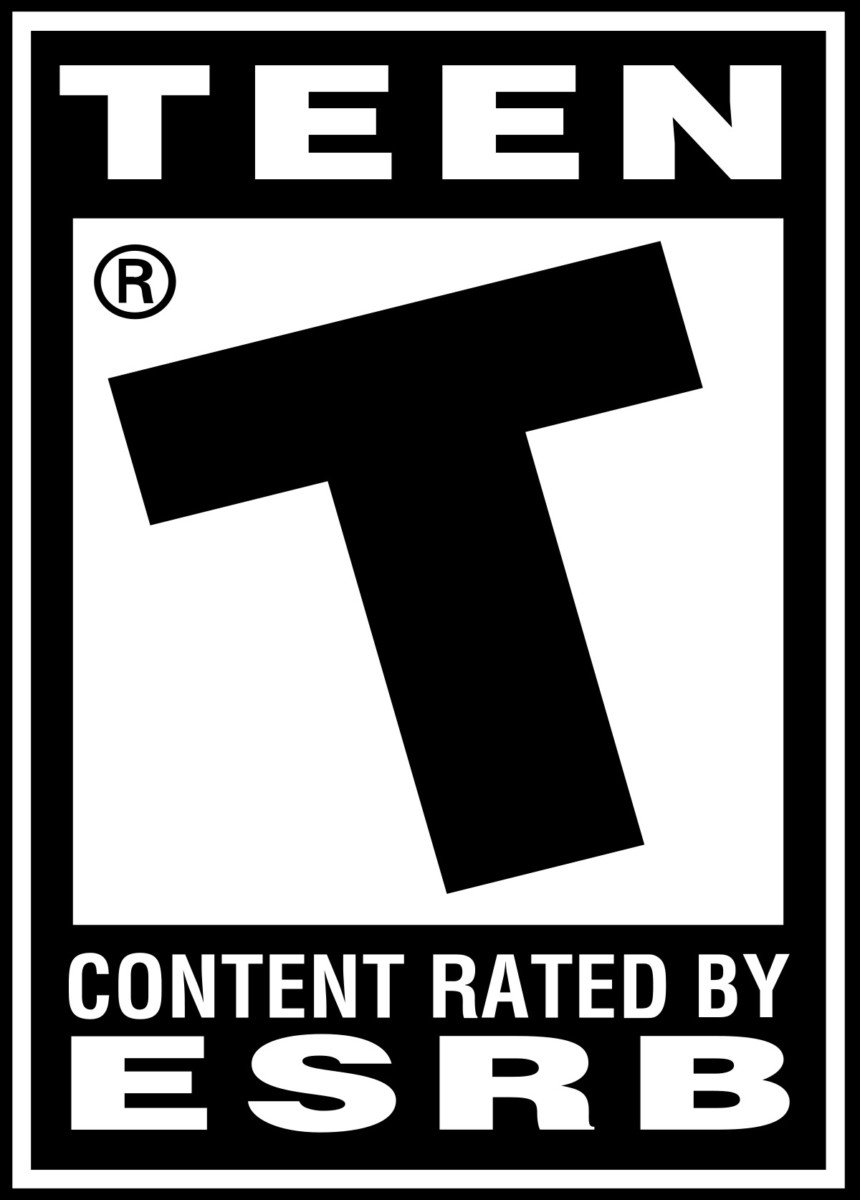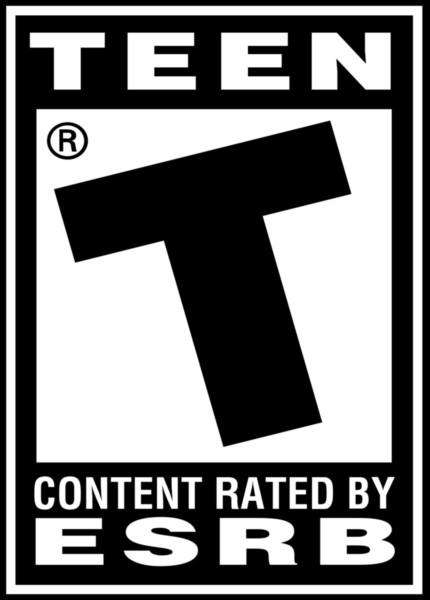 Who Will Enjoy Playing Townsmen VR?
Townsmen VR is rated T for Teen. There are fantasy themes as well as violence. This is a great game for players who love simulation and city-building games. It is also a great VR experience for those looking for a game with longer playtime.
What Games are similar to Townsmen VR?
Townsmen VR is similar to its namesake on Steam – Townsmen, Planet Zoo, and Cities – Skyline. Similar VR Games would be Spacefolk City, Green Hell VR, and Captain Toonhead.
How long is Townsmen VR?
There are many hours of gameplay in Townsmen VR in the main story campaign. Depending on how effective you are with each level, I would expect you could complete the campaign in about 20+ hours.
There is then a sandbox mode as well as various achievements to have endless hours of gameplay.
Can you play Townsmen VR Sitting Down?
Yes! Townsmen VR can be played sitting down. I would say the preferred method is to play seated.
You could also play it standing, but due to the unique movement system, it will be easier seated.
Does Townsmen VR cause motion sickness?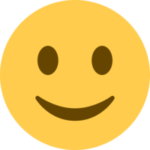 You play Townsmen VR in a stationary position. You use a unique moving in and out zooming option with your arms as well as grabbing various locations to pull and move around.
Because you are not moving in-game, with typical walking around movements, it should not cause motion sickness issues.
Townsmen VR should not cause any motion sickness issues.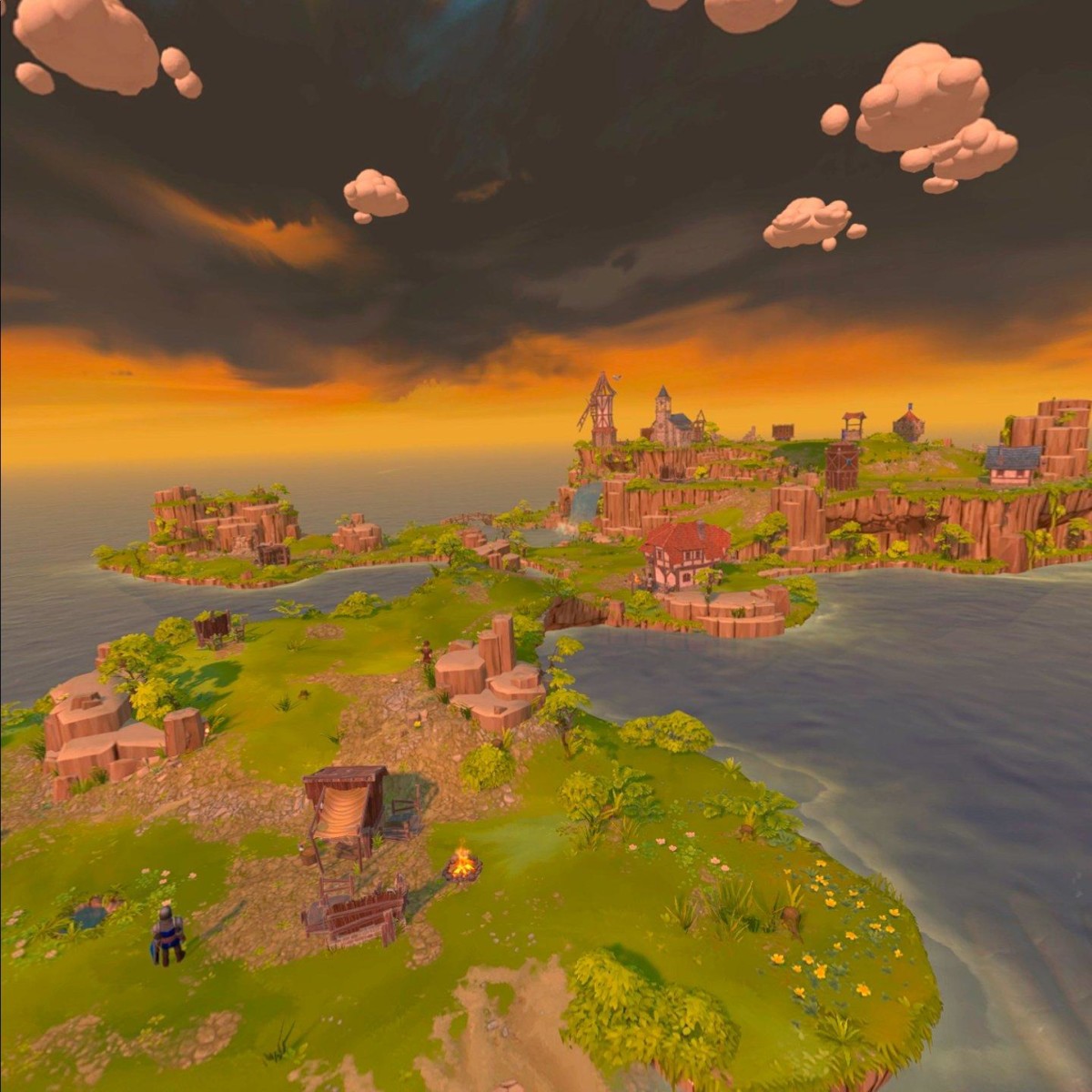 Final Thoughts On Townsmen VR Review. Is Townsmen VR Worth It?
Townsmen VR is worth it!