Which Oculus Quest 2 size do you need 128GB or 256GB?
You've decided you want to purchase the Oculus Quest 2, but you don't know which size Oculus Quest 2 to purchase. Let's figure out the perfect size unit for you with a few questions.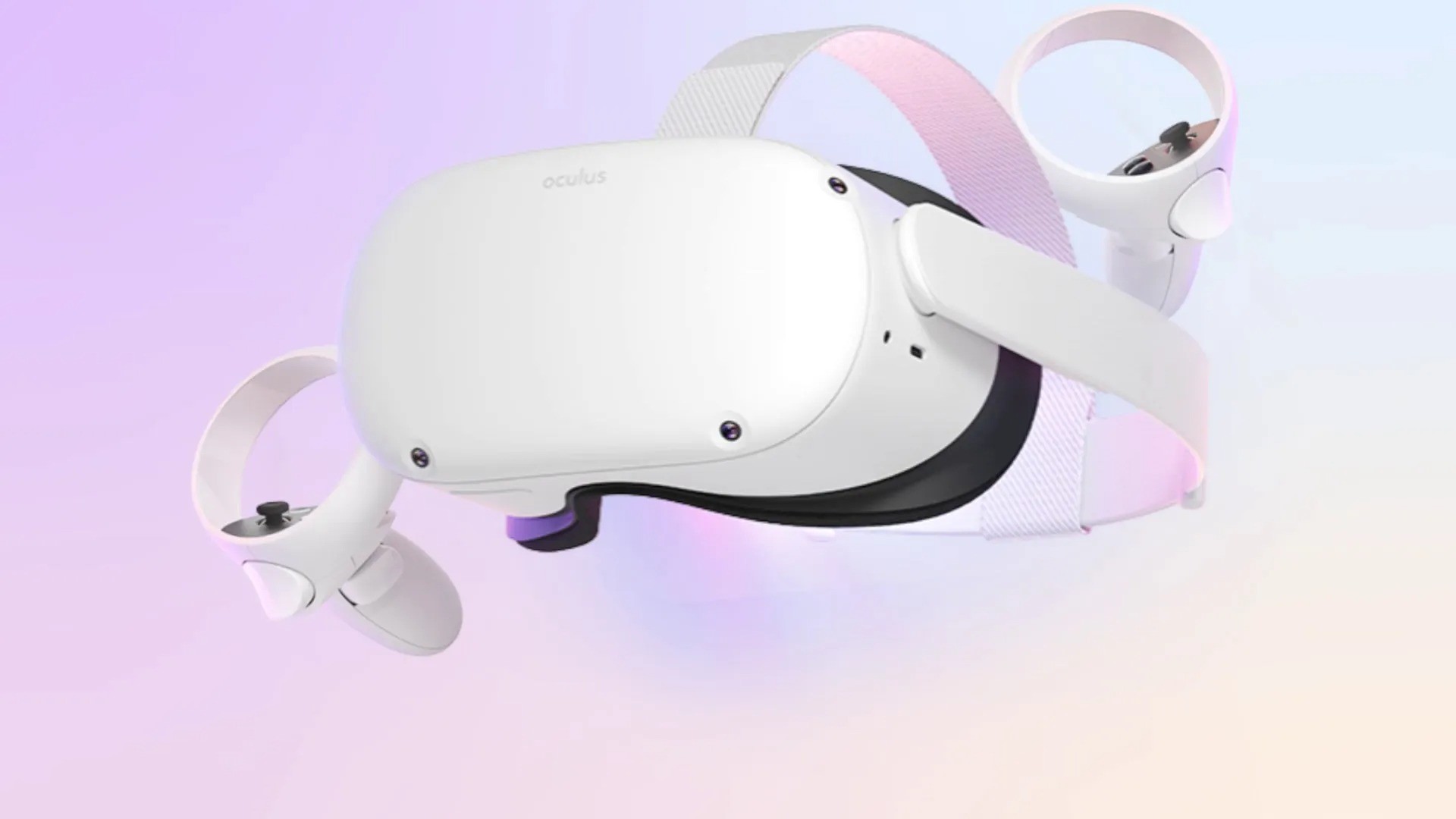 Should I purchase the Oculus Quest 2 128 GB or the Oculus Quest 2 256GB?
*NOTE* The 64GB Oculus Quest 2 has been discontinued. The smallest size you can now get is 128GB. You may find a used 64GB headset or in certain other situations. There is nothing wrong with that unit and the rest of the article still applies, just know it has been discontinued.
Ask yourself these questions when determining which size Quest 2 you should get…
Which type of VR games/apps will you be using?
How many games will you have installed on Quest 2 at the same time?
Do you want to watch movies, photos, and audio on the device?
Do you want to 'futureproof' your Quest 2?
Is the price difference going to make or break your purchase?
The answer to many of these questions comes down to personal preference. Let's break it down.
Which type of VR Games/Apps will you be using?
There are 2 types of games used on the Meta Quest 2 – Official Quest 2 games and App Labs games or Steam VR and Oculus Rift PC VR games.
Official Meta Quest 2 store Games and Apps and App Labs Games

These games are purchased directly on www.oculus.com or in the headset itself from the store screen. These items are made specifically for Quest 2 headsets and installed directly onto your Quest 2 headset.
Quest 2 App Labs are games that have not made it into the official Quest 2 store yet. This might be because they are early in development or target a unique audience. They will still be downloaded directly to your Quest 2 headset.
Steam VR, and Oculus Rift PC VR Games and Apps
One of the coolest parts of the Quest 2 is the ability to NOT have to link to a high-end computer to play any games, but if you want some of the fancier games released out there then you will find yourself getting some of the VR games made for PC VR.
If your computer is capable of running Steam VR or Oculus Rift games then you can use these on the Quest 2. These games will exist on your computer and you will need to link up via Virtual Desktop or via Oculus Link (the cable). The game files can be upwards of 144GB but because they are actually playing through your computer you don't need to worry about the size of your Quest 2 for these games.
How many games will you have installed on the Quest 2 at the same time?
The core operating system of the Quest 2 takes up about 10 GB leaving you with roughly 118GB on the smaller option. The average Quest 2 game is 500MB-2GB. The latest Walking Dead – Sinner and Saints game is 8GB (with expansion possible to 12GB). This means you will be able to install Sinner and Saints and roughly up to 12 other games of that size.
The largest game on Quest 2 is Medal of Honor at 42GB. Most Quest 2 games will be around a gig at this point though.
A few large games and several smaller than a GB games will be a reasonable amount of games for most people. As games continue to evolve on Quest 2, they will probably go up in size. So keep that in mind.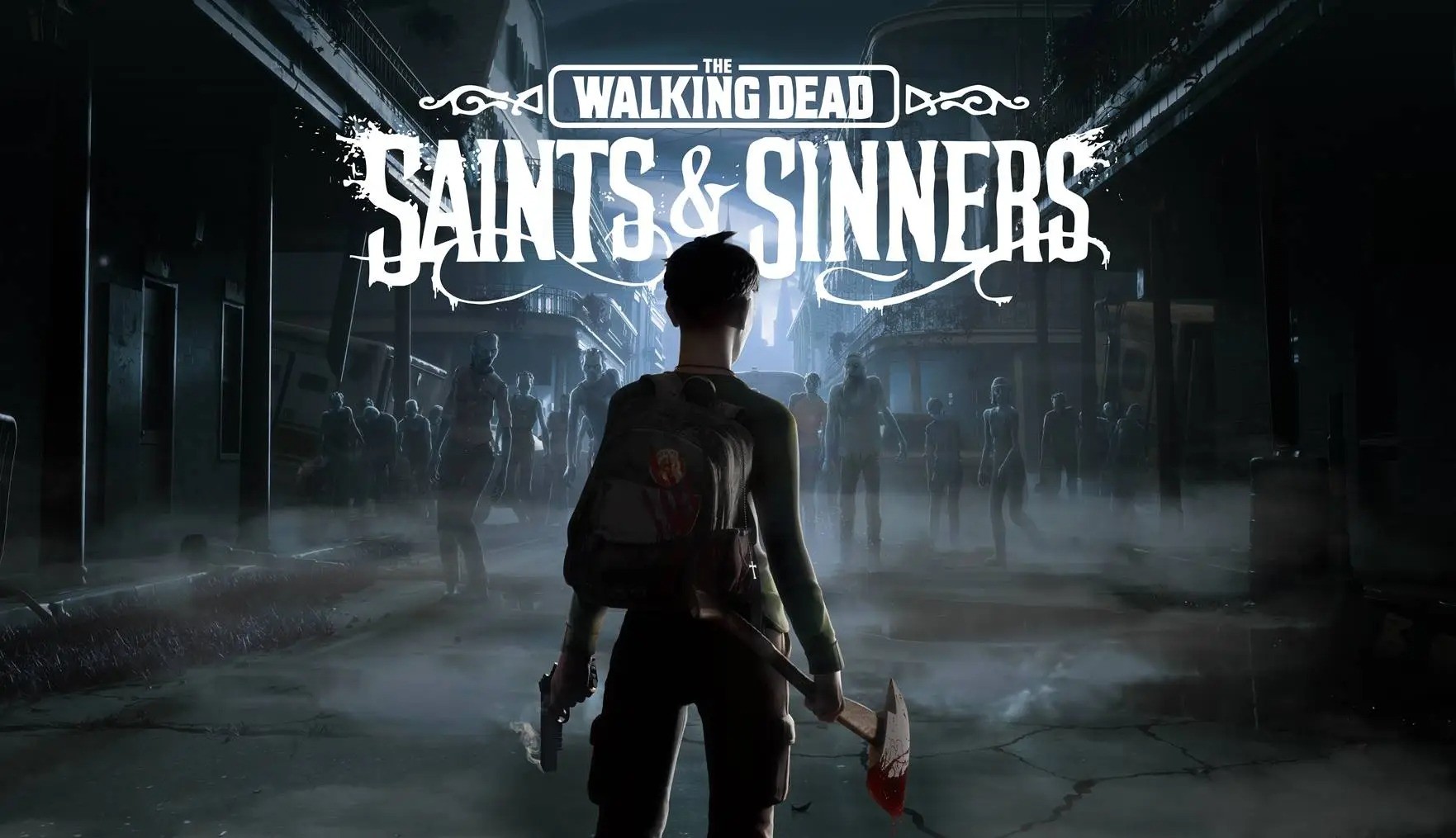 If you have fast, uncapped internet at home, you can uninstall the games at any time and reinstall them again when you want to play them. You *may* lose some of your saved game progress depending on the game if you do this though so be aware of that.
There is also an option to sideload and copy your saved files (more on that another day). If you have capped internet or it is slow internet, then the idea of downloading another 8GB every month is probably something you want to avoid.
Do you want to watch movies, photos, and audio on the device?
Your media also counts against that Quest 2 hard drive space. What media do you ask?
Any photos you take in games, any movies or videos you place on the device for later offline viewing, and any audio will take up Quest 2 space.
If you wanted to say fly on an airplane and watch a VR movie on your Quest 2, you could have the movie files copied onto the device and go. Movie files can be large so if you plan on viewing movies away from the Internet you should be looking at the largest possible unit.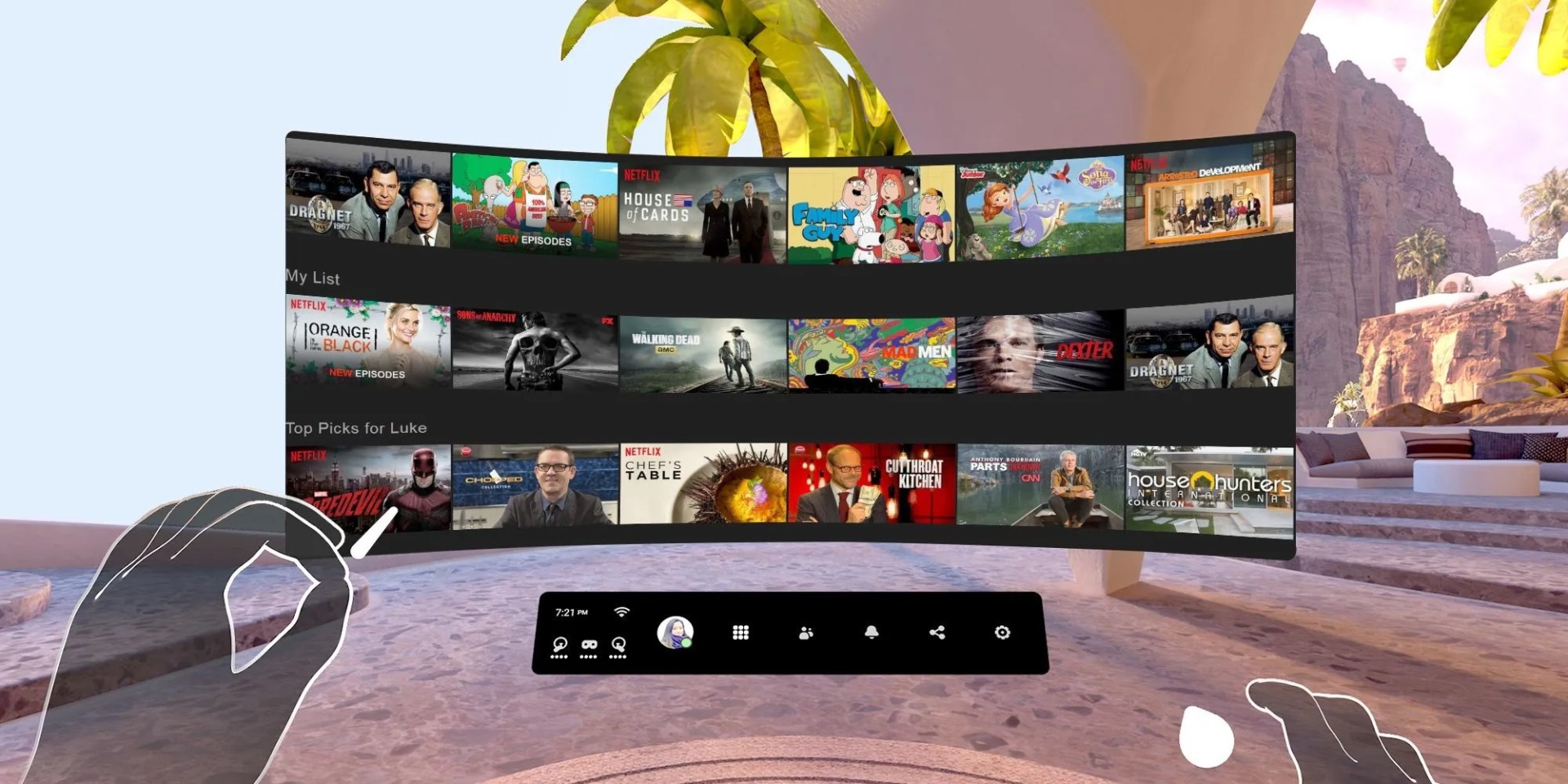 You are also able to stream movies from Netflix, Amazon, and many other streaming services any time you are connected to the Internet. This streaming method of media viewing will not require storage space on your device.
Do you want to 'futureproof' the device?
There is no way to upgrade or expand the hard drive of any Quest 2 model in the future. What you buy is what you will always have.
Much like an Xbox or Playstation, the longer you have the device the more it becomes apparent that the large size option is always better. You can run out of space pretty quickly on these consoles and it will be the same on the Oculus Quest 2.
Is the price going to make or break your VR purchase?
Meta Quest 2 costs $399 USD for the 128 GB model and $499 USD for the 256 GB model. That is a $100 price difference for double the amount of storage space.
Remember that today an Apple iPhone Pro 12 or Android Pixel 5 ships with 128GB of storage. Do you think your phone needs more storage than your VR gaming headset? You may use up storage faster than you think you will.

If you are budgeting and the extra hundred dollars is going to hold you back from the purchase then the 128GB is acceptable for you to have a quality VR headset.
You also need to consider that once you purchase the Quest 2 headset you may also need to purchase many additional extras like a head strap, cables, face covers, and most importantly games. There are lots of free games to play but some like Virtual Desktop for Steam VR may have an additional extra cost. Keep these things in mind for your budgeting.
Final thoughts on Which Size Oculus Quest 2 Do You Need?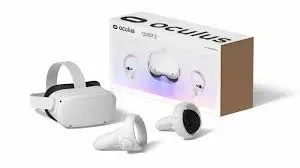 Your answers to these questions can help you narrow down which size Meta Quest 2 you personally should choose.
We recommend you get the larger 256GB size if you can afford to. This will allow you to have a certain amount of future-proofing the device, you won't have to delete your saved games, and it gives you lots of space to store music and movies for only $100 more. If you want to have more money for the extras you might need like a head strap, cables, and software – the 128GB option is still a perfectly acceptable choice that will allow you to install quite a few games.
We hope this helps you narrow down the differences between the Quest 2 128GB and Quest 2 256GB headsets.