So you are looking for an easy step-by-step guide on how to play Roblox on Oculus Quest 2? I got you! There are a few steps involved but you can do it.
What is Roblox? Can Roblox be played on Oculus Quest 2?
For those who don't know, Roblox is an extremely popular platform, with over half of US kids under the age of 16 playing it in 2020. Roblox is kind of a games storefront. It shows countless other user-created games and worlds. Many users have fun creating their own worlds. Roblox says it has over 20 million games published on it. Many want to play these games in VR on their Oculus Quest 2, and yes it is totally possible. Let's get to setting that up.
What Computer do I need to play Roblox on Oculus Quest 2 VR?
First of all, you need a PC that is capable of playing VR.  Roblox can work on many different computers, but getting your Oculus Quest 2 headset on VR may require a more powerful computer.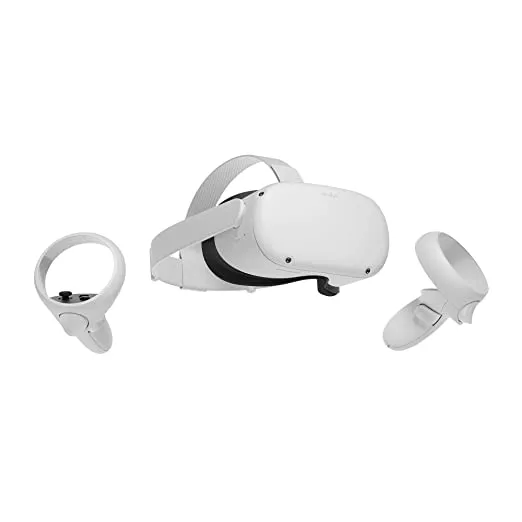 Oculus Link CPU, RAM, USB, and Operating System Requirements
| | |
| --- | --- |
| Component | Recommended Specs |
| Processor | Intel i5-4590 / AMD Ryzen 5 1500X or greater |
| Memory | 8GB+ RAM |
| Operating System | Windows 10 |
| USB Ports | 1x USB port |
There is also a pretty strict list of graphics cards that will and will not work with Oculus Quest 2.Not sure if your graphics card can play PC VR? Check out the Oculus support page to make sure your card is on the list.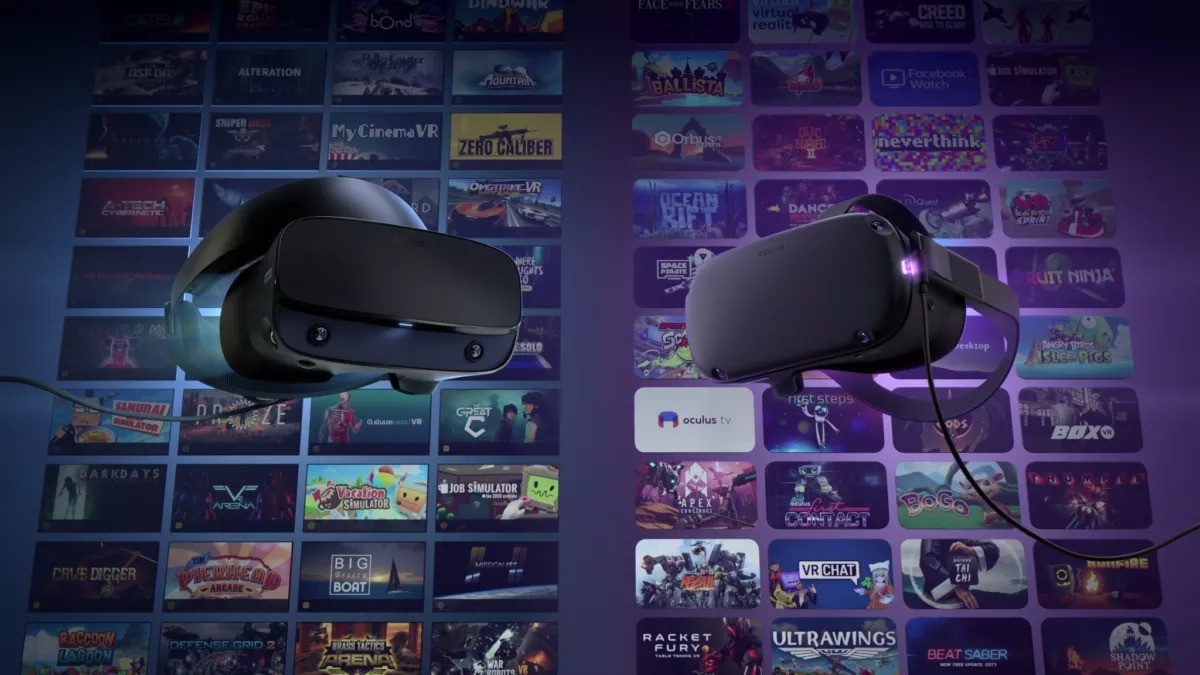 Once you are sure your PC meets the minimum requirements for PC VR let's finish up the remaining steps for how to play Roblox with Oculus Quest 2.
How can you play Roblox on Oculus Quest 2 without a PC?
At this time there is no stand-alone app for the Oculus Quest 2 to play Roblox. You need to have a PC turned on and it has to be able to play VR as mentioned above, in order to use Roblox in VR.
Step By Step Guide for How To Play Roblox on Oculus Quest 2
Step 1 – Download and Install The Oculus App on you PC
You need to install the Oculus app onto your desktop computer. You can do that at this link.  Make sure the Oculus App is installed, connected to your Oculus account, and that the Oculus App is open and running on your PC.
Click on settings in the Oculus app, and then General.  Make sure the option "Unknown sources – Allow apps that have not been reviewed by Oculus to run" is enabled.
Step 2 – Connect your Oculus Quest 2 VR headset to your VR ready PC
You need to connect your Oculus Quest 2 to your PC VR-ready computer to play Roblox. You can do that with a USB 3 Link Cable (step 2a) or Virtual Desktop (step 2b).
2a) – Connect your Oculus Quest 2  with a USB 3 Oculus Link Cable
For this option, you need to purchase a cable and have that plugged in directly to your PC VR-ready computer. Make sure you purchase the correct type of cable for the correct ports on your PC.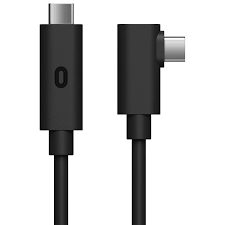 You need either the Oculus Link or a 3rd party cable. A well recommend option is the Anker Powerline USB  C – USB 3.0 Cable. You should also consider purchasing a USB Cable Extension. This will give you 26 feet of cable to play with as you need to have the VR headset plugged into the computer the entire time.
You could also purchase the official Oculus Link Cable instead.
Buy On Amazon
Anker , Powerline USB 3.0 to USB C Charger Cable (10ft) with 56k Ohm Pull-up Resistor for Samsung Galaxy Note 8, S8, S8+, S9, Oculus Quest, Sony XZ, LG V20 G5 G6, HTC 10 and More
The Anker Advantage: Join the 55 million+ powered by our leading technology.
Fast Sync & Charge: Charges phones and tablets with USB-C ports at up to 15W. Offers SuperSpeed transfer of 5 Gbps—transfer an HD movie in under 5 seconds. (Does not support full speed charge for Nexus 5X or 6P).
Reversible Connector: USB-C's user-friendly design lets you insert the connector the right way, every time.
Ultra-Durable: Lasts 5X longer than other USB cables. Aramid fiber reinforcement makes it stronger and more durable. Uses a 56KΩ pull-up resistor for incredible safety and reliability.
What You Get: Anker PowerLine USB-C to USB 3.0 Cable (3ft/6ft/10ft), welcome guide, our worry-free lifetime warranty, and friendly customer service.
Buy On Amazon
CableCreation Active USB 3.0 Extension Cable 16.4 FT, USB 3.0 Extender Male to Female Cord with Signal Booster Compatible with Oculus Quest 2, Rift Sensor, Steam VR, Gaming PC, Printer, 5 Meters
Optimal Signal Clarity: The USB 3.0 active extension cable features a signal booster design with a built-in NXP chip, gold-plated connectors and an inner braided shield. Excellent link performance is ideally avoiding attenuation for extra long-distance data transfer for a smoother, clearer experience than an ordinary USB cord
Broad Compatibility VR Devices: Compatible with Oculus Quest 2 Accessories, Rift Sensor ( Not work with Oculus Rift S), Steam, Playstation VR, HTC Vive, Valve Index VR. USB Extender is also excellent for CCTV camera, hard drive, mouse, gamepad, Xbox, Printer and most popular USB devices. Plug and play, no driver required
Super Speed and Stable transmission: USB 3.0 data transfer rate up to 5Gbps, allowing you to transfer HD movies or files in seconds. Note: ONLY work with USB 3.0 peripherals, so please connect the USB 3.0 port at both ends to ensure optimal performance
Extend & Protect USB Port: With this USB A extension cord, there is no need to squeeze yourself to the back of the TV or desktop to connect a USB disk or other USB peripherals. Protect the USB sockets on your devices from repeatedly plugging and unplugging. The USB cable extender is durable and flexible, and the 16.4 ft long length gives you freedom and movement
What You Get: 1 x USB Extension Cable 16.4 FT. CableCreation provides the item with 24 Months warranty, lifetime technical support, and friendly customer service
Buy On Amazon
Quest 2 Link Cable -USB Virtual Reality Headset Cable for Quest 2 and Quest - 16FT (5M) - PC VR
Expand your library. Access 1,000+ PC-based VR titles in the Meta Quest Rift library Compatible gaming PC required, not included. See the Meta Quest website for PC specifications.
Maintain your range with an extra long, 16ft (5m) construction that gives you space to move in VR, even when connected to your PC. (Packaging may vary) Meta Quest packaging will continue to carry the Oculus name and logo during the transition to our new branding.
Keep your experience flowing smoothly. Capable of up to 5Gbps, the Link Cable has all the capacity you need for a premium VR experience
Duck, bob and weave more easily thanks to a fiber optic core that retains lightness and flexibility relative to copper-based cables.
The actively powered USB-C cable charges your headset's built-in battery as you play, so it's ready to go as soon as you go cable-free.
Step 2b) How to play Roblox on Oculus Quest without link cable? How to use Virtual Desktop to play Roblox
If you do NOT have the Oculus Link Cable or a USB 3.0 cable you can also use Virtual Desktop and a workaround. You will still need a VR-ready PC to play Roblox. I have written a detailed guide for setting up Virtual Desktop here. Get Virtual Desktop running via that guide and once you can connect to your PC, come back here and skip to Step 6.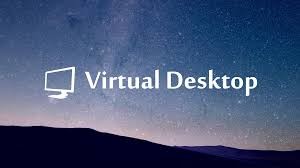 Step 3 – Attach Oculus Quest 2 to You PC – Oculus Link Method
Turn your Oculus Quest 2 headset on, and then plug your cable into your PC and headset.  You will need to put the headset on. You will receive a prompt asking to access data, Allow it. Then a prompt to enable Oculus Link. Enable this also.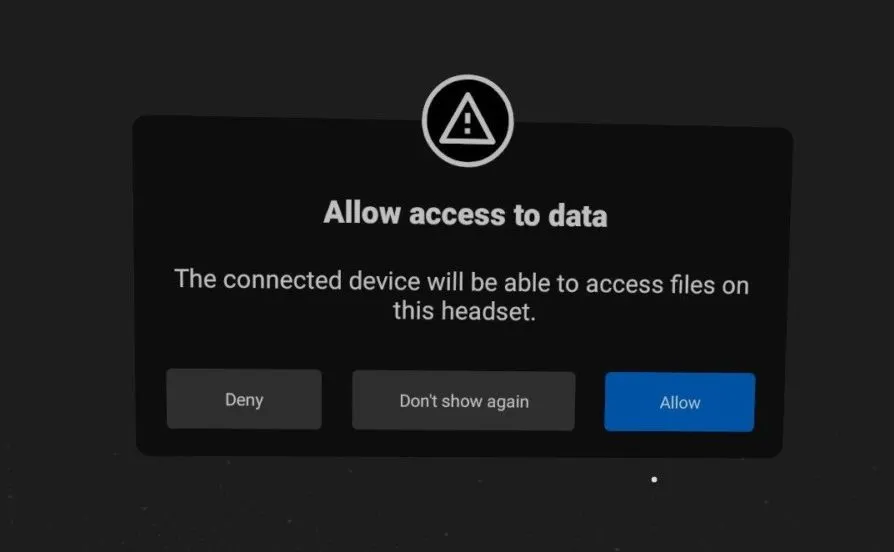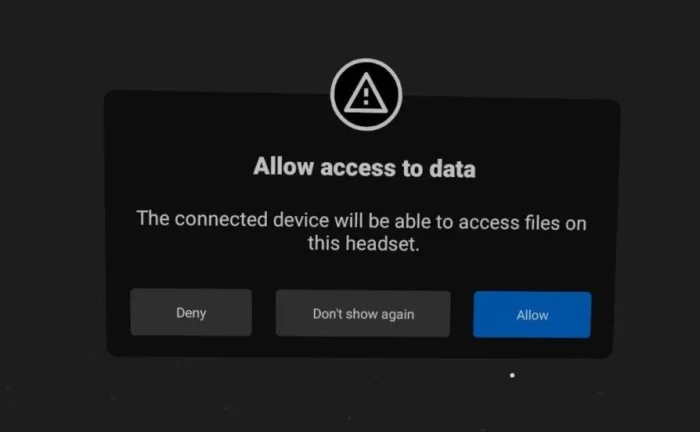 Step 4 – Troubleshooting Oculus Link Oculus Quest 2 to PC Prompts
If these settings are NOT popping up for you when you plug in the cable:
Try a different USB port on the computer and repeat
Try powering off the headset and repeating the above steps
Check your settings on the Oculus Quest 2 Headset. Settings -> Device -> Enable Oculus Link
If you have Developer Mode enabled make sure the USB connection dialog is active. Settings-> Developer -> USB Connection Dialog
You should now be in your Oculus Rift home space if you did this step correctly.
Step 6 – Go to Roblox and Start the Game You Are Interested In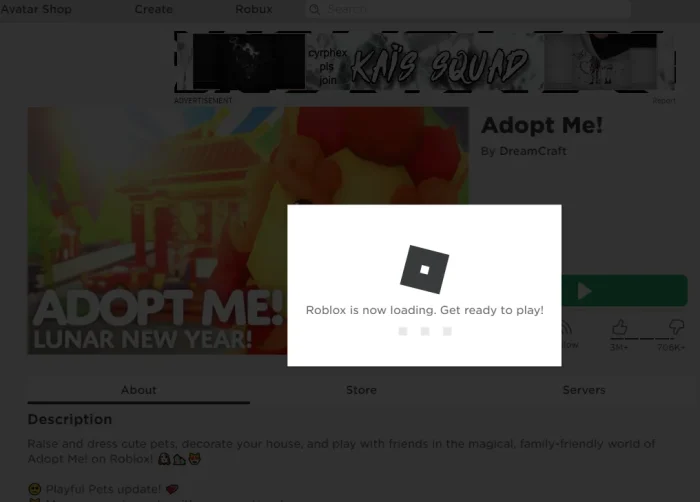 Take the headset off. On your PC, go to Roblox.com and select the game you are interested in playing. It will launch in VR mode automatically if you are using the Oculus Link. Wait a while for the game to fully download, and launch. You may appear in the clouds while the game loads.
If you are using Virtual Desktop to Connect to Roblox
This requires a little bit of a workaround because it is not officially supported yet, but you can play Roblox on Oculus Quest 2 without link cable by doing the following method.
Load Virtual Desktop on your Quest 2. Make sure Steam VR is NOT running on your PC.
Open a browser in Virtual Desktop and go to roblox.com (or do this out of the headset on your PC).
Click the green play button to start the game.
Quickly put the headset on, hold down the left controller menu button until the Virtual Desktop menu pops up, and quickly select "Launch SteamVR".  You are trying to get this to happen at almost the same time.
This will trick Roblox into thinking you are playing in Steam VR and Roblox will launch properly in full-screen VR mode.  You might need to try this a few times to get the timing right, but it DOES WORK.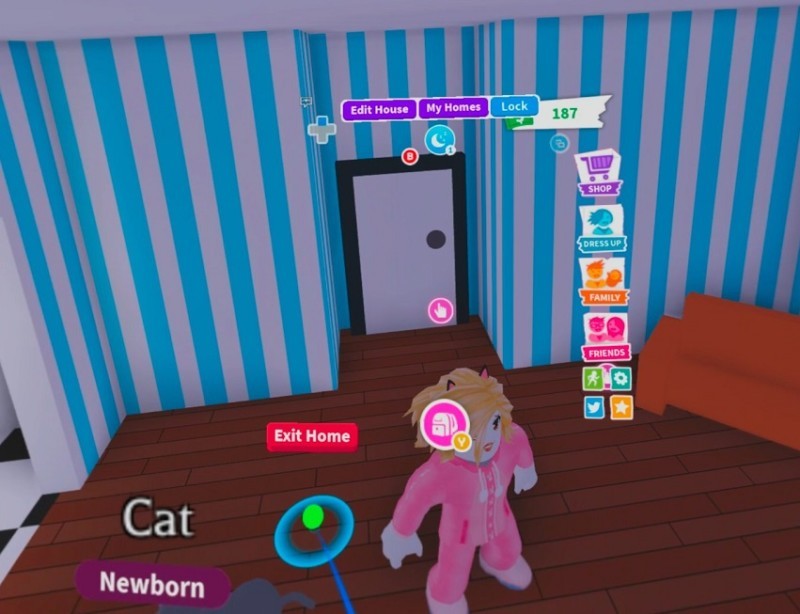 Wait a while for the game to fully download, and launch. You may appear in the clouds while the game loads.
Step 7 – Play Roblox on you Oculus Quest 2
That's it! Enjoy playing Roblox in VR on your Oculus Quest 2.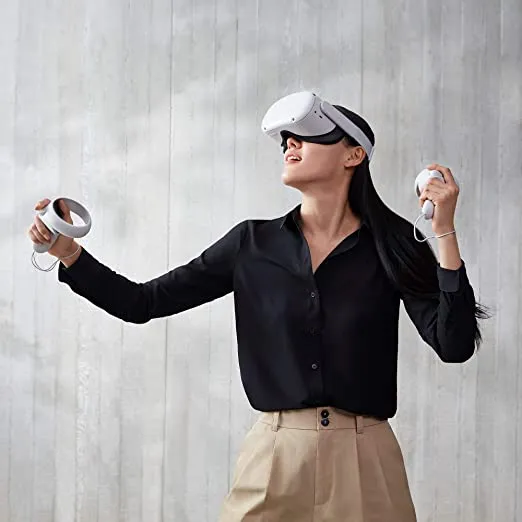 Controller Issues and Motion Sickness in Roblox
VR Roblox definitely still has some bugs. Your controls may not work correctly. Things may not load completely.  Your best bet is to restart the game and try again.
I should also point out that there is a pretty likely chance of experiencing motion sickness in VR. The game may lag slightly and cause dizzy feelings. Please talk to your children about this if you are letting them play in VR and review my tips for helping with motion sickness if it does happen. You may also wish to review if is VR safe for kids and their eyes.
You know now how to play Roblox on Oculus Quest 2. That wasn't so bad, was it? Enjoy playing Roblox in VR on Oculus Quest 2 and let me know if you have any issues.