Does A Facebook Ban Brick Your Meta Quest 2? Is Facebook Banning Meta Quest 2 Users? Can you get banned on Meta Quest 2 if your Facebook Account is Banned?
By now most people are aware that in order to use your Quest 2, you used to have to attach it to a Facebook account. Many users are concerned that if they get a ban on Facebook will they still be able to play their VR games? How does the New Meta account work? Let's separate the facts and fiction and explore some solutions and find out a fix if you can't access your Quest 2 games.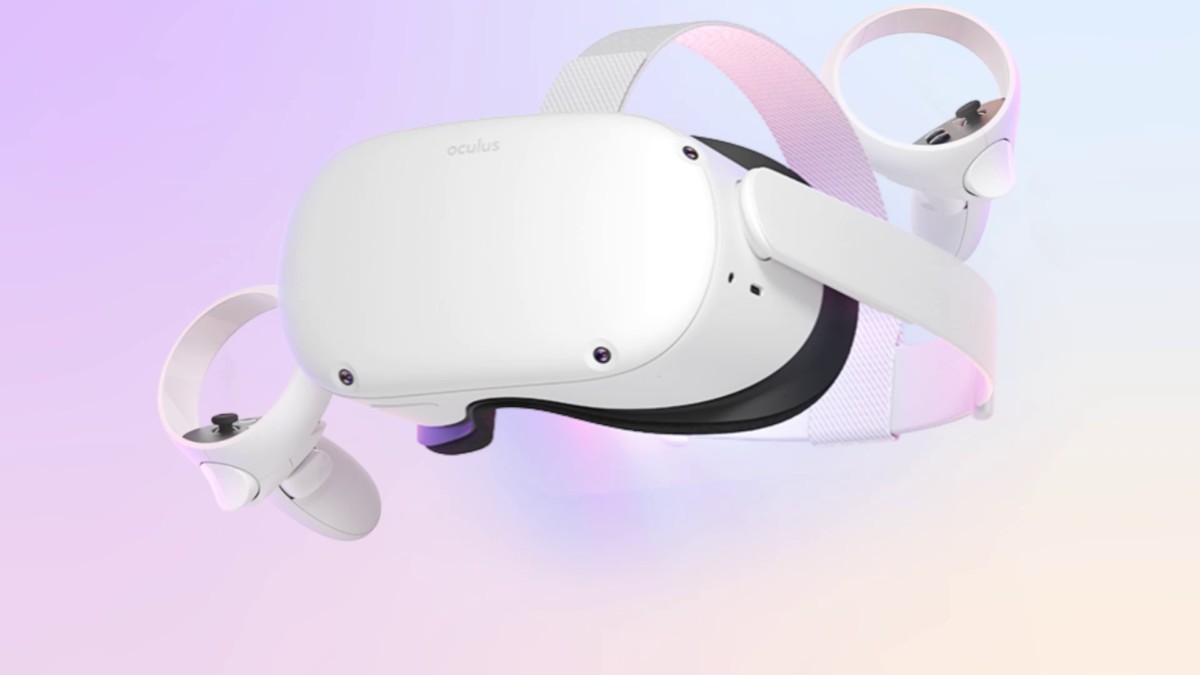 UPDATE: You no longer need a Facebook account to use a Quest 2
Since August 2022, you no longer need a Facebook account to use your Meta Quest 2. You WILL need to create a new Meta account. This is no different than Sony, Microsoft, or Nintendo requiring the main account to access your games now. If you want tips setting that up you can click here to read the steps required on the official Meta page.  You also can continue to use your Facebook account linked to your Meta account.
If you continue to use your Facebook account, you get extra features like Facebook and Instagram friends messaging, and the ability to follow them when they get a headset easily. You may wonder if you get banned how will that affect things? Currently, the rest of this article still applies.
Meta account bans can still happen if you are an extremely toxic player in VR. Just like any gaming system.
If you get a temporary ban on Facebook your Oculus Quest 2 is fine.
This is by far the biggest misconception floating around out there today. Temporary bans will not affect your Quest 2 VR gaming.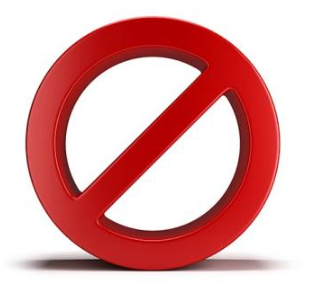 Facebook currently has a (not too bright at times) Artificial Intelligence going through all the posts on Facebook and giving out temporary bans. Sometimes these bans are for things taken completely out of context. Sometimes the topic is questionable in the first place and the temp ban is correct for going against Facebook's terms of service. (even if you don't personally think so)
Either way when a warning ban is placed on your account, a restriction on posting, or other temporary bans, you are still able to use your Meta Quest 2 without issues. Even if this is your 3 or 4th warning, your VR account is fine. Try to figure out what triggered the temp ban( it usually will be shown under the warnings below)  and don't use that language again, even as a joke, in a comment or public post.
Again – You are able to log in and play VR games without any issues if you have a temporary Facebook ban.
So where is the confusion about Facebook bans and VR play? Is Facebook Banning Quest 2 Users? Can you get banned on Meta Quest 2 if your Facebook Account is Banned or not?
If your Facebook is PERMANENTLY BANNED or You Disabled Your Account your Quest 2 is NOT fine.
If after repeated temporary bans on Facebook your account is permanently banned, you have multiple Facebook accounts and they get flagged, you use a fake name,  or you disable and delete your Facebook account, your Quest 2 will no longer work. No login and no games can be accessed.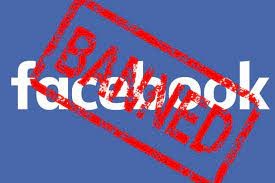 There are *only* 2 ways to no longer be able to access your Quest 2 account
If you are unable to login to Facebook AT ALL, like a "Donald Trump level of ban", yes, you will have issues logging in to your Quest 2.  You will receive a notification when you log in that your account is disabled.
If you delete your Facebook account you will get a warning that it will delete your Quest 2 account at the same time. You need to re-enable the account and follow the steps below.
*NEW* You are toxic and (usually repeatedly) reported on your new Meta account. It can also be permabanned from accessing your VR games.
How to Delete Your Facebook Account and Keep Your VR Oculus Quest 2 Games
If you want to delete your Facebook and it is linked to your Quest 2 account, the best answer here is you can not.
Your best bet is to delete all your previous posts, delete all your friends, remove the app from your phone, limit your privacy settings to only you, and log out. Your Facebook will basically be deleted, you won't have any reason to log in since your feed will be empty and no one can contact you.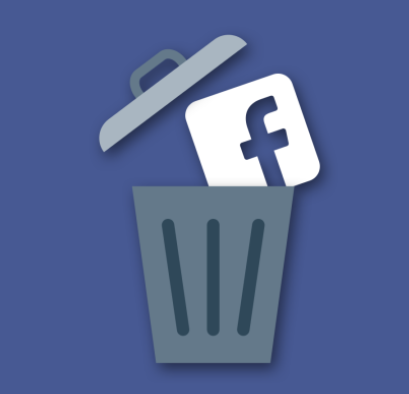 This may take a little bit of time, but at this time if you TRULY want to delete your Facebook and keep your Quest 2 games, this is the best option. You can always just uninstall the app and not login if you have the willpower to not use it, for a faster, easier option.
My Account is Permanently Banned or My Facebook is Deleted. I can't play my Quest 2. Is There a Fix or Anything I Can Do?
Yup. The very first thing you want to do is check the message shown on your account if you can still log in. There may be an option to appeal, upload ID,  fix payment options, undelete the account, or other options. You should try these first and take screenshots of the process if you can. It may go nowhere but it is the first place to start.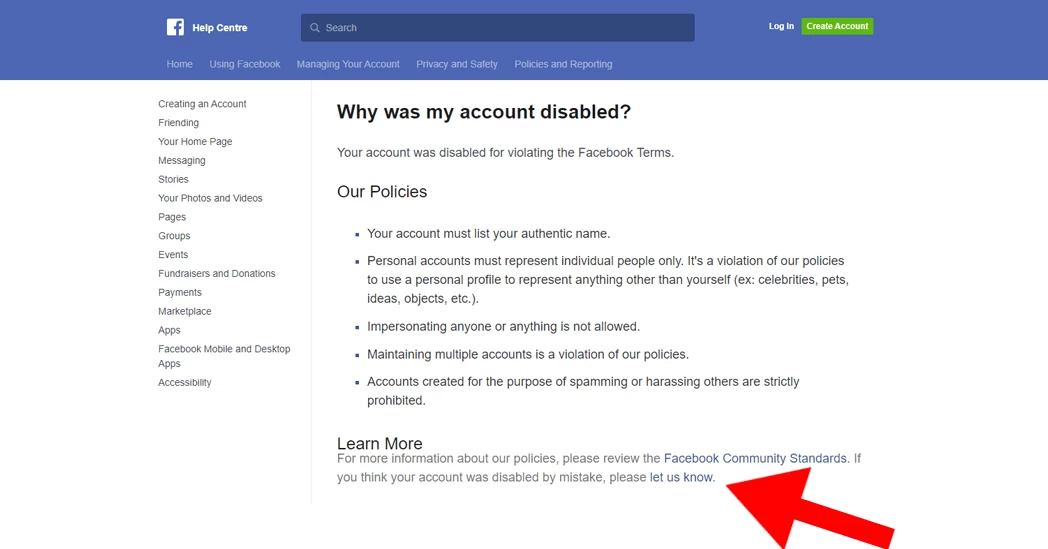 There is usually a chat option available when you try and log into a banned or locked-out account. Be very polite, and calm and explain the situation as best you can with any steps you have currently taken to resolve the issues.
If that goes nowhere,  many users have contacted Meta support and had success in regaining access to their VR games. Visit Meta Support Page here. You will need to click through and answer some questions about what you are having issues with and eventually you will end up on the support page.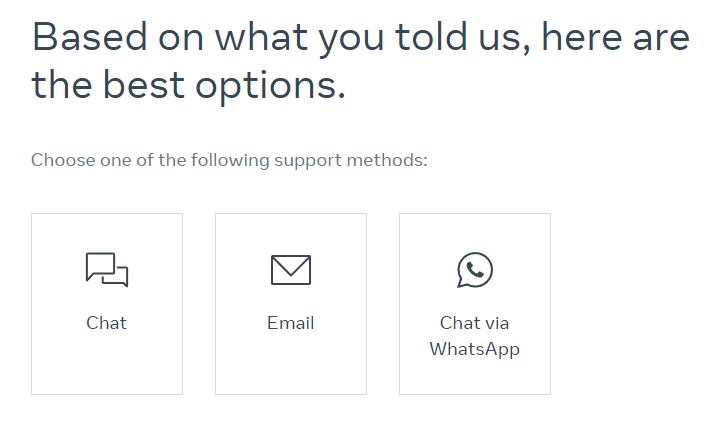 Tips for Dealing with Meta Quest Support… How to get results from Meta Quest Support
Remember to be polite and calmly explain the issues. They will likely ask you to go through some basic troubleshooting steps. They are required to do this, so follow their instructions even if you already have done them. Take screenshots. Get names, and keep notes you will need these things more than likely going ahead.
They will likely open a support ticket. Keep all your information together.  You will likely have to follow up.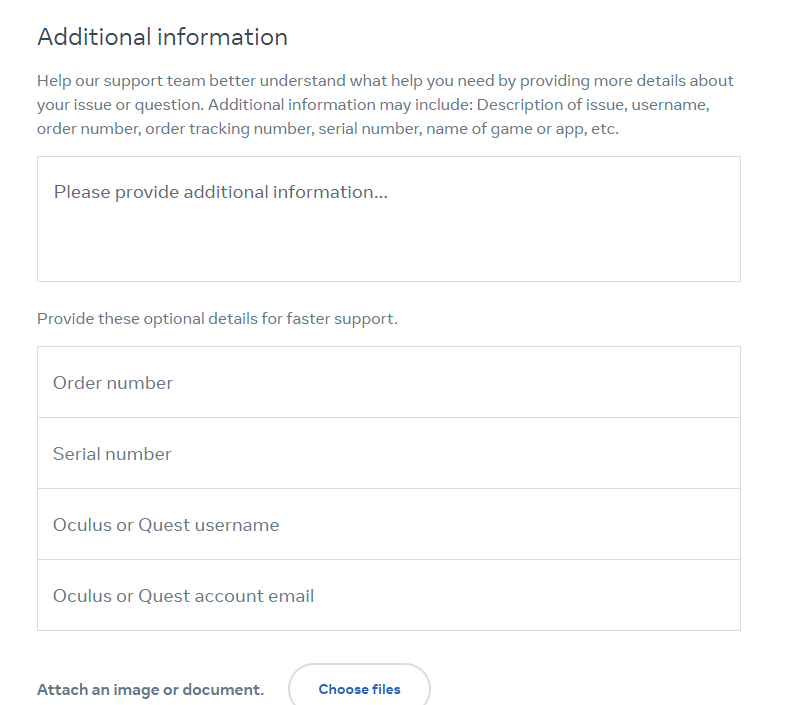 Some users report that Meta support "stops responding". If this is the case, be reasonable, some time may be needed for them to deal with the issue. If a few business days have gone by and you have had no update from them, You can start a new ticket that references the old one. When you start the next chat or email thread… Repeat all the information you have done already.
For example -" I talked to Marcus on 05/01/2022 at 5 pm We opened ticket #2342093 and My Order # is 390943. We discussed getting my account unblocked on Facebook. I have already uploaded ID, and opened an appeal. I want to transfer my Quest 2 to a different account or unlock it from this banned account so I can still play my Quest 2 games. Can you help with this?"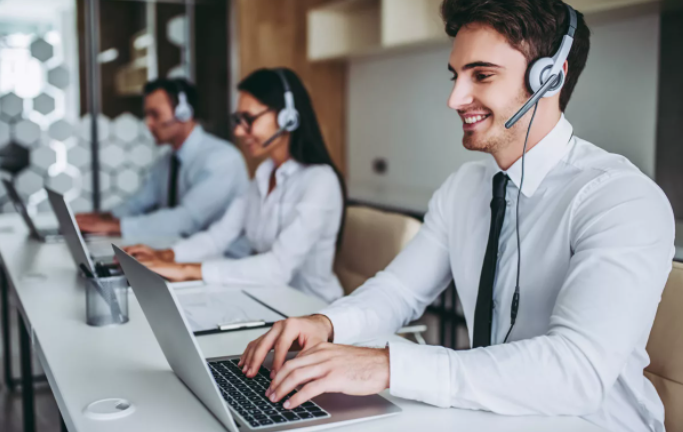 As so on. Support will respond best to you if you provide as many facts/details as possible like this, repeating information they are required to ask for as already done. Expect to repeat these things many times anyway. Sometimes your support person will not know how to help you and will simply follow their directed answers. You can always try again with a different support person.
Meta Quest support can be really helpful, or really painful, giving generic answers and constant run-around. Do your best to remain calm, and polite, and provide as many facts as possible and you will get the results you are looking for.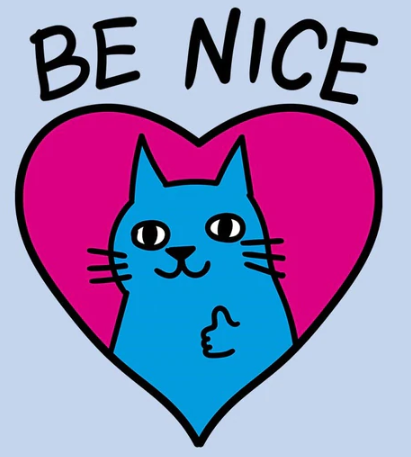 Don't be A Jerk
If you are rude, aggressive, or threatening, don't expect much here. Come back to the support at a time when you can be. Even though it is frustrating. Quest 2 support has been known to lose devices for upwards of 6 months with little communication for some individuals who didn't follow these simple instructions.
Many users online have reported with some effort here, that even with a fully banned or deleted Facebook account they were able to regain access to their Quest 2 games. These tips should help you out.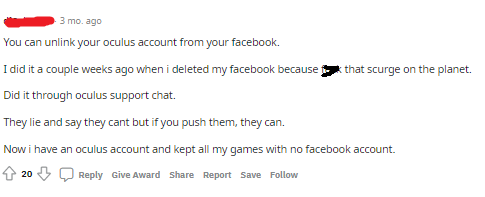 Final Thoughts on Does A Facebook Ban Brick Your Meta Quest 2? Can you get banned on Meta Quest 2 if your Facebook Account is Banned?
I hope this clears up some of the confusion about Facebook bans and using your Meta Quest 2 still. If you follow the steps listed in this post and try and remain calm, you have your best chance of getting your Quest 2 games back. Good luck on getting your Facebook account and Quest 2 account working again!