Let's get started on The Great Escape Dragons Dungeon Review.
What is The Great Escape Dragon's Dungeon?
The Great Escape Dragon's Dungeon is a fantasy escape room and puzzle game. Work your way through five different challenging rooms to figure out the mystery of the four warrior kings and their battle against evil.
Can you escape out of Dragon's Dungeon?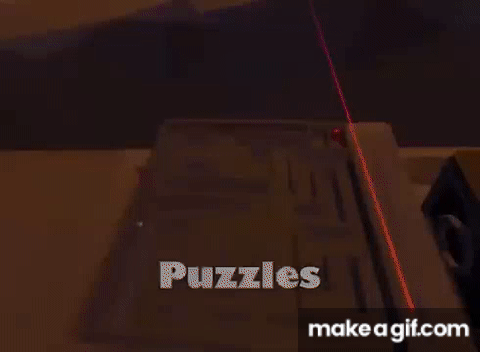 Who The Great Escape Dragon's Dungeon?
The Great Escape Dragon's Dungeon is made by Nelsoft. They are a 1 person indie game developer from New Mexico, USA.
Dragon's Dungeon is their first VR game. They have a few more games being developed taking what they learned from this game experience.
Which Headset is The Great Escape Dragon's Dungeon?
The Great Escape Dragon's Dungeon is available on Meta Quest 2 via App Labs and SideQuest.



The Great Escape Dragon's Dungeon Review Gameplay
The Great Escape Dragon's Dungeon is an escape room that will get your brain going! This is a VR escape room. Presented with five different levels, you will need to figure out various puzzles, problems, and mini-games, to well…. escape each room. If you've done an escape room before in real life you will feel right at home here. If you haven't this is a good intro to a very fun experience.
There is a wide variety of puzzles involving basic logic, deduction, and using the various clues you find around the room. The developer does a good job of mixing up the types of puzzles too. Each level includes many different types of experiences so you won't just be doing the same type of thing over and over again.
For example, in the level The War Room, you will be presented with 4 logic puzzles on the tables around you. Some of these you have likely seen before in your lifetime. One is a Tetris type" place all the pieces in the right order to make a square puzzle", one is a slider puzzle, one is a maze ball game, and one is an Othello clone. Even if you are not familiar with any of these experiences, if you click around on the board for a while you can quickly figure out what is happening and how you have to beat the puzzle.
But that is not all that it is in this room. After completing the logic puzzles, you will then be presented with various mini-games that require you to do some VR carnival games. Things like shooting barrels, throwing a thunder ax, using a shield to block flaming projectiles, and slashing boulders with a sword.
The graphics in the game are simplistic but you get the fantasy feel. There is a nice fantasy soundtrack playing in the background while you solve puzzles too. Nothing to complain about here.
The developers put in lots of little neat things as you explore. There are even hidden collectibles to track down.
Overall, things can get pretty tough. Luckily the developer includes an in-game hint system, including video walkthroughs of some tough parts. He charges .99 cents for each hint you need. If you are super frustrated and can't find the hint you need online, here is a way to get an immediate answer.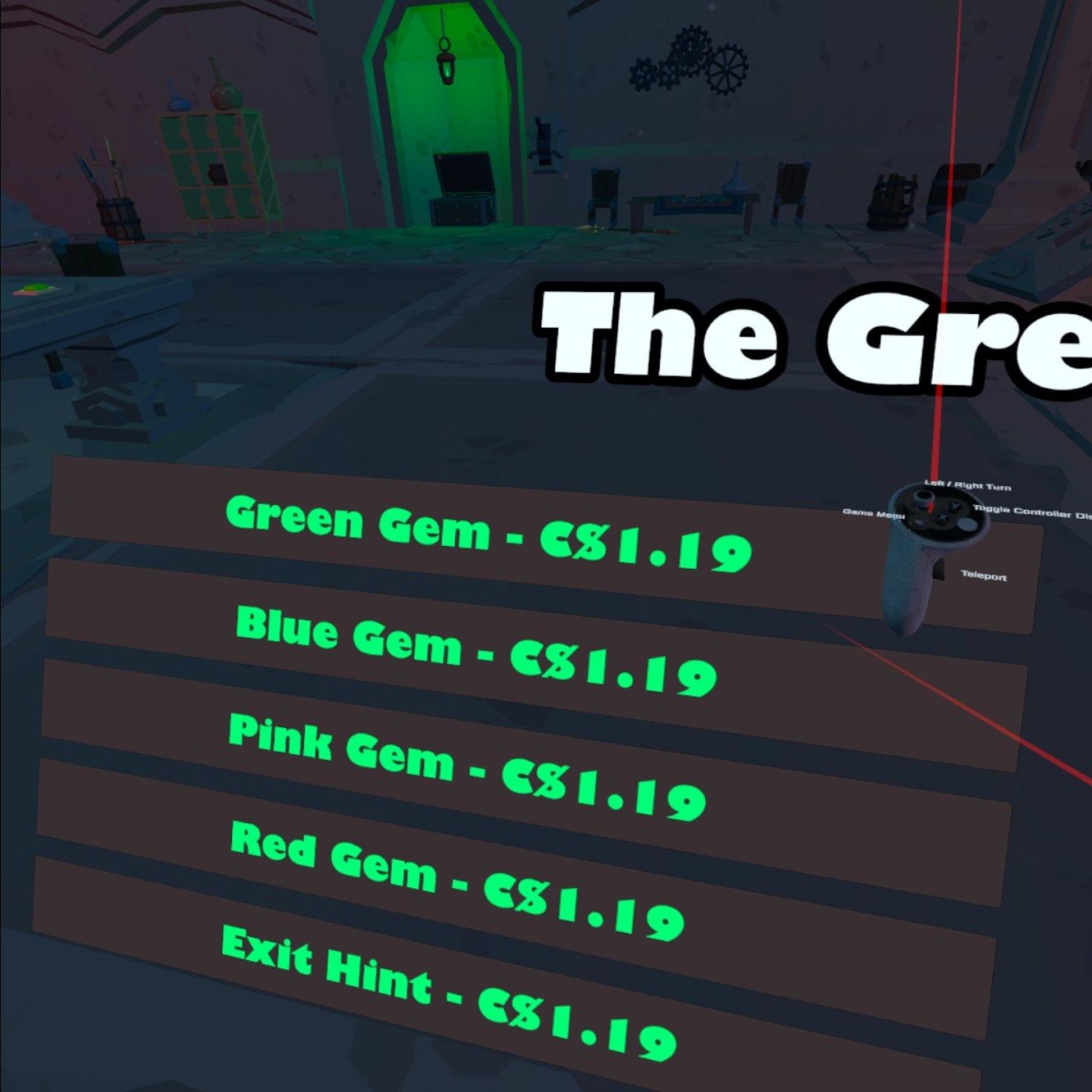 The Great Escape Dragon's Dungeon is currently .99. This is a ridiculously good price for a really fun game. Even with the odd .99 cents, you may need to spend on a hint if you get stuck. (Hints are certainly not required)
The Great Escape Dragon's Dungeon Issues
So The Great Escape is a fun experience, but it does have a few issues.
The first you will experience is, that The Great Escape has some difficult controls. Although your controls are visually available for you to view at any time, movement in this game doesn't work as most typical VR games work. All movement and teleportation are done with your left hand and interaction with objects are with your right hand.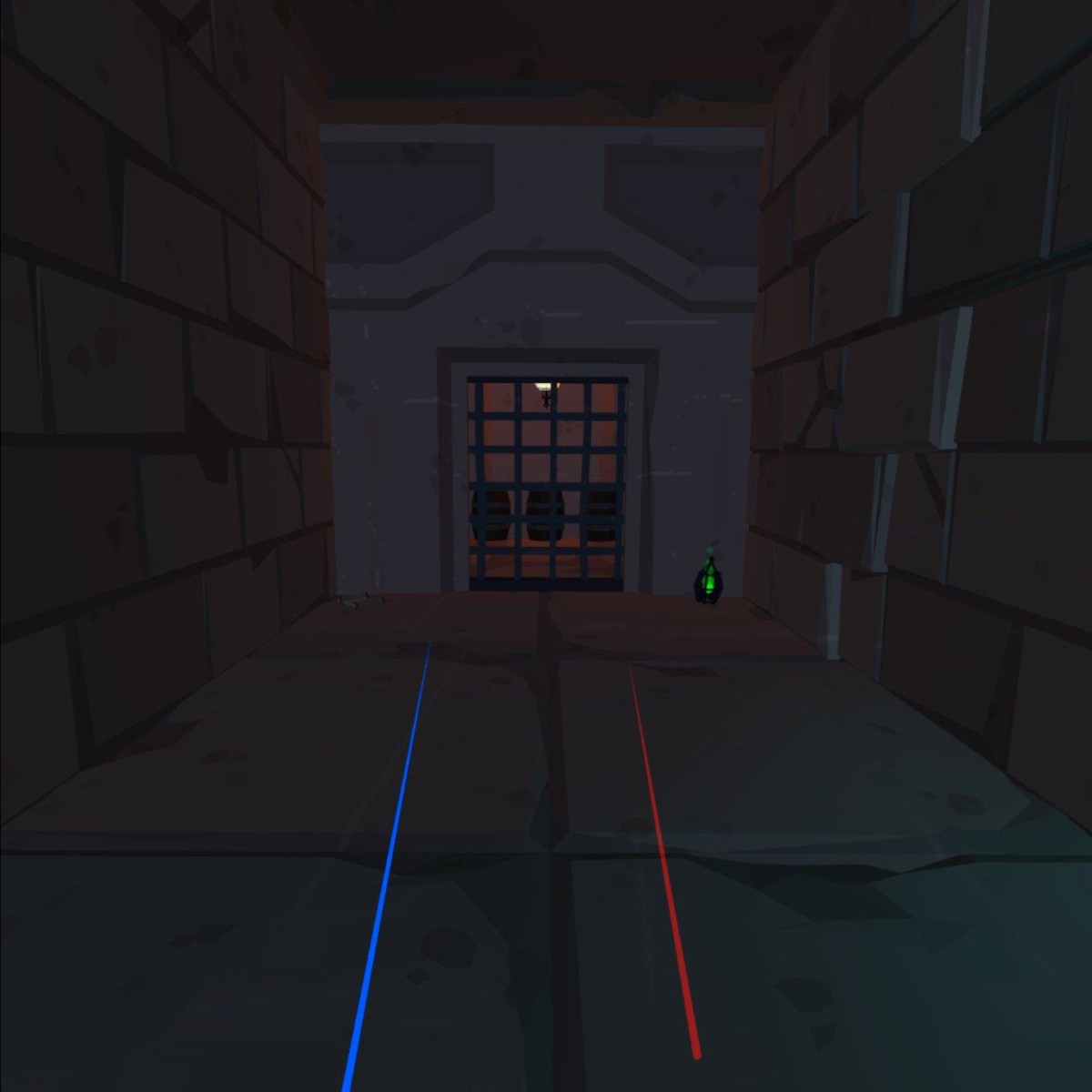 The teleportation movement doesn't use the typical arc line and release found in most games. Instead, Nelsoft opted for a straight line that turns blue when you can teleport to a location, and then you need to press the trigger on the left remote to move. It takes a bit to get used to, but once you get it, things move along and you can focus your attention on the puzzles.
The 2nd biggest sore point is the complete lack of in-room save points. This means that even if your complete most of the level, but don't actually escape the room, you will need to start the whole puzzle over again.
In days gone by many adventure or puzzle games did not have a save point available (I see you Commodore 64), so those familiar with those olden gaming days understand the pain. You can spend over an hour working on the various puzzles to have your headset die and have to start all over again. The good thing is you should now 'know' what to do and it is just a matter of executing that, which is easier said than done for some of these puzzles though.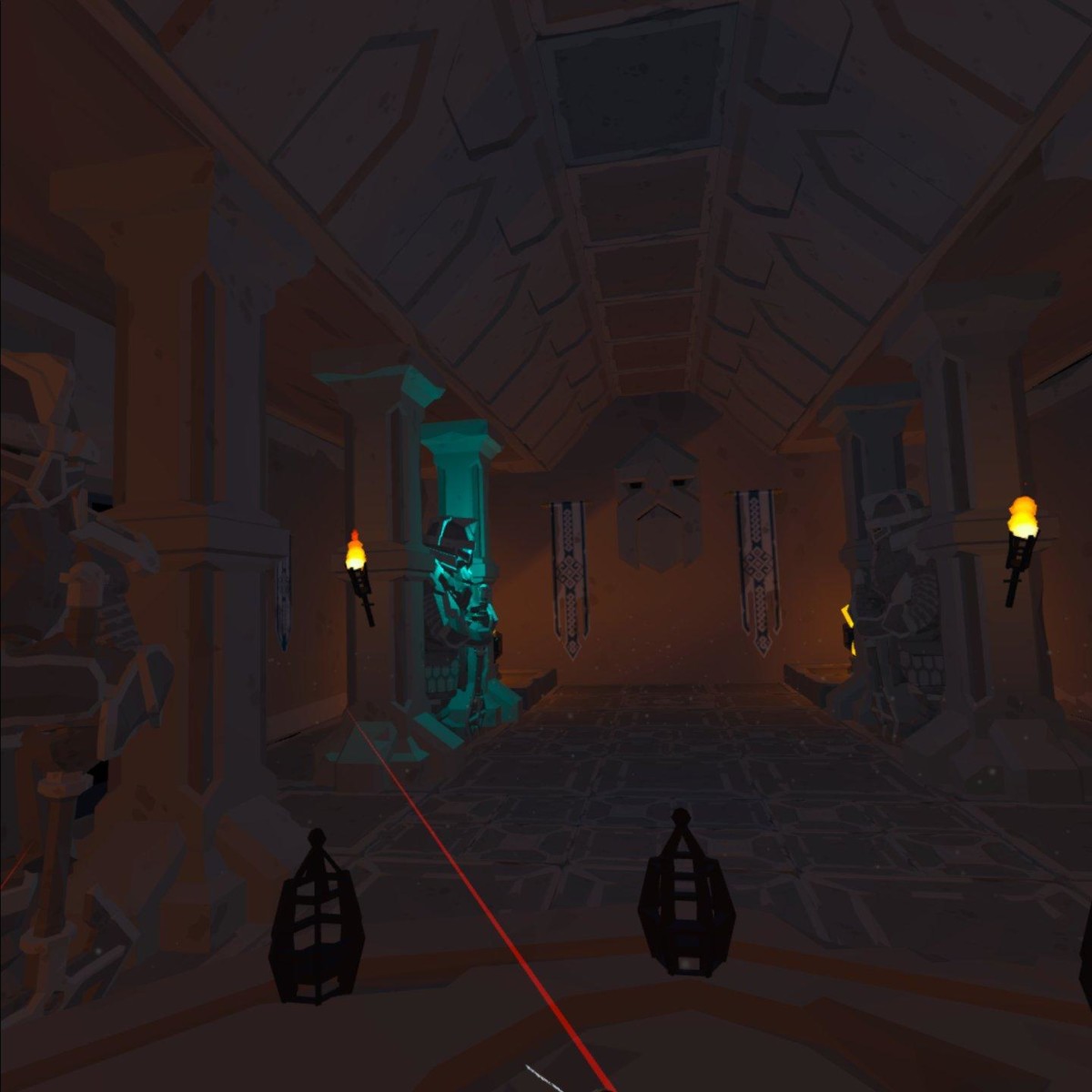 As mentioned above in The War Room, these mini-games were almost impossible to complete in the time limit given, and you will likely be doing them over and over again. It's an interesting decision to place these mini-games in a puzzle escape experience, and I'm sure many will not like it due to the extreme difficulty.
Generally when playing a puzzle game to mix in the mini-game experience and then having it be extremely hard isn't something most people want to do. I'd be all for these mini-games as an escape room mix-up if they weren't so dang hard. Instead, it just becomes a shooter game, when I thought I was playing a puzzle game.
There are a few glitches and bugs like clipping through items or walls, or things opening when they shouldn't, but overall nothing is game-breaking that I experienced.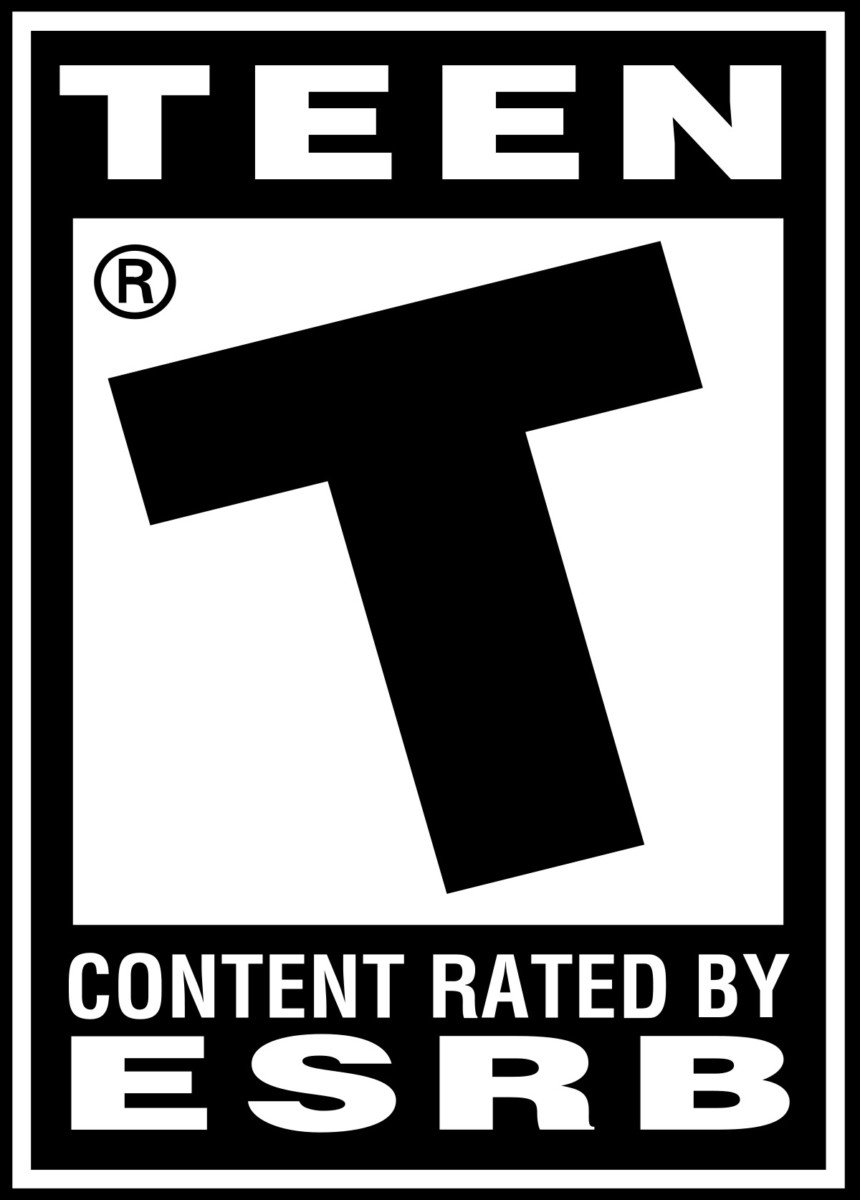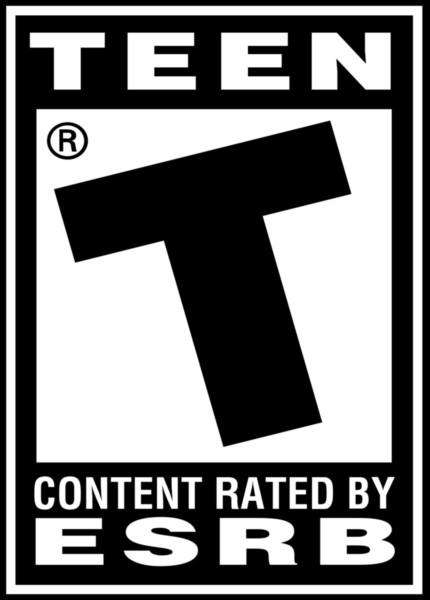 Who Will Enjoy Playing The Great Escape Dragon's Dungeon?
There is no official rating on The Great Escape Dragon's Dungeon. There are some fantasy themes, but no blood or graphic violence. I would expect it would be T for Teen. If you like escape rooms, puzzle games, logic games, and problem-solving your will like The Great Escape Dragon's Dungeon.
What Games are similar to The Great Escape Dragon's Dungeon?
Solving various puzzles and mini-games to allow you to get to the next part of the game is what you will find here. Similar VR games would be Myst, A Fisherman's Tale, and Sam & Max This Time It's Virtual!
How long is The Great Escape Dragon's Dungeon?
There are probably about seven hours of gameplay here. Each level took me about an hour and a bit to complete. There were definitely parts and levels I thought I would never complete and then was required to re-do the whole level again.
Final Thoughts On The Great Escape Dragon's Dungeon Review
The Great Escape Dragon's Dungeon is totally worth it! This game is .99 cents