Let's get started on this World Of Mechs Review.
What is World Of Mechs?
World Of Mechs is a multiplayer tactical shooter – or an arcade-style VR Mech game. It puts you in the cockpit of a 10-ton robotic war machine, with up to 3 of your friends, to become the world's most-feared pilot.
But does World Of Mechs hold up?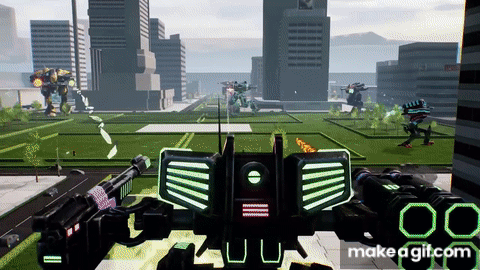 Who Makes World Of Mechs?
World Of Mechs is created by Studio 369 Inc. They are a USA-based developer that has experience making an NFT-based project called Metal Core.
World of Mechs is their first VR game.
Which VR Headsets is World Of Mechs On?
You can play World Of Mechs only on Meta Quest 2. It is a Meta Quest 2 exclusive.

World Of Mechs Tutorial
There is a tutorial for World of Mechs right when you start up the game for the first time. You can cancel it if you wish.
The tutorial walks you through the basics of movement for the Trooper unit.
All mechs have two types of main weapons that are energy, ballistic or explosive, and one special ability. These will change depending on the type of Mech unit you are using.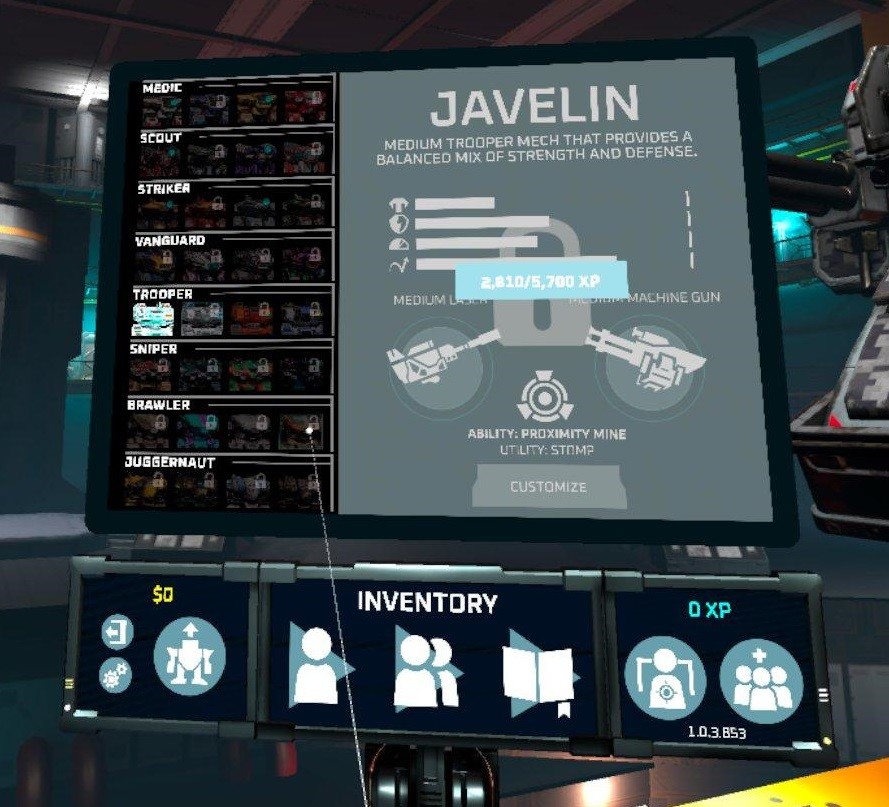 You have 32 different types of Mech from 8 different class types to choose from. There are also upgrades for each unit. You can find something that fits your combat style and preferences.
The downside of this purchase system is that all of them but 1 type of unit are locked when the game starts. This means you could spend money on units that don't suit your play style at all. A practice option would be nice.
World Of Mechs Graphics Look… Odd
World of Mechs certainly does not have the best graphics. It uses a cell-shaded graphics style. Things often look shiny or basic. The explosions especially are lacking. The text can appear pixelated or disjointed on the menu screens and in the game.
Occasionally the textures appear very detailed but they will be applied to rather square shapes and character models. It's a bit strange. It kind of reminds me of an early 90's Amiga game or perhaps a poorly drawn comic book. It didn't work for me.
Do not expect great graphics. Let us move on in this World Of Mech review.
World Of Mechs Review Gameplay
You have a bunch of choices for the game type with World of Mechs. There is a Campaign mode, Single-player with bots, or Multiplayer.
The Quest controllers appear in the game so controls are very easy. You aim where your head is looking but move and fire with the joysticks. This helps with the immersive feeling in the Mech unit even if the graphics are a bit bland. You also need to remember to dodge and get out of the way of incoming fire. As you continue to fire your unit will slowly overheat.
You can't touch anything in the cockpit. This is definitely more of an arcade game than a true mech simulator.
The reload button is in a strange spot and it can make it difficult to press mid-battle. You also need to push the thumbstick down to run and keep it pressed down. It would be nice to customize the keys, and that is on the World of Mechs Roadmap.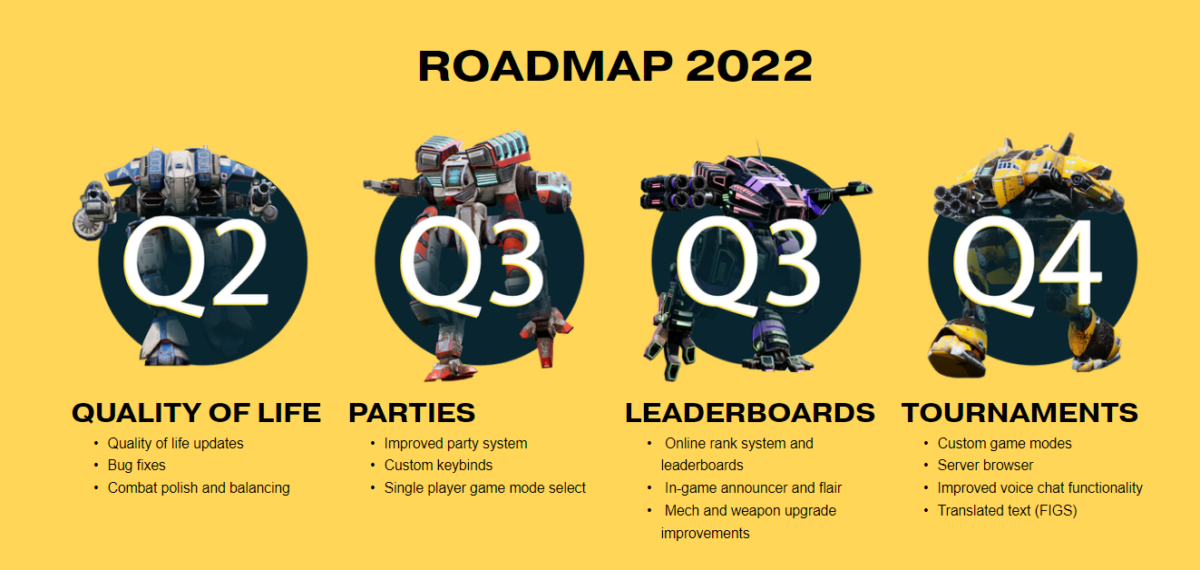 Game Modes
There are 5 different game modes.
Many matches I played were a type of capture the flag with the mechs. You will need to stand on A, B, or C to claim them and hold them longer than the enemy team does. To do this you will need to destroy the enemy team as they advance to the capture points. I am not sure why this mode came up more than others.
You also can pick up various icons on the map like extra XP, money, or shield recovery. No other items on the map can be blown up or interacted with.
The downside currently is there are only 5 different maps regardless of which mode you pick. The campaign uses these maps over and over, so you will be very familiar with them if you play that section first.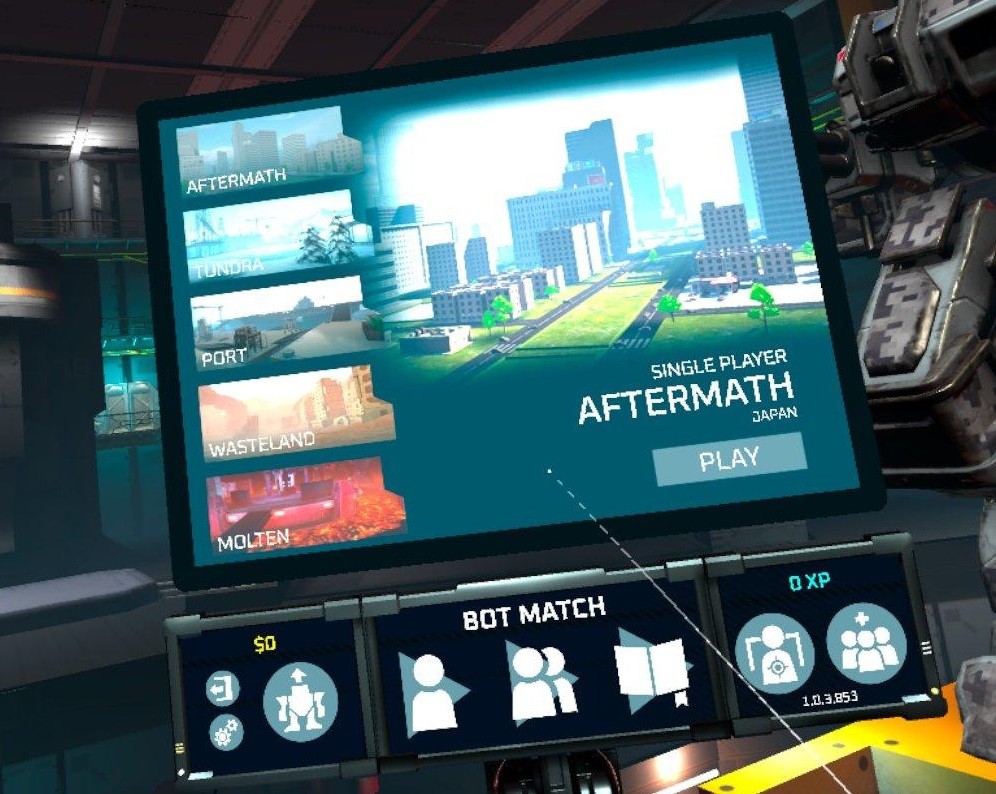 The campaign mode has 20 levels in it for you to advance through and get some extra cash and XP. There is nothing too crazy in these campaigns and they include some basic story, with pop-up text and character voices to explain what is going on. You can then take your cash and XP to unlock the various mech units.
Matches generally go by pretty quickly as they are only 5 minutes each. It is quite fun to run around, dodge, and blow up the bad guys.
World Of Mechs Multiplayer Experience is Quite Lacking Currently
Currently as of the date of this review, inviting your VR friends to co-op mode is not working. Dev's said they are working on it, but this is definitely lacking for a released game.
Multiplayer is a bit strange with no lobby option, only a quick play. You basically hit quick play and hope you don't start a match in the middle/end. You frequently will. You get XP and money anyway. There is also no way to select which game mode you will be playing.
There is no ranking system or leaderboards. No way to compare your score with friends or the world. The stats at the end of the match are also very basic showing only kills and not including things like assists, damage done, healing etc. This means playing other types of units is seriously less favorable if that end screen matters to you.
Although a microphone appears on the end screen, I couldn't find a way to mute myself. I usually didn't hear anyone talking in-game.
Overall with all the multiplayer glitches, it seems World of Mechs is quite unfinished in this area.
Who Will Enjoy Playing World Of Mechs?
World Of Mechs is rated E for Everyone. There is fantasy violence and some mild language.
Anyone who played games like Mech Warrior or other mech simulators will enjoy this game. Even if you have never played a mech simulator, the controls are easy enough that younger players or even more senior players will enjoy this game. If you are looking for a vs game that isn't overly complicated yet fun to play, check World of Mechs out.
What Games are similar to World Of Mechs?
World of Mechs is a mech shooter like Mech Warrior, Daemon X Machina, or Steel Battalion. Similar VR mech games are Vox Machinae, Altdeus: Beyond Chronos, and Iron Rebellion.
How long is World Of Mechs?
There are 20 Single-player missions in the campaign mode. There are endless hours in multiplayer with 5-minute matches each.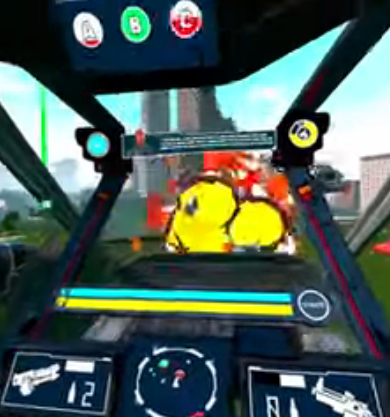 Can you play World Of Mechs Sitting Down?
Yes! World of Mechs can be played sitting down or even lying down. You can also play it standing. As long as you can move your head around for aiming, you will be able to play. You do not need a large play space or room movement.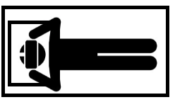 Does World Of Mechs cause motion sickness?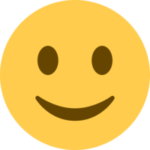 World of Mechs is played in a mech unit. This causes somewhat of a natural field of view blinder that helps with motion sickness. Even users who report feeling motion sickness in VR games, find World of Mechs to not cause them issues.
You can also adjust the game settings for different comfort options.
World Of Mechs should not cause any motion sickness issues.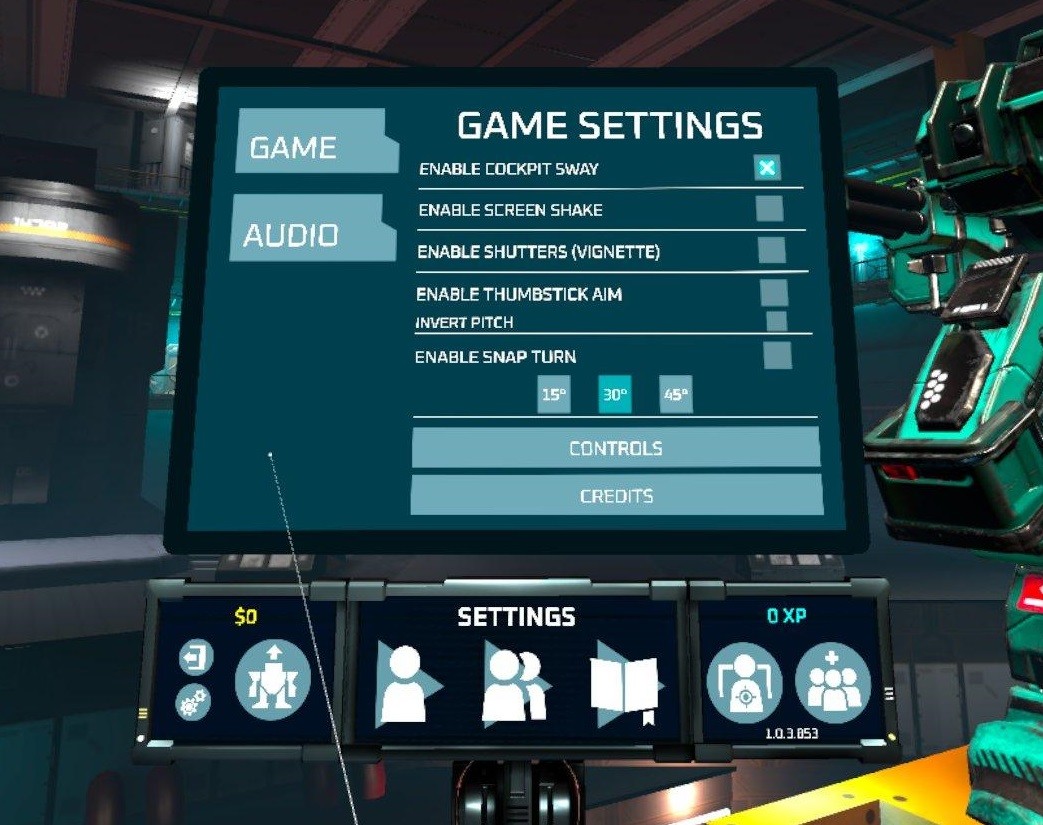 Final Thoughts On World Of Mechs Review. Is World Of Mechs Worth It?