Let's get started on this Face Your Fears VR Review.
What is Face Your Fears VR?
Face Your Fears 1 VR is a short horror VR experience that asks you to… Face your fears. You are placed in 4 different fear-inducing environments. How well will you hold up?
Face You Fears was originally launched in 2017 for the Oculus Gear. Is it still worth it today?
Who Makes Face Your Fears?

Face Your Fears is developed by Turtle Rock Studios. They are a large developer in California, USA. They have made many triple AAA titles over the years including Back 4 Blood, Evolve, and of course, Left 4 Dead.
They have also made several VR titles including Journey of the Gods, The Well, Blade Runner 2049, and Otherworlds.
Which VR Headsets is Face Your Fears On?
You can play Face Your Fears on Oculus Rift (and the Oculus GearVR )

Face Your Fears Experience Review
Face Your Fears is a FREE horror and fear-inducing experience and not a game. There is no interaction with the environment beyond selecting the experience you want to view. Even though this is an older VR experience it still holds up very well!
You are presented with 2 doors in front of you. The left side shows a futuristic building and the right shows a house with a child's bedroom.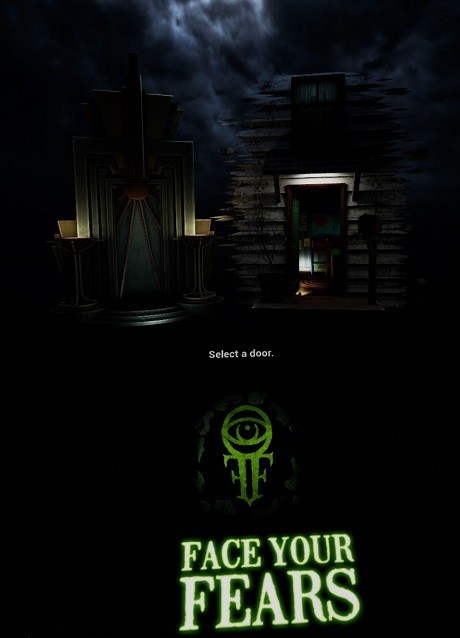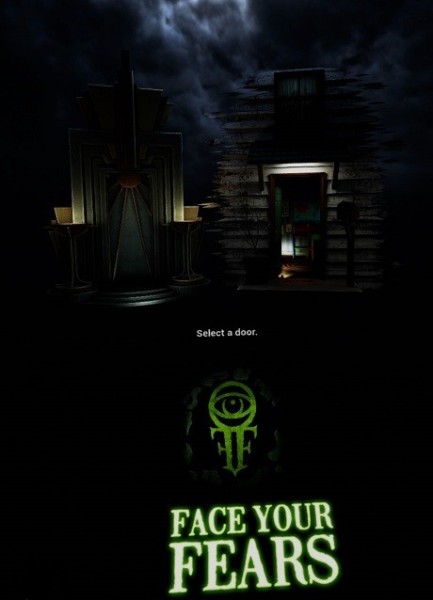 One is 'SkyScraper' Where you will deal with heights, plane crashes, robot battles, and more.
The other is 'the Haunting' which has 3 experiences that you select with 3 different books – each book presents a different haunting horror like clowns, a possessed kid, or poltergeist object throwing activities.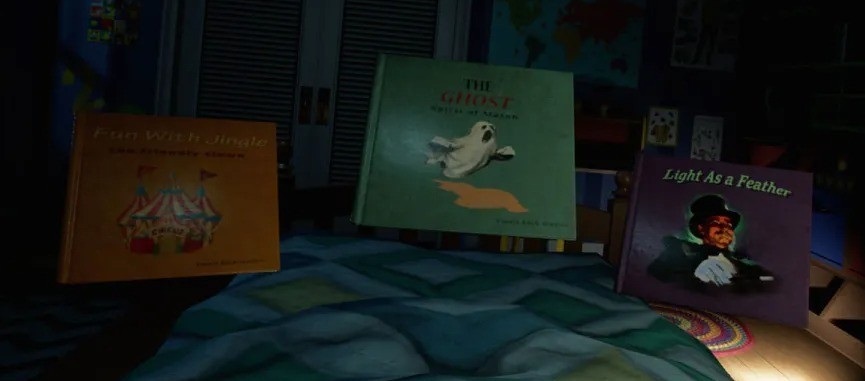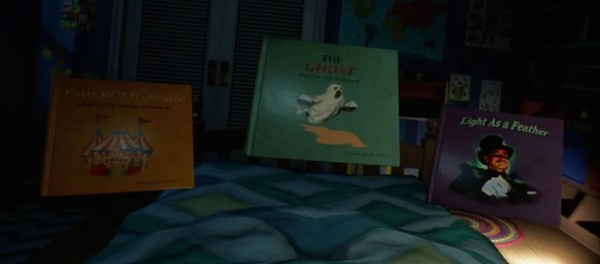 What Face Your Fears does very well is utilize where you are looking to trigger things to happen on the other side of the screen -just out of your view. After checking out the jack-in-the-box music that is playing on the other side of the room, that spooky doll that was sitting on the shelf has now disappeared.
There is a lot of tension and distraction and looking around in VR. If you remain focused on one side of the room, staring down that doll the experience doesn't really move on. It waits for you. The second you break eye contact though – poof! The doll is gone.
There is tense music, great lighting, and visuals, and sounds happening all around you to make full use of the 3D world you are in. There are some really good jump scares.
The Gear VR version included several other fear situations, but they are not currently available on the Oculus Rift version.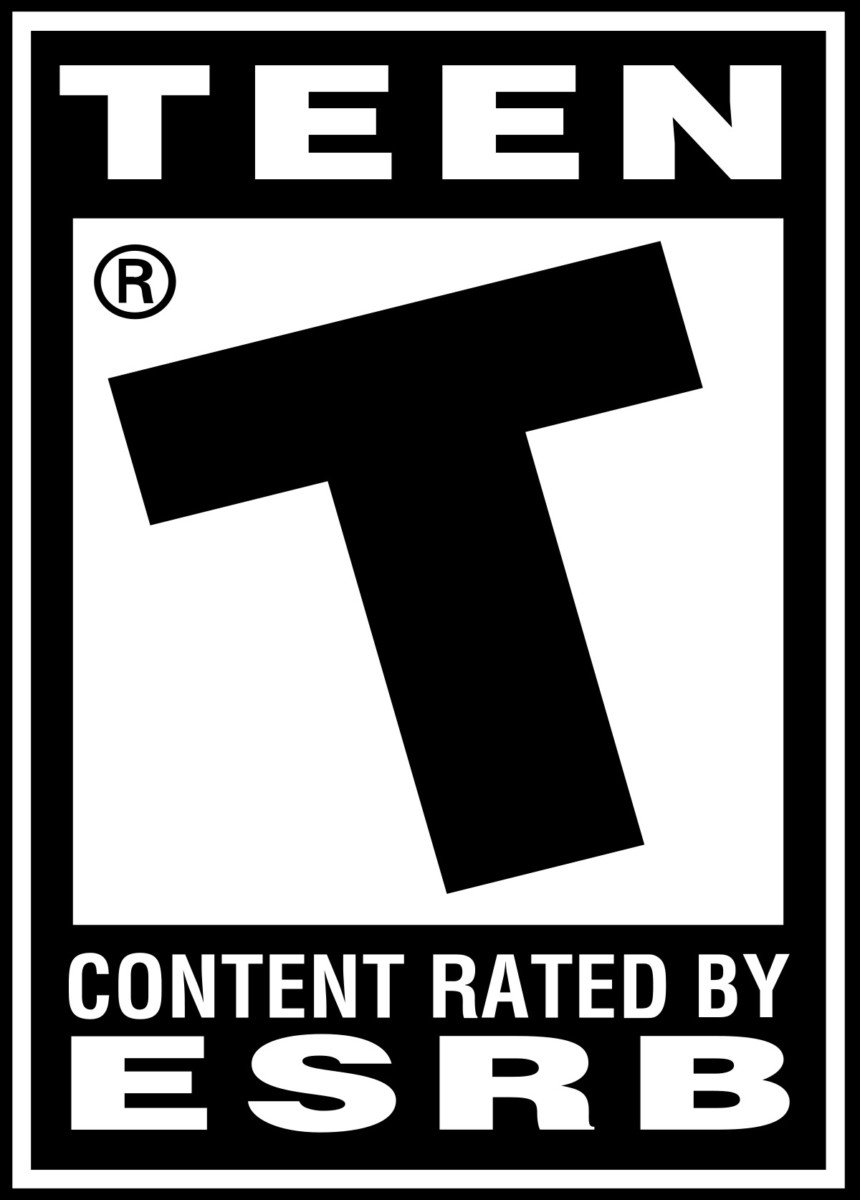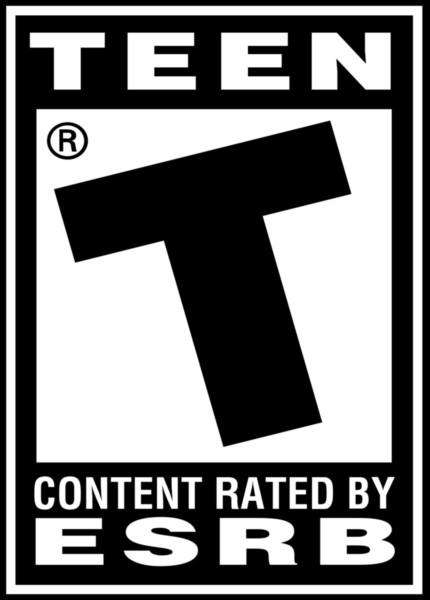 Who Will Enjoy Playing Face Your Fears?
Face Your Fears is rated T for Teen. There are mild blood and violence themes.
This is a great experience for people who are new to VR horror. If you are not sure that horror VR experiences are right for you, check out Face Your Fears to get a light taste of what they are like.
This is a great party experience to get a good laugh at how people will react to the different scares.
What Games are similar to Face Your Fears?
Face Your Fears is similar to other horror experiences in VR. Similar VR Games would be The Exorcist, Face Your Fears 2, and Paranormal Activity VR.
How long is Face Your Fears?
Each of the episodes is around 6-8 minutes long. There are 4 different experiences so you get about a half-hour of spooky.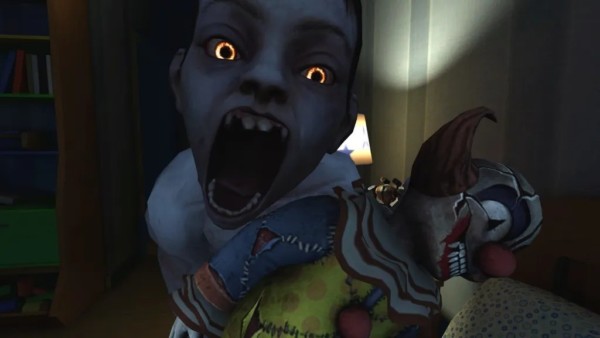 Can you play Face Your Fears Sitting Down?
The game suggests that Skyscrapper be played standing up and the Haunting be played sitting down. This is to add to the stationary environment these experiences are placed in but you could sit or stand in either experience if you wanted to.
Does Face Your Fears cause motion sickness?

In Skyscraper, there are a few camera movements that are purposely designed to make your stomach flip and you feel uneasy. This may cause some motion sickness feelings but they should only last for a few moments.
In the Haunting, you are sitting and stationary in a bed as things happen and move around you. There should be no motion sickness issues.
Overall Face Your Fears should not cause extended motion sickness issues, although there may be some brief moments.
Final Thoughts On Face Your Fears VR Review. Is Face Your Fears Worth It?
Face your Fears Is Worth It! It is free!