Let's get started on this Against The Storm review.
What is Against The Storm?
Against The Storm is a rougelite, strategy, city-builder game set in a dark fantasy world with everlasting rain. You are the Scorched Queen's Viceroy tasked to set up various settlements for her. There are beavers, lizards, harpies, humans, and countless buildings to carry out your city creation.
Mixing rougelite elements with a city building is a unique take but does it hold up?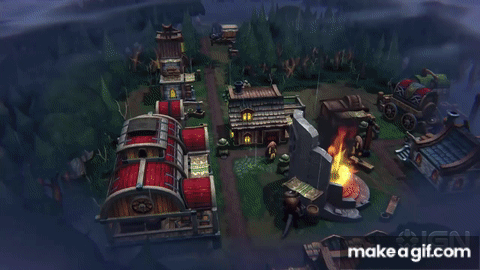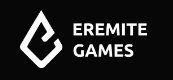 Who Makes Against The Storm?
Against The Storm is made by Eremite Games. They are a small team of 5 indie developers located in Poland. Against the Storm is their main game.
The game has been in early access for quite some time but officially launches on Nov 1, 2022.
Which Platforms is Against The Storm On?
Against The Storm is available on Steam, Gog, and Epic.



Against The Storm Gameplay Review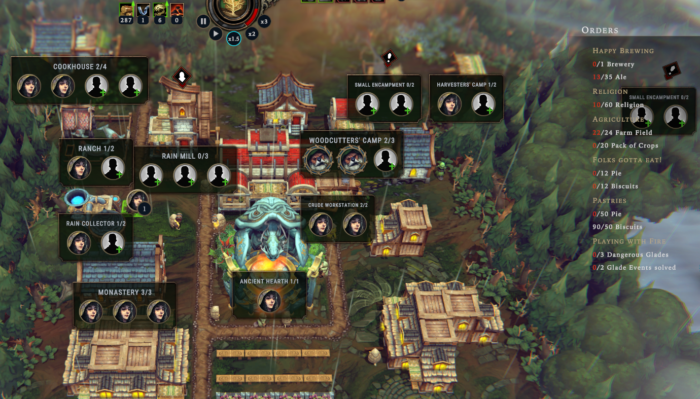 Against the Storm has some really unique gameplay elements. Each map will start with a basic hearth, storage, and some units and access to some basic city buildings. There will also be some resource nodes on the map. The nodes will be randomized for each map, each time. Every game will be unique, as well as how you will win it. One thing to note here, there is nothing 'attacking' the city. The danger in this game is presented by way of the storm.
Against The Storm Tutorial
Against the Storm starts with a brief tutorial. It gives you the very very basics of how things work and what to look for. As with all simulation builders though, there is so so so much more to explore and uncover.
You will likely play and lose the first few times as really there is so much going on and the tutorial only gives you the very very basics. This is typical in simulation games of this nature, but I wish there was a little bit more information explained and played through. Just be prepared.
How to Play Against the Storm
In each round of Against the Storm, you will select a location on the map to try and create a settlement in. Each location will offer different modifiers, benefits, and disadvantages. You also can select a few items that you automatically start with.
The point of the game is to get the required amount of Reputation points to satisfy the Queen. At the same time, the Queen will slowly become more irritated. If the Queen reaches max irritation (red bar) before you reach max reputation (blue bar) the game will end and you will lose.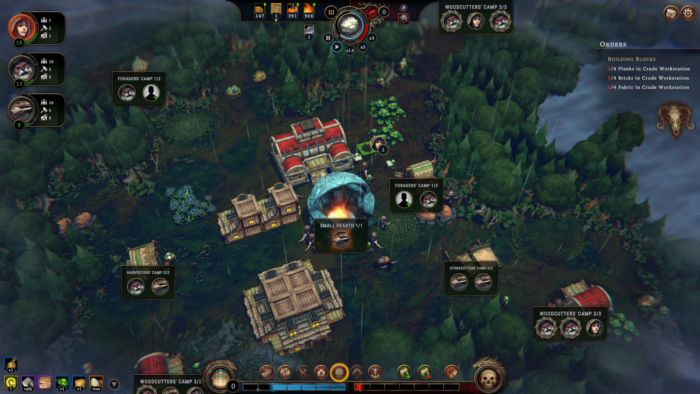 You can increase your reputation in 3 ways. Workers Resolve, Completing Orders, or Explore and Complete Events. You will likely do a combination of these to reach your goal. Let's go over them briefly!
How to increase your Village Worker's Resolve
You will have up to 3 different species of workers in a game – a combination of Humans, Beavers, Lizards, and Harpies. Each of these workers will have different needs and wants to make them happy. Some are all shared, like a house shelter. Others are things like food preferences(Jerky, Biscuits, Pickled Goods, etc) and entertainment wants(Religion, Brawling, Leisure, etc).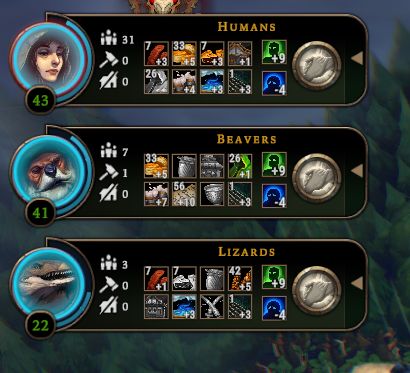 In order to fulfill these needs and make them happy you will need to produce many different items from many different buildings. If the worker's happiness (or Resolve the game calls it) is met then you will slowly gain reputation that will change with how pleased they are.
You will be required to branch out and expand your city with various buildings. Each day will be a rain cycle – Drizzle followed by a Storm. Again on each map, there will be different benefits during Drizzle and harmful effects during the night storm. As the game progresses the harmful effects will increase. Sometimes you can do various things to combat these harmful effects, but sometimes you can't. In extreme effects, you can lose workers and even buildings, so it's worth paying attention to.
During the nightly storm as well as various other debuffs, the worker's resolve can get quite low. If it reaches 0 or less you have the chance to start losing characters. This can happen quite rapidly and really mess up your plans.
Completing Orders
As the game progress, at certain intervals, you will unlock the ability to pick an order. These will be random objectives that will be required to be delivered to the queen. They can be easy or sometimes quite complicated. In the early parts of the game, when you don't have much unlocked for Character resolve, these orders will be very important to progression. If you pick some really hard ones early on, your game may seriously suffer! I had several games where things were just frozen and I couldn't unlock any buildings because I picked too hard early objectives. Tread wisely.
Explore and Complete Events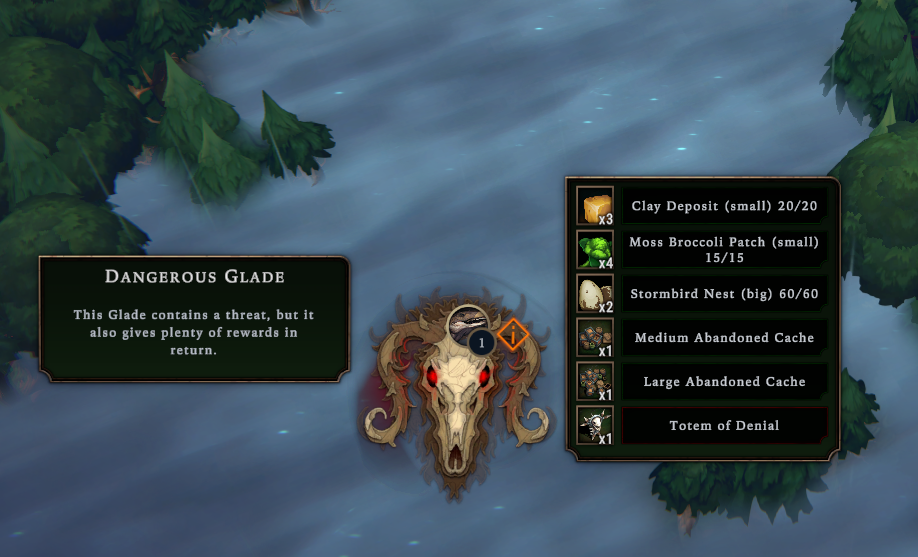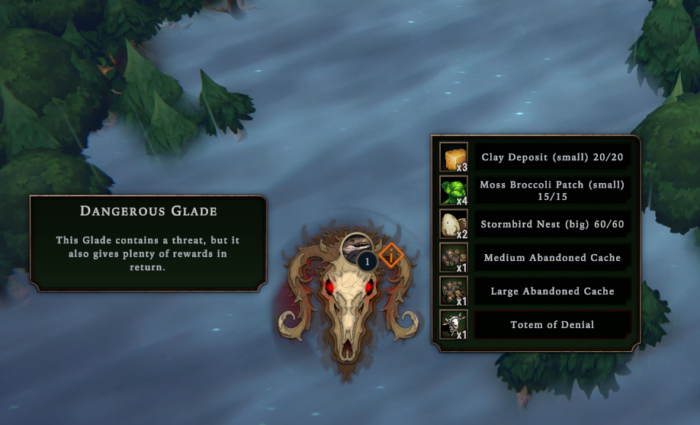 This one can be tricky. You need to use your woodcutters to create a path to the various mist-filled groves located around the map. When you open the grove up it will show random items inside. If you open a Dangerous or Forbidden grove, you will get a large number of potential resources to interact with as well as one Cursed Event.
This event may require you to deliver certain items or just have workers work on them. During the time the cursed event item is being worked on you will usually be hit with some pretty nasty debuffs like -50 resolve a minute, or food items in storage perish every 20 seconds. If you just leave these items there and don't work on them, the Cursed events after some time become even worse!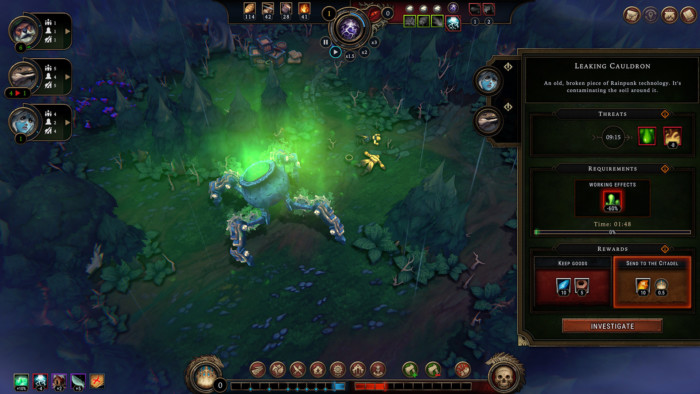 Exploration is a great way to get access to new resources, but also can really flip the game quickly if you don't have a way to complete the event.
Buildings
You will not have access to all of the buildings at all times. You will need to pick and choose from a list of random buildings when you reach certain reputation milestones. There are LOTS of different types of buildings.
Picking poorly can seriously increase your chances of losing the game. If you are trying to focus on improving character resolve and don't have a building that can produce the right results you will be out of luck. Your game can also stop improving if you don't have the right resources that these buildings produce.
Cornerstone Events
Every so often you will also receive a cornerstone event from the Queen. These events also vary greatly and will be different each time you play. These are usually some kind of perk or bonus that can change the entire course of how you play when you receive them. You select one and can not change it.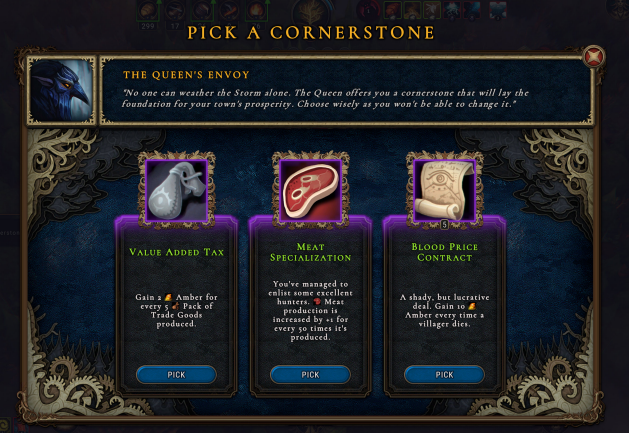 You will also usually receive new units at the same time that will come bringing various resources to help your city under the event called Newcomers.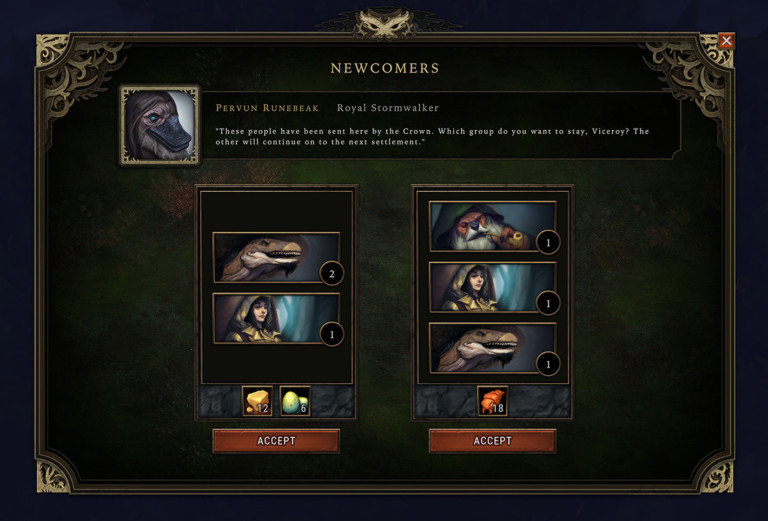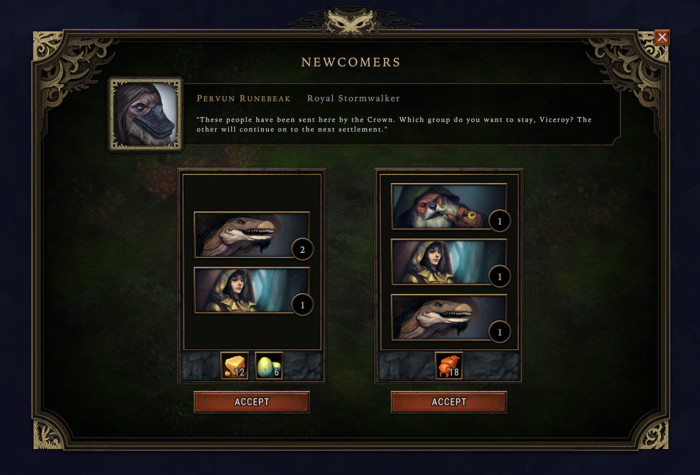 Final Thoughts On Against The Storm Review