Let's get started on this Espire 2 Review.
What is Espire 2?
Espire 2 is a stealth game similar to Metal Gear Solid or Splinter Cell but for VR. You play as POE, a special agent who can control various frames (aka Robots) via a type of in game VR headset. You will be sneaking, climbing, hacking, and completing objectives while you stop the terrorist and save humanity.
Does the second version of the sneaky franchise hold up?
Who Makes Espire 2?
Espire 2 is developed by Digital Lode. They are an Australian-based developer who has been working in gaming for many years. They have released a few other VR games including the original Espire 1.
Back in 2019, Digital Lode launched Espire 1 on PS VR and the original Quest headset. It was a Stealth game that was a bit rough around the edges. You certainly do not need to have played the original to be playing this sequel.
Which VR Headsets Can You Play Espire 2 On?
You can play Espire 2 exclusively on Meta Quest 2.

Espire 2 Review Gameplay
Espire 2 is the sequel and also falls into the genre of Stealth games. You have several ways to play a stealth game from going in guns blazing to the preferred method, which is being sneaky. Mark the bad guys, wait till they pass, get to the next objective, and get out alive. It's a sneak spy game experience.
You are trying to stop the evil bad guys OPHIS. You do this by placing a VR headset on your head in-game and then controlling "frame" robots. These robots will have different abilities. The overall point of the game is to play it in super stealth mode.
There are seven different missions that you will get to play through. 2 Difficulties, Story, and Normal. Each location is quite visually different from the others. Although there is the main path to follow, there are lots of little side paths, alternate routes, and ways to get from point A to point B. This allows for some replayability as you can play a level over again to try out a completely different path to see if you can improve your time.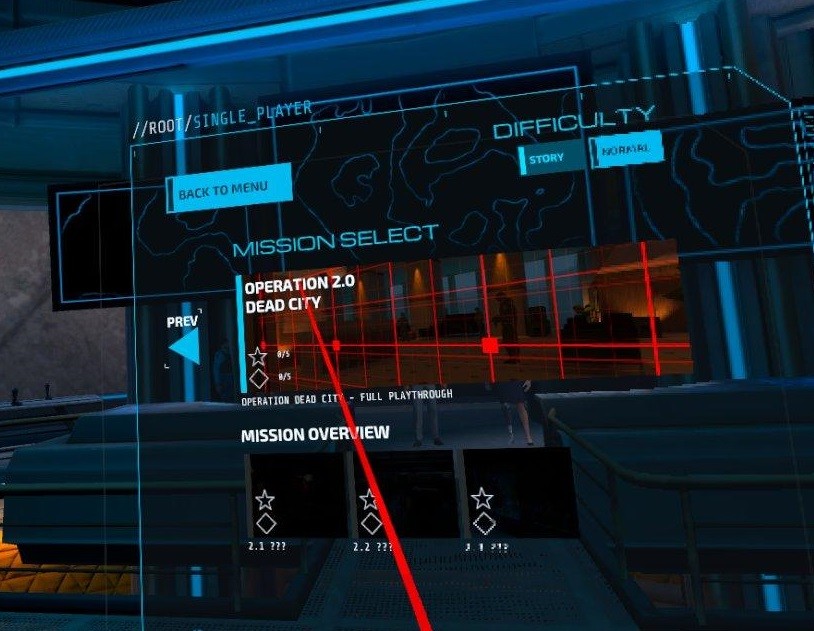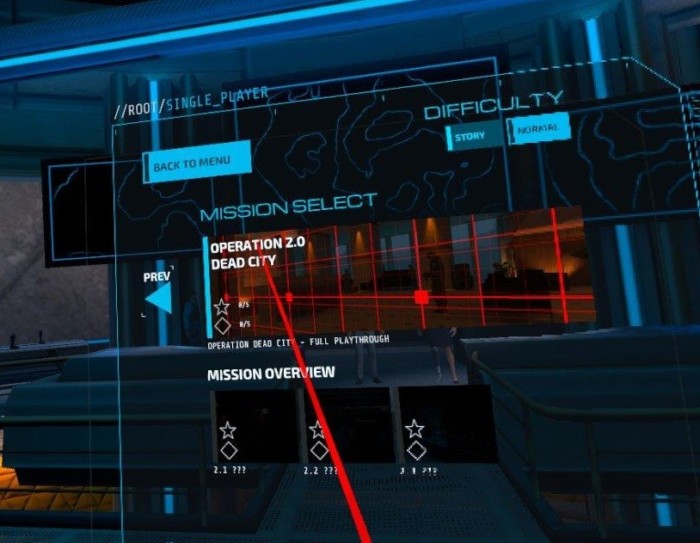 Types of Robots
You have 2 different types of frames (aka robots) units that you can use – Sinder Frame and Sooty Frame.
Sinder offers the ability to be a little more "in your face". They can use heavy weapons and guns but also has tranquilizer darts. You also can knock out enemies and carry them to a hidden spot so you can avoid detection.
Sooty is a lighter more stealth version of a VR robot. This unit can fit into smaller spaces and move more quietly. He is also 3 ft tall. The game devs did a bunch of cool stuff to make the world change perspective and size if you are playing as the smaller Sooty unit. Regardless of how tall you are in real life, you get a small-world experience with Sooty.
Espire 2 Tutorial
There is an extremely detailed tutorial that is basically the majority of the first chapter of the game. It starts simple with the basics like movement and crouching and quickly gets into the many commands that you will need to know that are not simple button pushes.
You will need to do things like grab the tool from your forearm to repair yourself when you take damage or put your hand to the side of your headset to scan and mark enemies. It's a pretty fun experience and everything is explained very clearly.
Espire 2 Bugs
No real bugs to note, but the AI is not particularly complicated in a lot of instances.
Generally, you can be spotted from quite a far distance, and then the bad guy will come to the location he saw you and have a look around. If you safely hide away, in a few moments the guy will return to his patrol. Some users not familiar with stealth games may find this kind of "cheesy". Do you really want to be sitting in a spot waiting for many minutes while the guard looks around? 🙂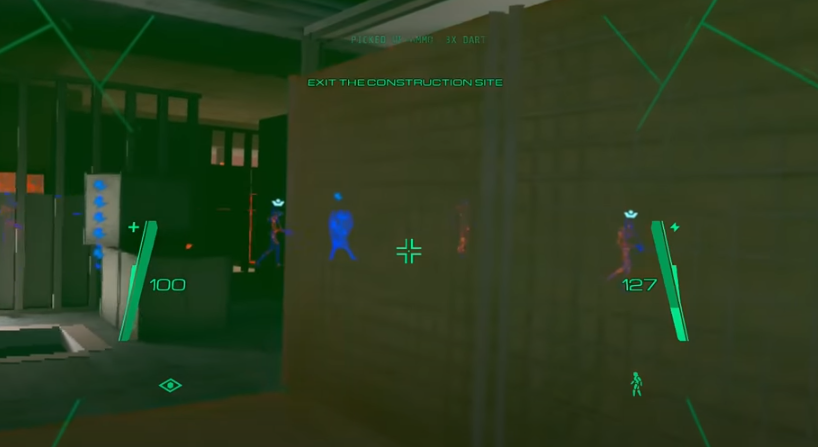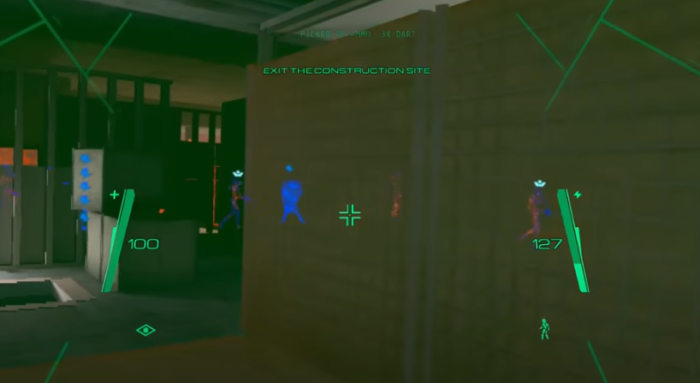 Stealth games require a perfect mix of having some intelligence and being somewhat aware of what movements you are making in the game. Sometimes I thought I was pretty hidden and would be spotted, and other times when I was right in the open nothing would happen. This is somewhat expected in any stealth game though. Even the big ones by triple-A developers.
Espire 2 Really Cool Stuff
There is wonderful use of the VR environment in this game. For example, to mark enemies you bring your hand up to the side of your Quest 2 and then visually turn your head around the room to find where the bad guys are to mark them.
Another example is when your reach a compute terminal you need to hack, instead of pushing a button, you need to go up to the keyboard and physically move your hands up and down like you are typing on the keyboard. It makes it sorta seem like you are hacking.
There is also a voice control option for you to sneak up behind an enemy and tell him with your voice to drop his weapon and put his hands up. Like you need to say this out loud after placing your hand up. It's a neat little immersive effect.
I absolutely love when VR goes beyond the normal controls of pushing the button or pressing the joystick. The entire POINT of VR is to have a more immersive experience and you definitely get that here in Espire 2 with these nice touches.
Espire 2 Multiplayer Experience
You can play Espire 2 with a friend as 2 player co-op. You can not find a random person to play with through, so you need to have a Quest 2 friend with the game and give them the room code to use this feature. There is currently no voice chat in the multiplayer co-op experience.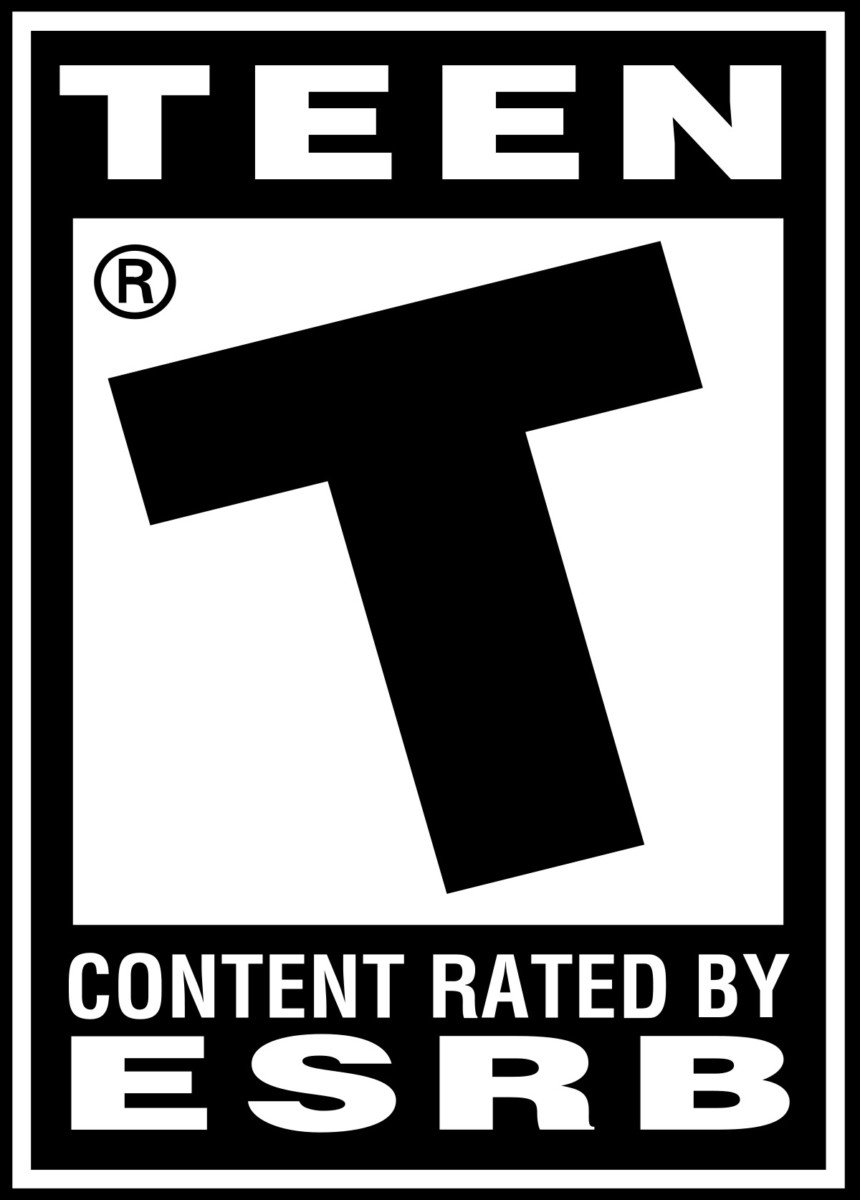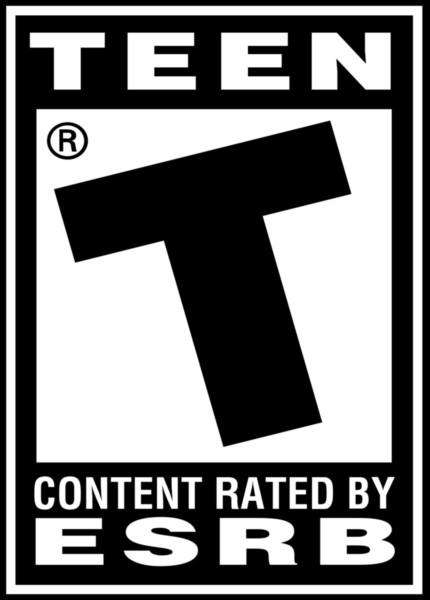 Who Will Enjoy Playing Espire 2?
Espire 2 is not rated, but I imagine it would be T for Teen. There are sci-fi themes as well as violence, but no blood.
Stealth games are a unique kind of action game experience. You need to have patience, figure out a good route, and replay parts often till you get the right path or timing down. That is what you get with Espire 2.
What Games are similar to Espire 2?
Espire 2 is similar to stealth games like Metal Gear Solid or Splinter Cell. Similar VR games are Espire 1, The Walking Dead: Saints and Sinners, and Phantom Covert Ops.
How long is Espire 2?
The entire campaign can be completed in about 4-8 hours. There is some replayability here though because you can try out the different units to achieve the same results and also the CO-OP campaign.
Your total score at the end of the campaign is also ranked, which means if you like playing for the best score, you will get a lot of bang for your buck here.
Can you play Espire 2 Sitting Down?
Yes! Espire 2 can be played sitting down although you still need some room to move your arms around for the various functions. You can also play it standing. You do not need a large play space or room movement.


Does Espire 2 cause motion sickness?

Espire 2 has in-game movement. The game devs did a bunch of work by providing a kind of mech interface inside the game space to help with motion sickness. You can adjust this setting when you start the game as well as later on in the settings. There are also snap turning and other control options to customize.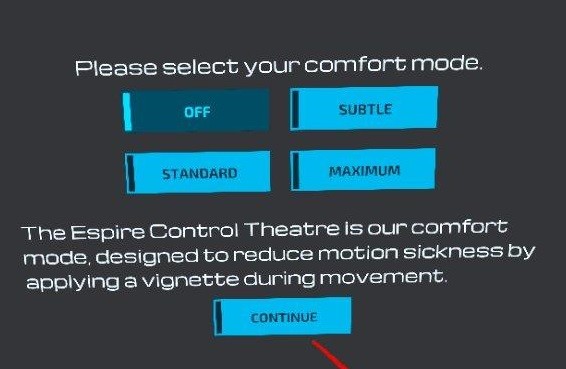 Espire 2 is Moderate for Motion Sickness but should be fine for most players when using in-game settings.
Final Thoughts On Espire 2 Review. Is Espire 2 Worth It?
Yes! Espire 2 is Worth it.