Let's get started on this National Geographic Explore VR Review.
What is National Geographic Explore VR?
National Geographic Explore VR is a truly different VR travel experience. It is a beautiful trip to 2 locations on the planet doing some pretty neat things you can only do in VR while exploring them.
If you are looking for a one-of-a-kind experience on your VR headset, how about visiting Machu Picchu and Antarctica as a National Geographic photographer!
Who Makes National Geographic Explore VR?
National Geographic Explore VR is developed by Force Field XR. This developer has QUITE a few VR games and experiences under their belt including Anne Frank House VR and Star Trek Bridge Crew.
They were recently bought out by Vertigo Games, which creates many VR fan favorites like Arizona sunshine, after the fall, and A Fishermans Tale.
Which Headset is National Geographic Explore VR Available On?
National Geographic Explore VR is Oculus Quest 2.

National Geographic Explore VR Review Gameplay
You start off National Geographic Explore VR in a stylish apartment and with a short tutorial. There isn't much to currently do in the apartment, but a menu is presented to you with 2 choices of locations – Machu Picchu and Antarctica.
Now I travel a lot, but these are two pretty remote locations that are definitely hard for the average person to see. I was excited to see what this experience would offer.
Traveling in VR to Machu Picchu
I started with Machu Picchu. It is beyond beautiful and looks VERY real for a game on the Oculus Quest.
You land in Peru and have an editor in your headset ear telling you what photos you need to take for the magazine. There is also a local tour guide who gives you some information about what you are seeing.
It is an extremely immersive experience. Even though it is very pretty to look at, without the small photo request from the editor happening, I imagine it would get boring pretty quickly. Instead with these tiny interactions, you EXPERIENCE Machu Picchu even better than you could in real life.
What do I mean?
For example, at one point you will draw the grass roof back onto the top of the hut. The motion itself is pretty straightforward and so simple that a child could do it.
Once done, the building will turn into a digitally enhanced representation of what it looked like long ago. Complete with beds, food, and tapestry. It really is an amazing experience. You learn about the history of the area, the culture, and the buildings while doing small tasks and taking beautiful pictures.
You head back to the apartment when you are done with all the tasks and are finished exploring. You now are able to look through all the photos you took, and place your favorites on the wall in photo frames. You can also share these photos on your social media too. This was just a nice touch. If you complete all the tasks you also get some extra items in the room and your National Geographic Cover Shot shows up on the wall.
On to Antarctica in VR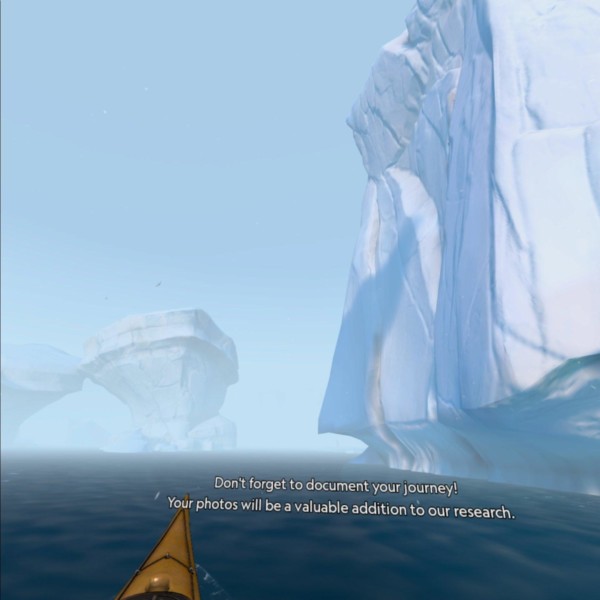 This experience in virtual Antarctica is something else.
You start at a large boat in the snowy cold. A kayak is lowered down to you and you get inside. There is your trusty camera in front of you and a paddle. If you grab this paddle and start paddling in the water, WOAH! It has just the perfect level of vibration and haptic feedback. You really and truly feel like you are paddling a kayak!
It makes me wonder why there are not more VR rowing games as this was really quite amazing. I got goosebumps.
If you don't want to paddle, you don't have to, the kayak is on a set course. Eventually, you will start seeing all kinds of wildlife around you. From whales to fish to penguins! There are breathtaking icebergs that tower over your head and all around you to look at too. You almost feel cold.
After the kayak portion, you will land at an iceberg wall. Here you will climb up the wall with ice pickaxes. This is a little bit of a workout as you will need to virtually pull yourself up with one arm at a time.
At a certain point, the National Geographic Explorer VR narrator informs you that you can do the "advanced hard way" or keep going straight up and the easy way.
I chose the hard way. This was definitely harder. Your ax wouldn't stick in certain parts and the path was looping around and between more than one iceberg. If you are afraid of height this part is not for you! A cool experience, but definitely challenging.
Once you get to the top you are in a crazy snowstorm in Antarctica! There are more tasks to do to survive the night in the freezing cold. It really makes you feel like an explorer. The photos are a lot less important here than they were in the Machu Picchu experience. There is a lot more storytelling and tasks to do in this one.
The end of this is another wow breathtaking experience with wildlife and scenery. It makes all the padding, climbing, and snowstorm tasks worth it.
Once again, back at the apartment, you have more photos to put on the wall, and new items in the apartment to remind you of the journey.
All in all the experience took me several hours to play and complete.
The game looks so realistic because it uses photogrammetry
National Geographic Explore VR is definitely one of the better-looking games I have seen on the Oculus Quest 2. You honestly look like you are looking are real pictures of the locations in front of you. It looks very real. The team accomplished this by using a technique called Photogrammetry.
What is Photogrammetry?
Photogrammetry is the art and science of making measurements from photographs. You take multiple photos of a location or object and are then able to stitch together a 3D model of the real-world object.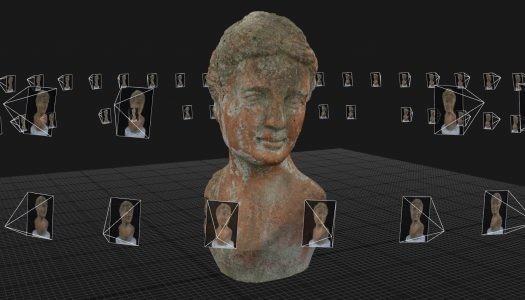 National Geographic sent a team of four people to Machu Picchu in order to create this experience. They took over 50,000 pictures, from many different angles and locations in order to stitch them all together and create a true life-like and real experience.
They create the models of the houses on-location in real-time. It is an impressive feat. It took them over 12 days. This ultimately creates a truly immersive location and experience that is not simply a digital drawing. It is like you are actually there and seeing the real rocks and real measurements of everything IN that location.
If you want to see more details about how this National Geographic VR game was made check out the "making of" video on the Vertigo Games page.
Is there Multiplayer in National Geographic Explore VR?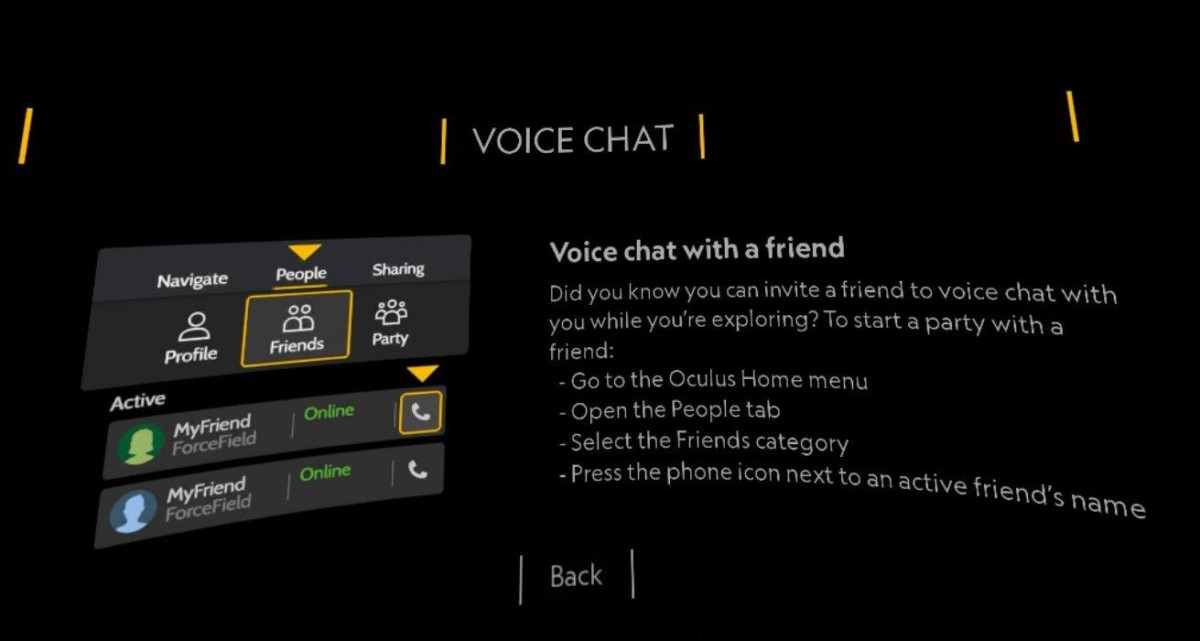 There is no multiplayer in this experience but there is an option to start up a voice chat and have an oculus friend listen as you explore things. This might be great for an adult and a younger player or an adult and a more senior one to sync up and explore.

A few glitches and not so easy controls
When you start the experience you will need to line up properly with your feet on the floor. If you are not familiar with teleportation in VR and snap turning, these controls can be a little bit confusing. Let anyone who is going to try this experience do the initial tutorial or they may have issues navigating.
If the initial lineup before the experience starts is not directly spot on, or a person moves around too much in VR space, it will likely become unsynced.
You might be out of reach of the pickax or not be able to get into the kayak properly. I let several people try this experience out, and quite a few had issues with the controls and this "un-syncing". So even though I did not have them I feel it is worth mentioning here.
Does National Geographic Explore VR cause motion sickness?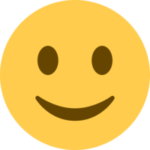 National Geographic Explore VR uses teleportation movement and snap turning. Because there are no walking movements in the game, it is unlikely to cause any motion sickness experiences.
National Geographic Explore VR should not cause any motion sickness issues.
Final Thoughts On National Geographic Explore VR Review