Delivered! Invasion Loot Crate January 2016

I tried my best to avoid spoilers, but some friends who got theirs for the first time posted to Facebook and I got a quick spoiler of some of the items. I was pretty excited to see The X-Files was being featured in this box.
Video Unboxing
Let's see what's inside.
What's Inside?
Exclusive X-Files The Day Has Come T-Shirt by Threadless- i was both surprised and excited to see this when I opened up the box. This is a great shirt.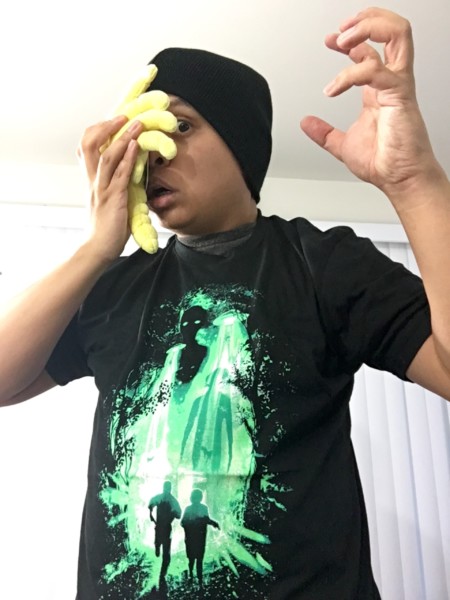 Exclusive Alien Facehugger Plush by Kidrobot- This plush disguises the fact that this is a scary creature. It's made with high quality materials and invites you to play with it with it's cute style. This plush just wants to hug… your face!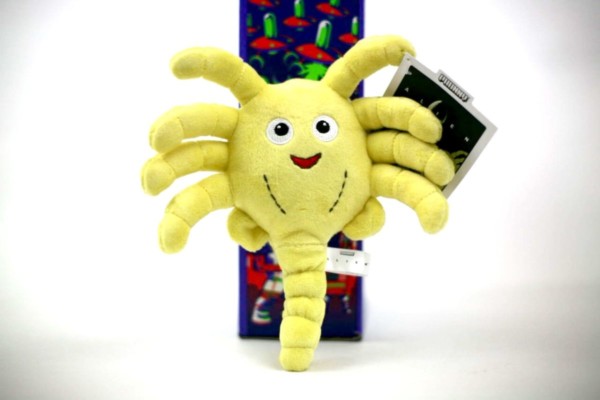 Exclusive Space Invaders Vinyl Figure by A Crowded Coop- These is a nice sized 3D representation of the classic retro aliens that you used to love to shoot. These have great color and will bring some character to your desktop.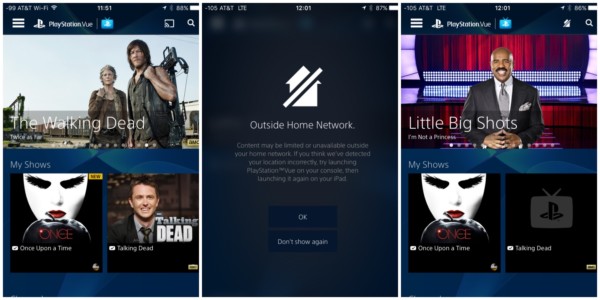 Exclusive The Fifth element Prop Replica Multi Pass by Quantum Mechanix- I loved The Fifth Element and was excited to see this in my Loot Crate. Now I can finally get my own pass to explore the galaxy. Maybe it's time to go see an opera at Phloston Paradise. Multi Pass!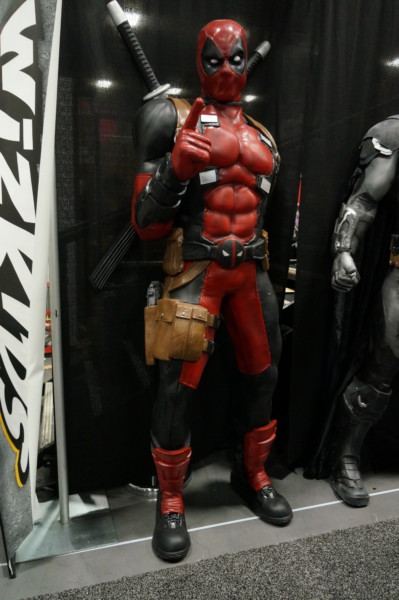 Exclusive "Invasion" Mini Art Prints by Quantum Mechanix- These art prints feature some of the first "Invasion" films. They're both classics. These are both framable for display.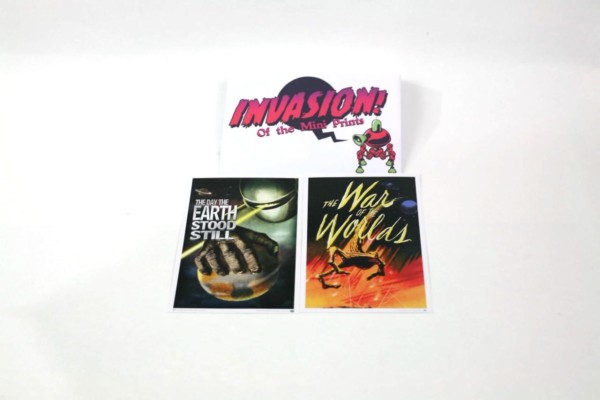 Exclusive The X-Files LED Flashlight by Loot Crate Labs- This compact LED flashlight features a super bright beam powered by just 3 AAA batteries. The truth is out there and now you can go search for it.
January 2016 Loot Pin- Loot Crate has upped their game by offering a new cloisonné style pin rather than the old buttons. This adds more collectibility. Going to LootCrate.com/pins also gets you a digital download. This month it is Letter 44 Issue 1 via Comixology. This months zine is thicker than usual and filled with a lot of content.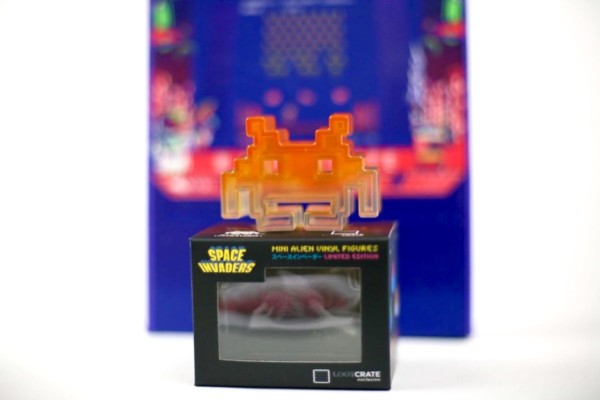 Final Thoughts
This was a great month for me. I liked everything in this box. Loot Crate is definitely upping their game for 2016 with the first crate containing all exclusive items. I give this box 5 invaders out of 5.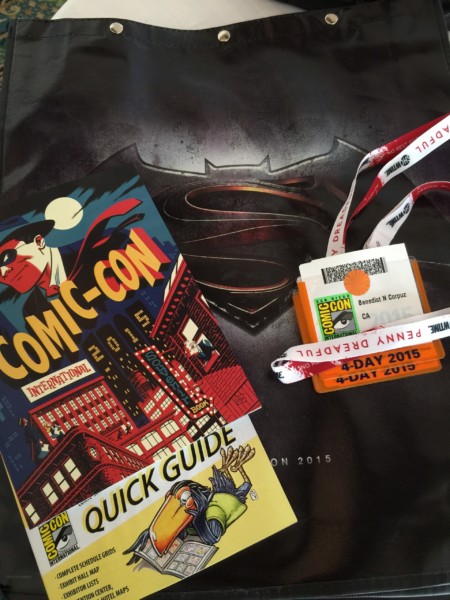 You know you want in on this awesome Loot Crate swag every month. Why not subscribe? Check out my previous Loot Crate unboxing here
Click Here to Save $3 on your first Loot Crate box