Delivered! COMBAT Loot Crate November 2015
November 2015's Loot Crate's theme is Combat. Judging by the teaser image that was put out and the tweets by @LootCrate, I guessed that there would be Street Fighter and Fallout items in the box. I wasn't sure who the other guy was until after I unboxed this Loot Crate. The Fallout item in this box coincided with the release of Fallout 4 which works out to help drive excitement over the game.
Video Unboxing
Let's check out what's inside.
What's Inside?
TMNT Shredder Sunglasses by H2W- These sunglasses match the TMNT Ones from the first Heroes themed Loot Cate from August 2014. While those were just the eye mask, this one includes Shredder's helmet.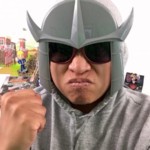 The Hunger Games: Mockingjay Part 2 Pin – I already owned one of these from San Diego Comic Con. This was one of the freebies that was on the top of my list since I already had the previous ones.I now have a stunt double in case I lose the first.
Cute But Deadly Figures Series 1 Mystery Figure by Blizzard Entertainment- I didn't get the Loot Crate Exclusive figure, unfortunately, but I did get Zeratul which is is distributed at 6 in a case of 36.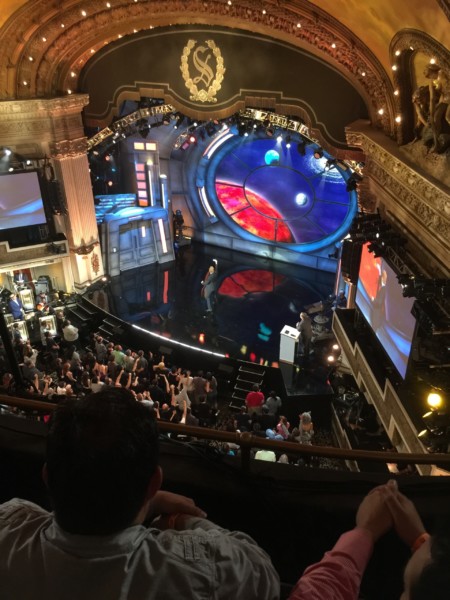 Cute Deadly Figures Magnet Set by Blizzard Entertainment- A nice set of magnets that match the mini-figure set above.
Exclusive Street Fighter Hyper Looting Comic by Capcom/Udon- Loot Crate employees are teamed up with the heroes of Street Fighter to fight Shadaloo and save the world. This should be an interesting read. Official comics that have an exclusive story is better than a cover variant.
Exclusive Fallout 4 Vault Boy Bobble Head by Bethesda- Although I would love Vault Boy with his signature thumbs-up, this one works. This exclusive pose is just for Looters. The smile on this little guy brightens up the room.
Loot Crate Zine and Button- This months button features a Loot Crate bus ready for battle. There are some pretty good articles in this month's zine as well that feature Epic Video Game Rivalries, Loot Crate's YouTube channel, Kid Vs Kids (which talks about the current trend of pitting children against each other), and and interview with Kyle Edwards.
Final Thoughts
Although not my fave, this crate has some really good items. I think I may have been spoiled by last month's Loot Crate. The Shredder sunglasses were pretty neat, I already had the pin, I really loved the Vault Boy figure, and I'm looking forward to reading the comic. I'll give this Loot Crate 7 and a half punchers out of 10.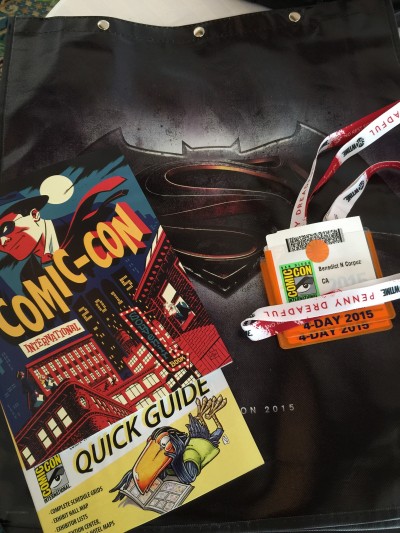 You know you want in on this awesome Loot Crate swag every month. Why not subscribe? Check out my previous Loot Crate unboxing here
Click Here to Save $3 on your first Loot Crate box