Let's get started on this HomeStar VR Review.
What is Homestar VR?
HomeStar VR is a virtual reality planetarium in your house. This is a VR experience more than a game. You are able to select any point on the planet (i.e. your house) and look up at a virtual sky. There are several modes to explore the stars including guided walkthroughs, relaxing modes, and more.
It should be mentioned these photos do not do the game justice. The skies are very accurate and beautiful in-game.
If you are looking for a way to explore the stars with your VR headset, Homestar VR is one of the best.
Who makes HomeStar VR?

Homestar VR is developed by The Pocket Company. The Pocket Company is a Japanese developer responsible for Overcooked and Overcooked 2, Boxy Racer, and mostly Nintendo Switch games. Homestar VR is their first VR experience.
Sega toys created Homestar Planetarium. These are popular small circular devices, popular in Japan, that allow you to have a planetarium at home experience. There require you to manually switch out a disc and will project stars onto your ceiling.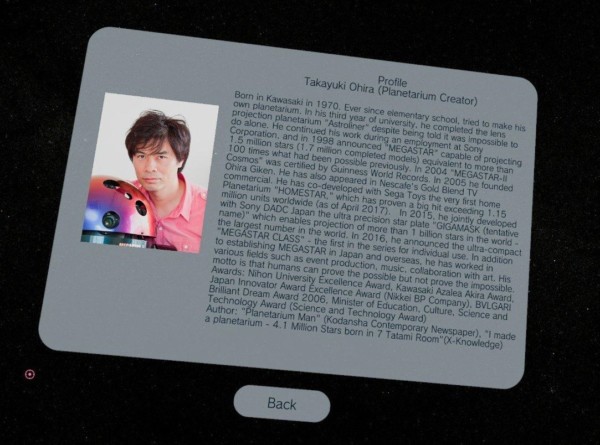 Homestar VR is the next level of this experience.
Which VR headset is Homestar VR for?
Homestar VR is available on Steam VR, PlayStationVR, Oculus Rift, and Oculus Quest 2.




Homestar VR Gameplay
There is no real tutorial in Homestar VR. You can select from the main menu the 3 options. World Sky Time Travel, VR Celestrial Planetarium, or Starry Sky Selection. This experience is something else. You can easily recline on your bed and have a guided walkthrough of the Stars.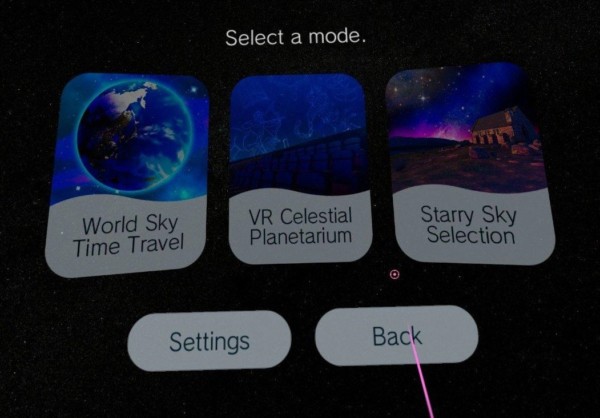 World Sky Time Travel
You can select where you are in the world from a map and this will allow you to see the stars outside of your house right now at this time of year. You could also check out what the sky looked like when you were born, or any other date in history or the future.
VR Celestial Planetarium
This is the heart of the experience. A narrated, relaxing, and guided trip of the night sky. You get to learn about the various constellations and the stories behind them.
I've always been interested in this but having the ability to pull this information up at any time in my house just like I went to a planetarium has allowed me to actually learn the names of some of these constellations and memorize them. It is a true planetarium VR experience that is based on accurate NASA data.
Although the game is made in Japan and has a definite focus on Japanese in their marketing materials, they have included English content in the game as well. Everything is in clear English and easy to navigate and listen to.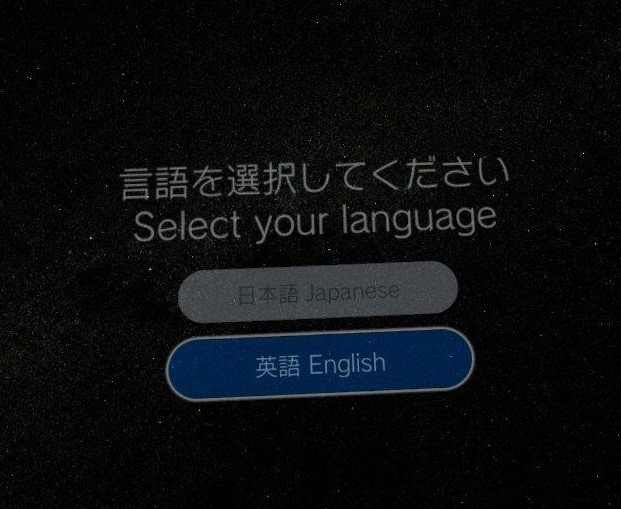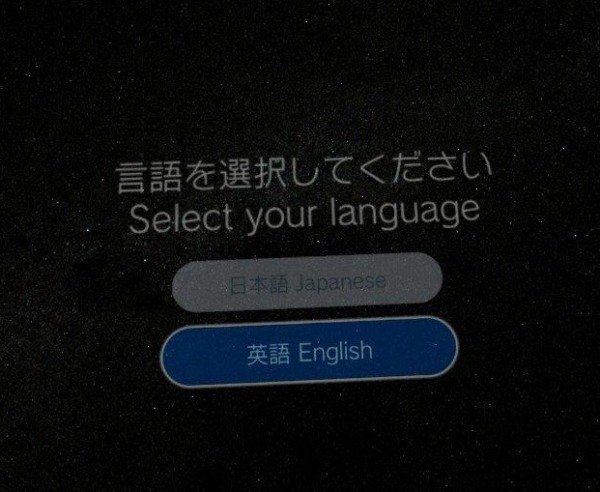 The planetarium section includes several different sky versions. Spring, Summer, Fall, and Winter. It also includes the milky way train experience. Finally, there is "the brightest stars in the night sky".
Each is relaxing and informative. At the end of each experience, you will "unlock" a new scene you can select in the final part of Homestar VR Experience – Starry Sky Selection.
Starry Sky Selection

You are also able to just visit some unique locations around the world and have a meditative experience. Just listening to the pleasant background and looking up at the stars. This will initially be locked. You will need to explore each part of the VR Celestrial Plantarium experience to see them all.
These relaxing scenes are at great locations around the world. Unfortunately on the Oculus Quest 2, they are quite dark and not like the pictures they show at all. You can see some examples here.
Regardless of not being able to see the location too clearly, you can see the night sky very well. You have many settings to play around with here including the speed at which the stars rotate and which type of relaxing background music you want. If you wanted to meditate you could easily do it in this location.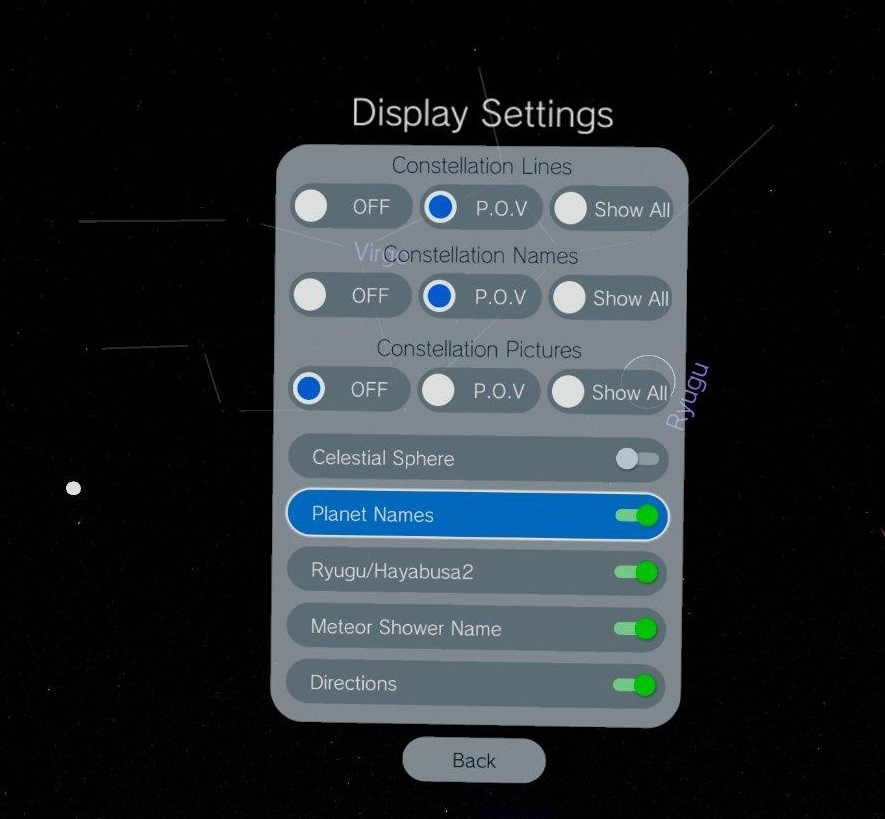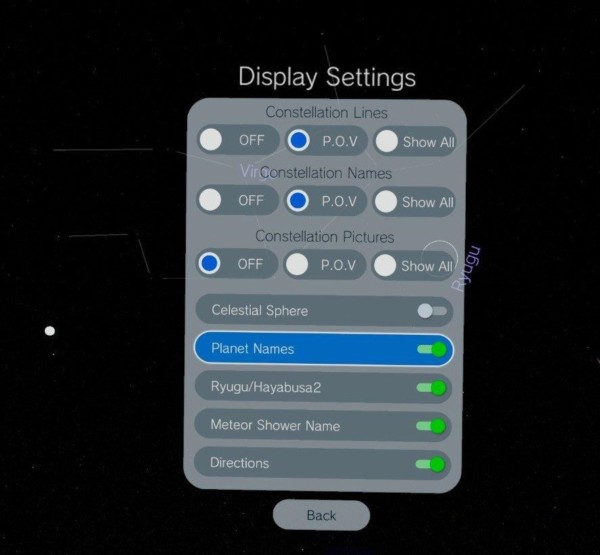 It is helpful after reviewing the guided experiences to come in here and see if you can spot the stars you have learned. You can turn on or off all of the names as well.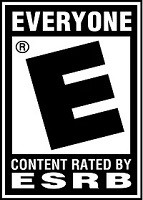 Who Will Enjoy Playing Homestar VR?
Anyone who is interested in stars, astronomy, or is looking for a relaxing experience in VR will enjoy Homestar VR. It is rated E for Everyone so younger players and more senior players will also find enjoyment here. It truly is an all-ages experience.
Can you play HomeStar VR Sitting Down?
Yes! Homestar VR can be played lying down, sitting down, or standing. This allows you to choose which experience you are comfortable with and to get the most relaxation. Lying down is recommended so you don't have to strain your neck looking up too much, but all can be enjoyable.


Does Homestar VR Cause Motion Sickness?
You play Homestar VR in a stationary environment. You will get a notification arrow when you need to slightly shift direction. You use your left control stick to move the way the arrows are pointing. You also need to look very high up sometimes.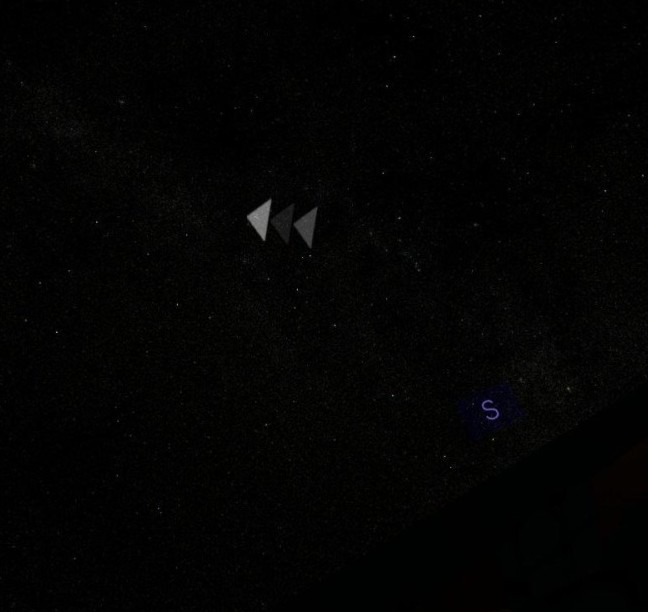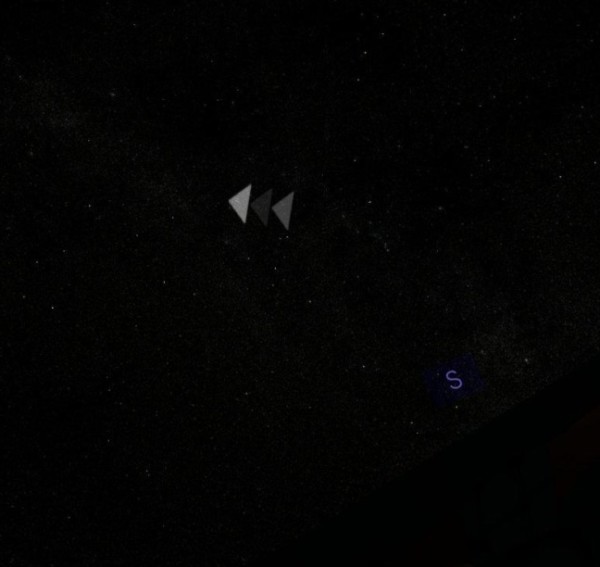 For some users, It can be disorienting looking up at the endless sky. It may help to turn your head in the direction of the arrows, as you use the joystick if you feel uneasy.

Homestar VR should not cause any motion sickness issues
Final Thoughts On HomestarVR Review