Let's get started on this Zombie Range Review.
What is Zombie Range?
Zombie Range is a simple, carnival-type game where you through footballs at pop-up and moving cardboard zombies. Avoid hitting the pedestrians though. There are no guns, blood, guts, or gore, just simple football throwing action to get the top scores.
But Is it fun? Let's Explore in this Zombie Range review.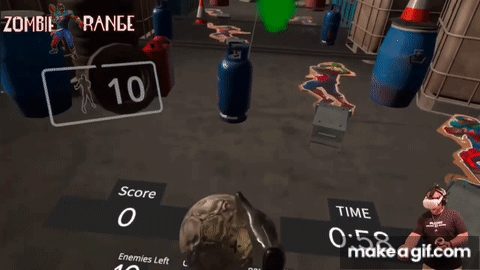 Who Makes Zombie Range?
Zombie Range is created by indie developer SideHustle Games. They are actually a side sister company to Rezzil, who has created a very advanced VR platform for developing elite athletes called Rezzil Player. These guys understand sports games!
Zombie Range is an App Labs Game, which means it is not officially approved by Meta yet and appears in the Apps Lab store. Click the link at the end of the post to be taken directly to the page as sometimes when searching App Labs games don't show up.
Which VR Headsets is Zombie Range On?
You can play Zombie Range on App Labs for Meta Quest 2.

Zombie Range Tutorial
There is a tutorial available from the main menu in Zombie Range VR.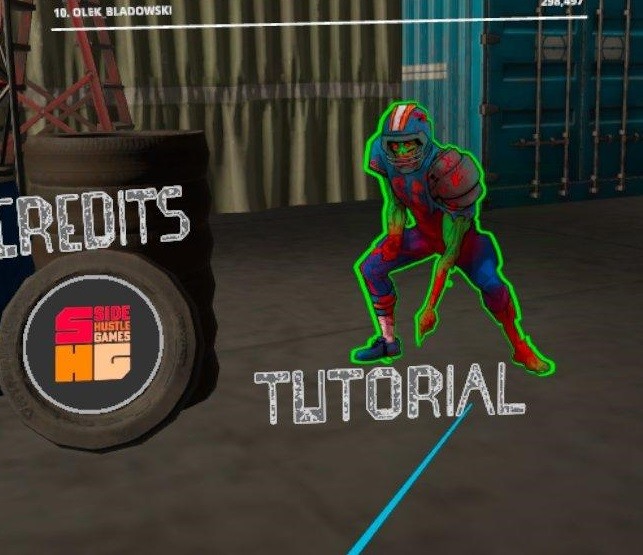 The tutorial walks you through the basics which are not very complicated. Basically throw the football at the zombies, and avoid the pedestrians. The pedestrians are wearing the fan football gear so many will sneakily look like the zombie football players.
As you hit the zombie football players they will get knocked down and your score increases. If you hit a normal person you will lose points, but they will stay in the game. You have to successfully hit all the zombies before the time runs out to complete the level.
There are explosives around you can use, but watch out cause they might hit the normal people.
That is as simple and complex as the game is.
Zombie Range Review Gameplay
A VR ball appears in front of you. Click the button to grab it and then you will throw the ball at the various zombie targets located around you. You can use both your right and left hand (or even both) to throw the balls.
Zombie Range is very similar to what you would experience at a Carnival in a "shooting game" except they removed the guns and replaced them with footballs.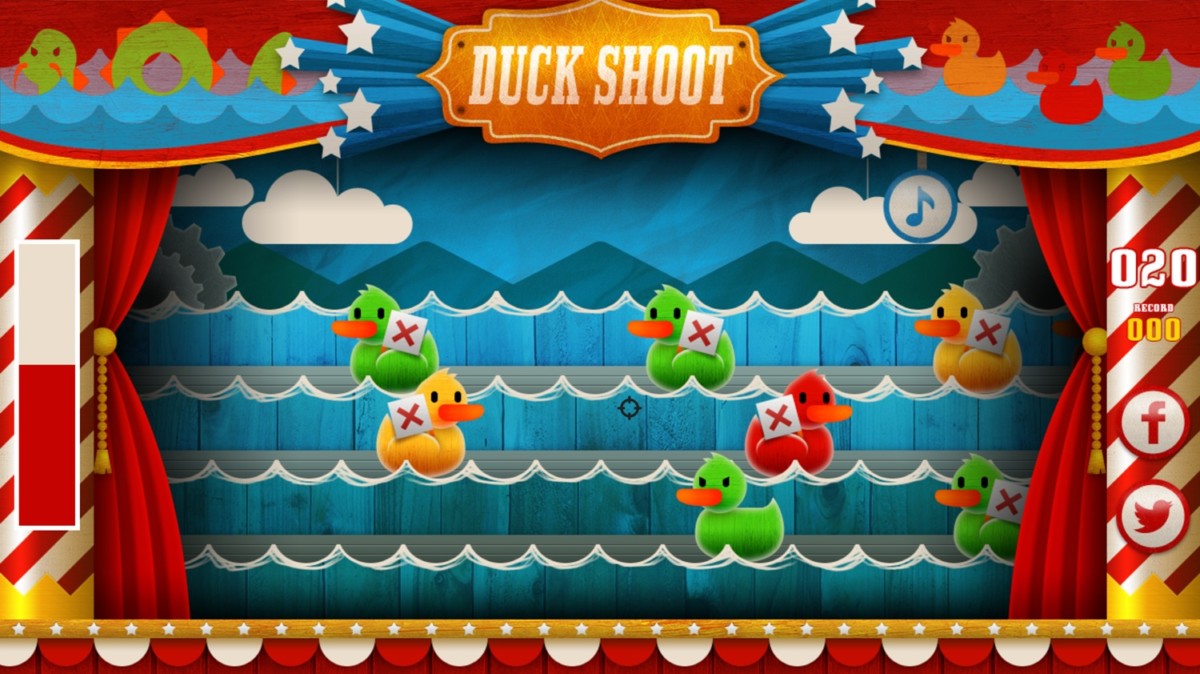 The throwing mechanics are quite accurate. It really feels like you are throwing a football. I was actually pretty surprised at how accurate it felt overall.
There is a small amount of "VR enhanced" meaning if you throw the virtual ball hard it has a good chance of going far enough to hit the zombies in the back, even if that is not something you would accomplish in real life.
Every 1 in 10 balls I threw didn't quite register and went flying in a different direction. This didn't really bother me too much because the VR Ball was right there ready to throw the next one.
The graphics are simple but fun in Zombie Range. The zombies look cartoonish but real enough. The backgrounds of each level are warehouses with shipping containers, tires, barrels, and other similar obstacles. There are occasional Zombie Growls that keep with the zombie theme, but nothing is really scary here.
As you progress through the levels things definitely start to get harder. The zombies will be moving quite fast and the pedestrians will seem to always be in your way.
When the level is finished you will be presented with your score, how many Civilians were hit, your work rank and other stats.
Zombie Range Multiplayer Experience
There is no multiplayer experience in Zombie Range at this time. You are able to keep track of your score and compare it to friends, and the worldwide leaderboards.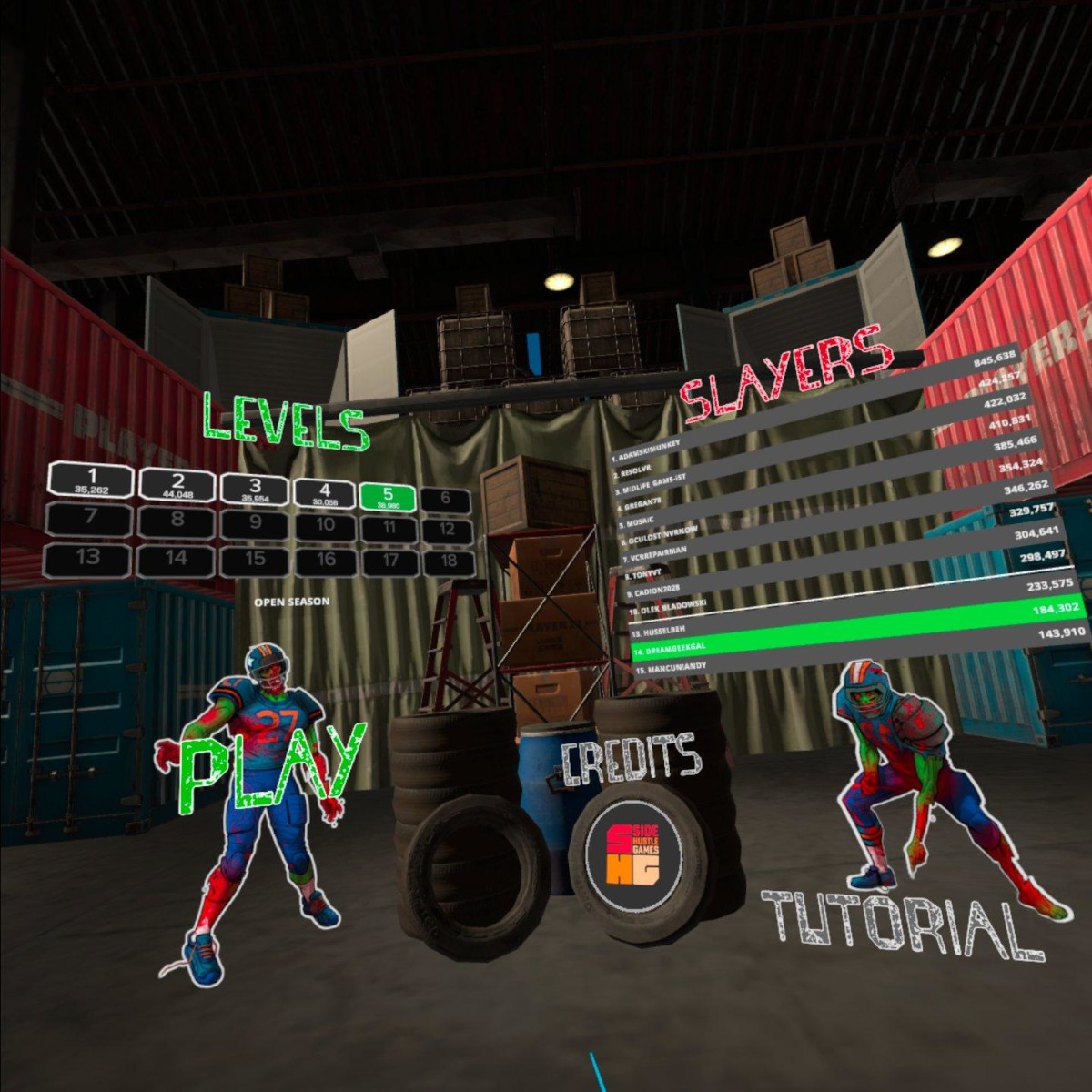 Who Will Enjoy Playing Zombie Range?
Zombie Range is not rated, but I imagine it would be E for Everyone. There is no blood or guts. It contains minimal cartoon, fantasy, mild violence.
This would be a great game for kids or senior players who don't want to mess around with crazy controls and want to avoid violent games.
This is a fun and simple game that has addictive gameplay.
What Games are similar to Zombie Range?
Zombie Range takes carnival games up a notch and makes them easy for anyone to play.
Similar VR games would be Sam and Man This Time It's Virtual (which has tons of carnival mini-games), Pistol Whip, and Sports Scramble.
How long is Zombie Range?
Zombie Range has 18 levels that all take place in different style warehouses. Each level is a few minutes in length. The easier levels you will likely get through without issue, but the more complicated levels will take some skill.
Zombie Range is a great game to pop into when you have a few minutes to play something without getting involved in a complicated story or mission.
Zombie Range has a high level of replayability and enjoyment. Carnival games play on you wanting to come back and try again to beat a level, and there is no difference here.
Can you play Zombie Range Sitting Down?
Yes! Zombie Range can be played sitting down although you still need some room to throw those footballs. You can also play it standing. You do not need a large play space or room movement.

Can you work out with Zombie Range? Is Zombie Range VR a Fitness Game?
Yes! Zombie Range is a great addition to your VR Workout routine. You will need to be throwing the football pretty rapidly in the later levels in order to beat the time and advance.
It is a great game to hop into to start your VR workout, or a good cooldown too.
Our Heart rate monitor rated Zombie Range as equal to doing Ellipticals or 4-6 Kcal/Min, especially at higher levels.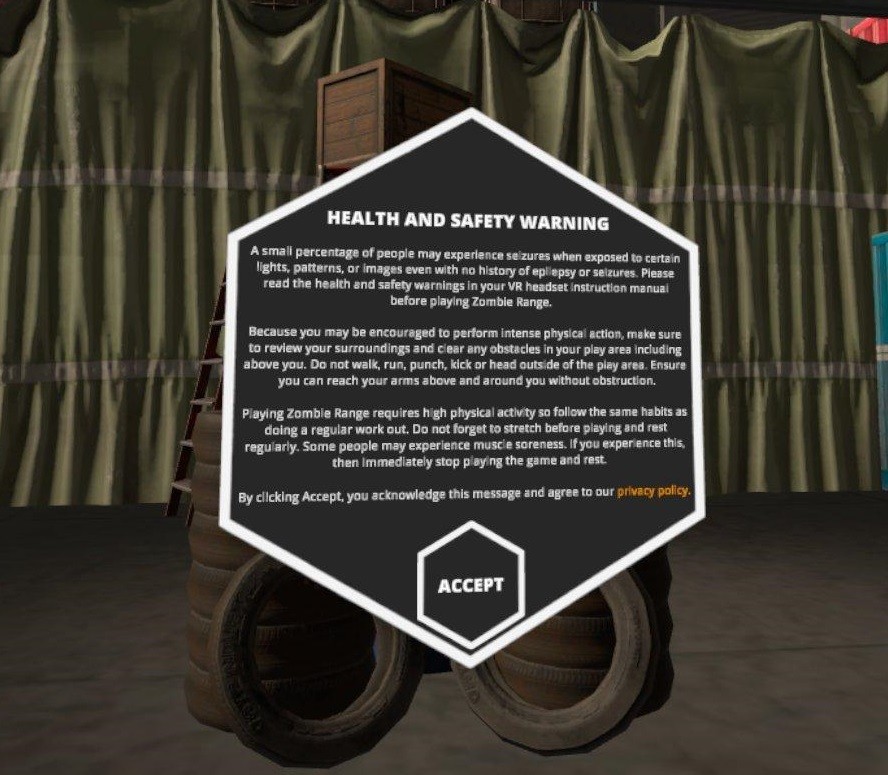 Does Zombie Range cause motion sickness?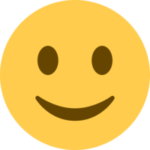 You play Zombie Range in a stationary environment as you throw the football at the zombies. There is no In-game movement. No in-game movement means no motion sickness.
Zombie Range should not cause any motion sickness issues.
Final Thoughts On Zombie Range Review. Is Zombie Range Worth It?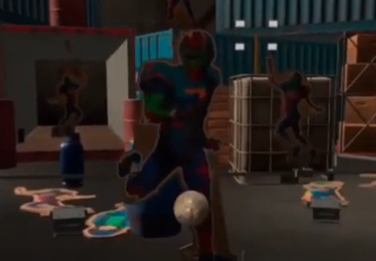 Gif is taken from Resol VR clip.