Does Meta Quest 2 have to be hooked to a PC Computer or is it its stand-alone own system?
Does VR Quest 2 Need a PC or console?
An Oculus Quest 2 does NOT require attaching to any other computer, PC, or system like a Playstation. It is a stand-alone VR headset, you do not need anything else to use it except what comes in the box.
So, since you need no PC,  this means that every single game you see on https://www.oculus.com/experiences/quest/ is available for you to use with nothing but what comes in the Meta Quest 2 box.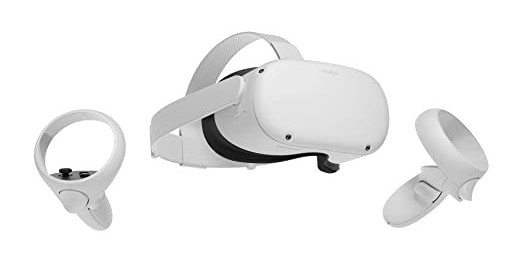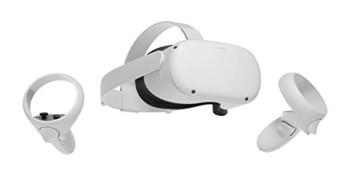 This is often confusing to new users of the Oculus Quest 2 or Meta Quest 2. Previous versions of VR systems( like the Oculus Rift, or the Valve Index) required external cameras and large cables coming from the headset that was attached to a PC Computer.
If You Do Have A VR Ready Computer….
One of the really neat features of the Oculus Quest 2 is it does optionally have the ability to wirelessly or with a wire, attach to a VR-ready PC. This will allow you to play larger and more complex games that required the computing power of a PC Computer. Does Oculus Quest 2 need a PC? No, but it gives you a lot more choices!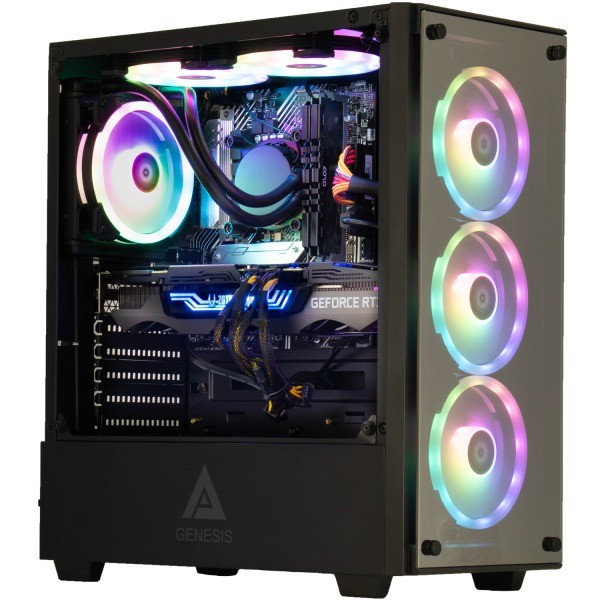 Why would you want to connect to a PC?
A VR-ready computer has a lot more power going into it than the Oculus headset. It has a larger graphics card, memory, and CPU processing power. That means when a Meta Quest 2 is connected to a PC computer it can run more complicated games with more detailed graphics.
Attaching to a PC will allow you to play an even LARGER library of VR games including Steam VR and Oculus Rift games. There are some pretty cool experiences in here to try out if you can.
You do not copy the games onto the Oculus headset, they will run on the VR Ready PC and mirror into the Oculus Quest 2 headset. Kind of like when you screen share your phone to your TV. Everything is still happening on your phone but the image gets projected to your TV.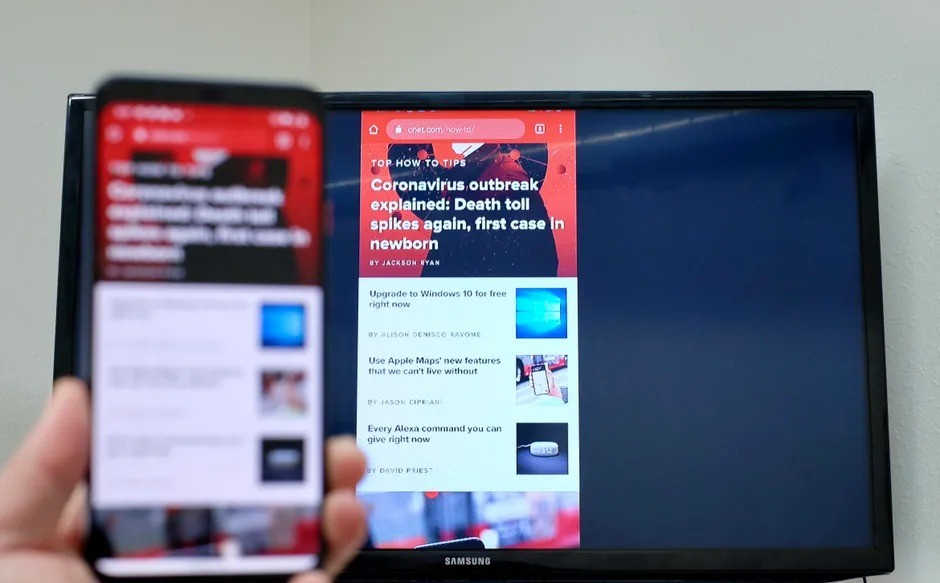 Is Your PC… VR Ready? Check the Specs….
Unless you specifically bought a pretty high-end computer or laptop, you probably do NOT have a PC that is VR ready. Follow the steps to check the spec below.
You can find your system information if you use Windows 10 by right-clicking on the start menu and selecting "System".
This screen will tell you about your Processor and installed RAM. Are your numbers higher than the below numbers?
Oculus Link CPU, RAM, USB, and Operating System Requirements
| | |
| --- | --- |
| Component | Recommended Specs |
| Processor | Intel i5-4590 / AMD Ryzen 5 1500X or greater |
| Memory | 8GB+ RAM |
| Operating System | Windows 10 |
| USB Ports | 1x USB port |
PC VR Graphics Cards
If you made it past the first step, then you need to check out your graphics card. Graphics Cards are USUALLY going to be where most computers fail. You will need a stand-alone high end graphics card to run VR games.
To find out what graphics card you have right-click again on the start menu and then select Device Manager. You want to look under Display Adapters.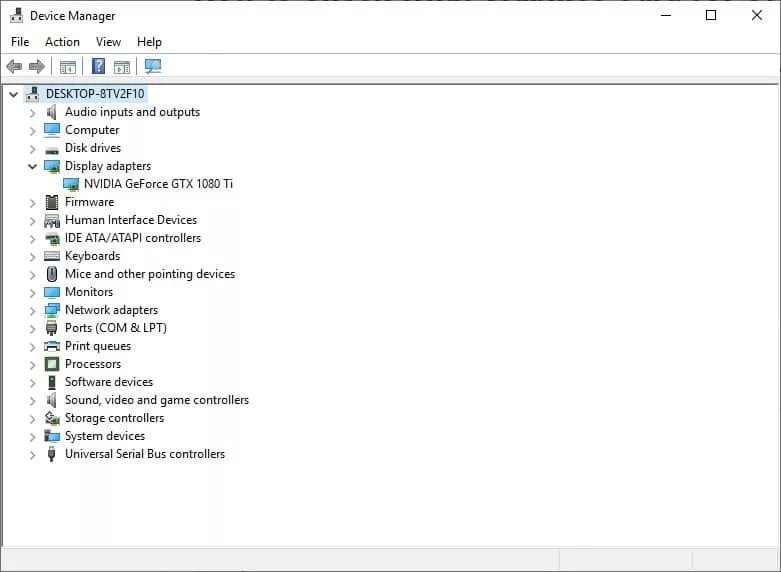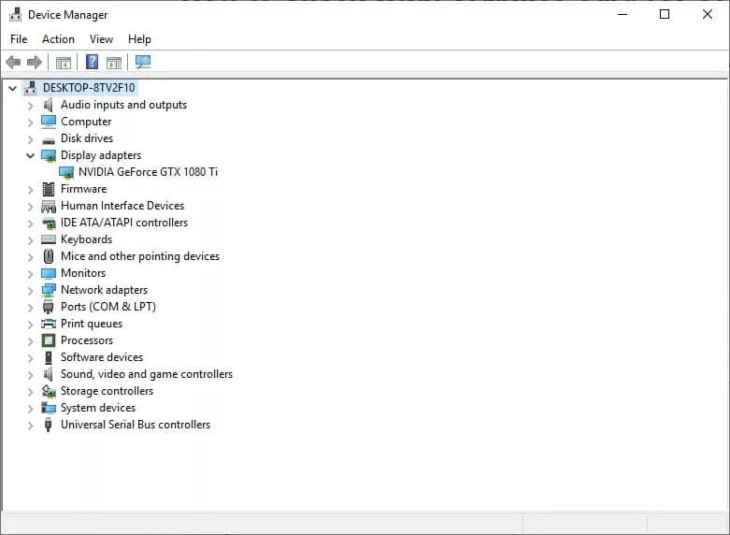 Anything "integrated graphics" or "Intel HD" you are not going to have a PC VR ready PC.
If it is something else you will want to Check out the Oculus support page to make sure your card is on the list.
No Computer Needed To Play Meta Quest 2
Again, no computer is needed to use the Oculus Meta Quest 2. There are hundreds of games for you to play and enjoy as soon as you get one without the need for any extra devices or fancy PC computers. If you have a VR Ready PC you get more gaming choices to play and explore.
Final Thoughts on Does Oculus Quest 2 need a PC or is it its own stand-alone system?
As you now know, Oculus Quest 2 is its own independent gaming system and you do not need any other computers to use it or play VR. You can optionally have a VR-Ready PC to play more advanced games with better graphics, but this is completely optional. Enjoy your Oculus Quest 2!