Meta Quest 2 vs Oculus Quest 2: What's the difference? What is Oculus's History? These 2 questions are closely related!
The simple answer is that there is no difference between Oculus Quest 2 and Meta Quest 2. An Oculus Quest 2 is the same thing as a Meta Quest 2. It is a rebranding/name change. The hardware is exactly the same beyond the branding, logo, and name change.
Oculus, on the other hand, has an interesting technology fairy tale history, including the name change. Let's explore!
The History of Oculus…Palmer Luckey
In April 2012, Palmer Luckey founded Oculus and launched it on Kickstarter to much fanfare – generating $2.4 million in sales.  Luckey had been an avid collector of VR headsets from the past, stating he had one of the largest collections in the world. He tinkered in his garage and came up with the concept of Oculus VR. He was 19 when he did it!
This is the classic tech fairy tale story, a young inventor in his garage creates the next big tech thing, and that is exactly what happened here.
Oculus Rift Released
On March 29, 2013, The Oculus DK1 (development kit 1) was released at a cost of $300. It had better specs than the demo from Kickstarter. It required the use of an external control box. A PC was required and it had to be attached with a long cable.
In July 2014 the Oculus DK2 (development kit 2) began shipping. It features several key improvements over the first development kit, such as having a higher resolution, higher refresh rate, positional tracking, and removal of the need for the external control box. A PC was still required.
Oculus was bought out by Facebook in 2014 for $2.3 billion in cash and stock options.
After Facebook bought Oculus….
Facebook was involved with putting Oculus into a stronger development process. This first started with Facebook encouraging Oculus to team up with Samsung Electronics and create the Gear VR.
Samsung Gear VR
The Samsung Gear VR allowed you to use a Samsung Galaxy Phone with the Gear VR to view virtual reality. It included a one-handed remote control that allowed you to do some basic movements in VR. The headset was released on November 27, 2015.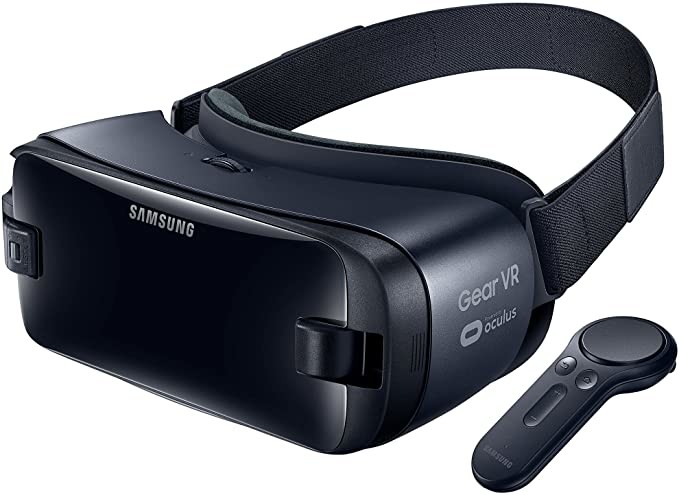 Oculus Rift
Oculus learned a bunch from this collab and finally launched in March 2016 the first consumer version of the Oculus Rift. It had many more features than the Gear VR, allowing full room motion sensing, Oculus Touch controllers, head tracking, better high-resolution quality screens, and all the power of an attached PC.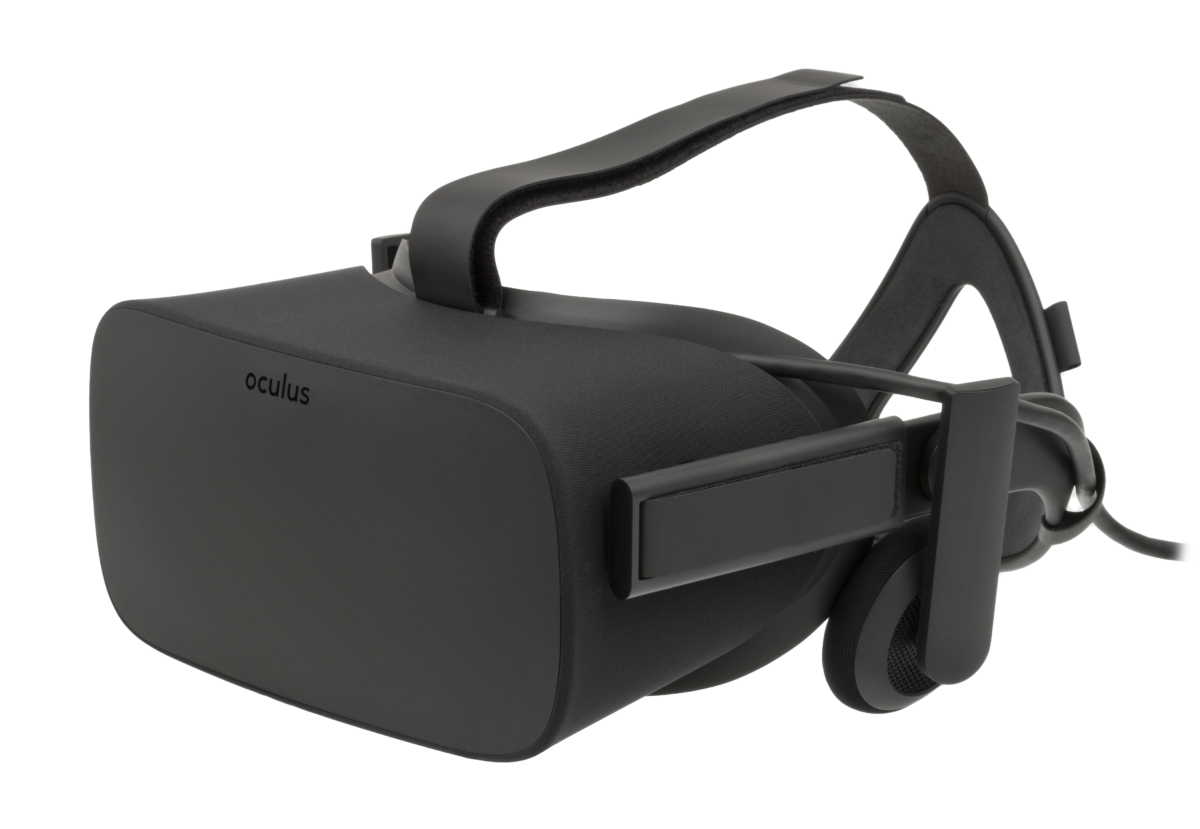 Palmer Luckey Fired from Oculus
In March 2017, Palmer left the Oculus company. He later stated on stage that this was because he backed Nimble America, co-founded by right-wing reactionary blogger Milo Yiannopoulos. That group was responsible for posting memes and billboards to influence the 2016 USA election.
There is additional controversy about this, including if he was involved in various Reddit posts, but that's an article for another day. Overall,  many developers were disappointed with the Oculus brand and stated they would never work with it after this.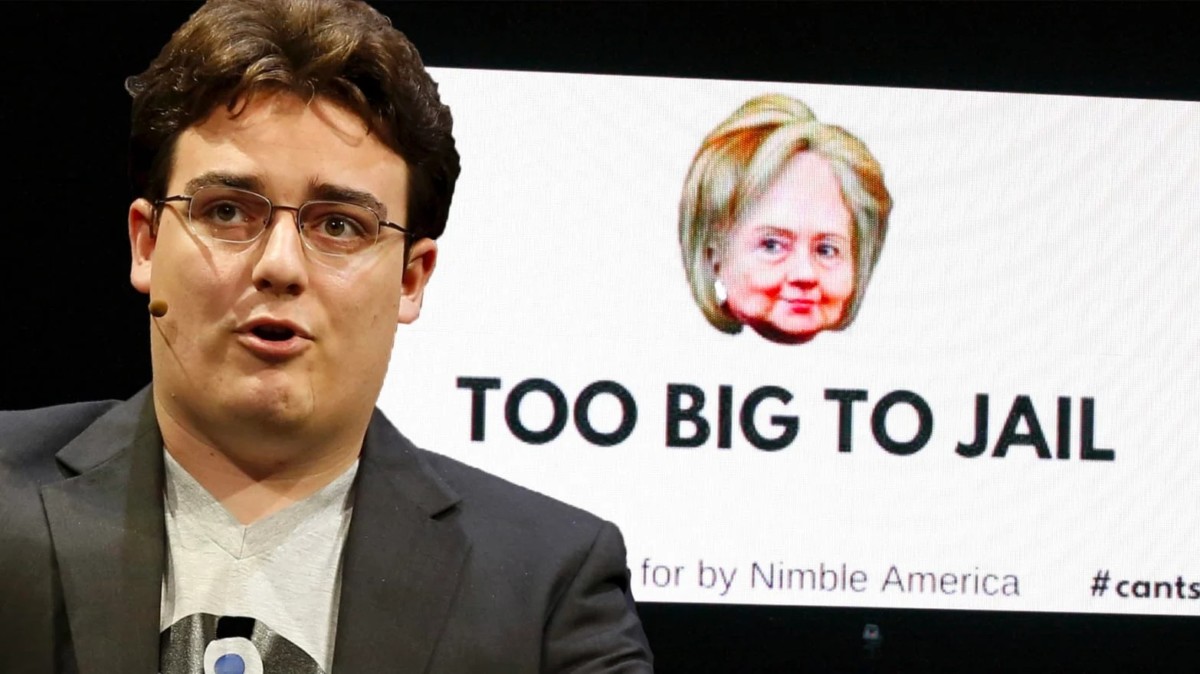 Oculus Go
In 2017, they released the Oculus Go. This was the first stand-alone headset. Oculus Go proved that VR could be packaged into a device that operated without being tethered to another device.  The Oculus Go was similar to the Gear VR in that it had head movement tracking and a single hand controller, and did not require being attached to a PC.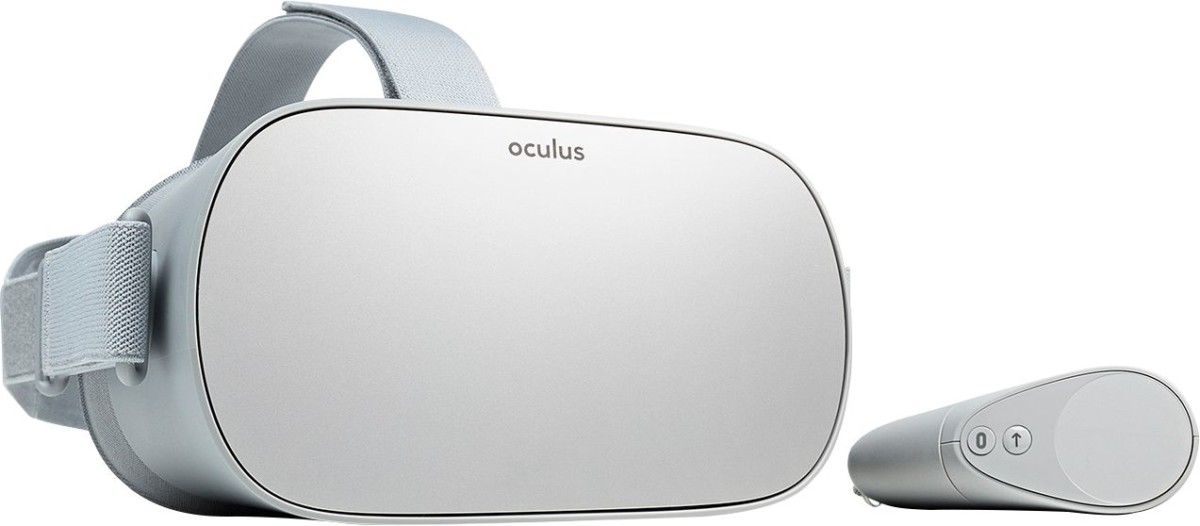 The End of Oculus
In 2018, Oculus and Facebook fully merged as a company. This is technically the end of the history of Oculus, but for many years after this Facebook keep the brand name of Oculus attached to its VR products.
Oculus Quest 1
On May 21, 2019 the Oculus Quest 1 was released. This was the first major round of stand-alone VR that did not require a computer or wires. It was well received.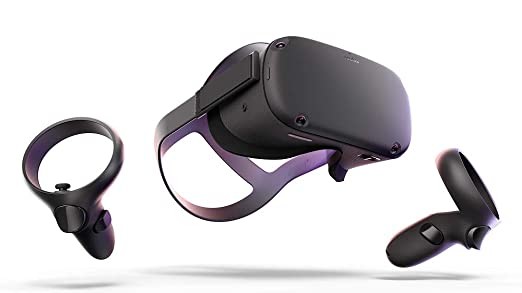 Oculus Quest 2
On October 13, 2020 the Oculus Quest 2 was released. This is a fully stand-alone headset that allows for a VR experience not seen anywhere else on the market. It was also priced significantly cheaper than other headsets at $399 for the 256GB version. Quest 2 was similar to Quest 1 but with better screen resolution, refresh rate, storage, and processing power. It was also white in color.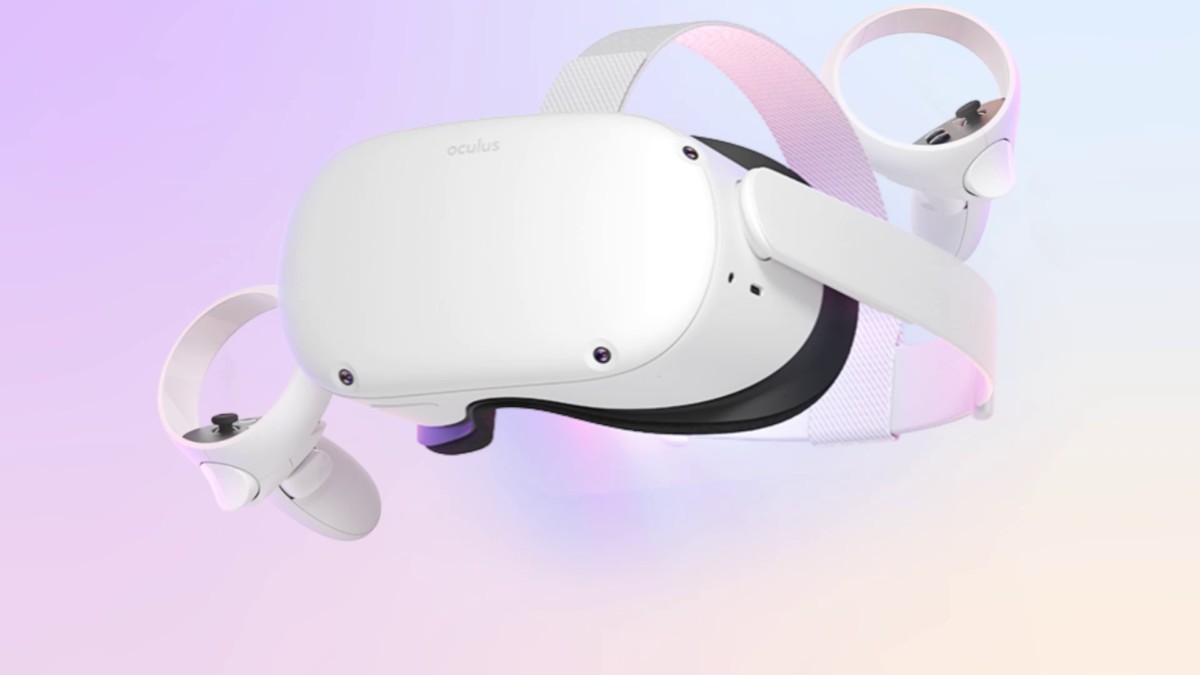 On October 28, 2021, Mark Zuckerberg made the announcement that Facebook would be changing its name to Meta. There are many different reasons why that change came around including many people's speculations, but overall the reason was stated to show the commitment that Facebook plans to make into helping create the Metaverse.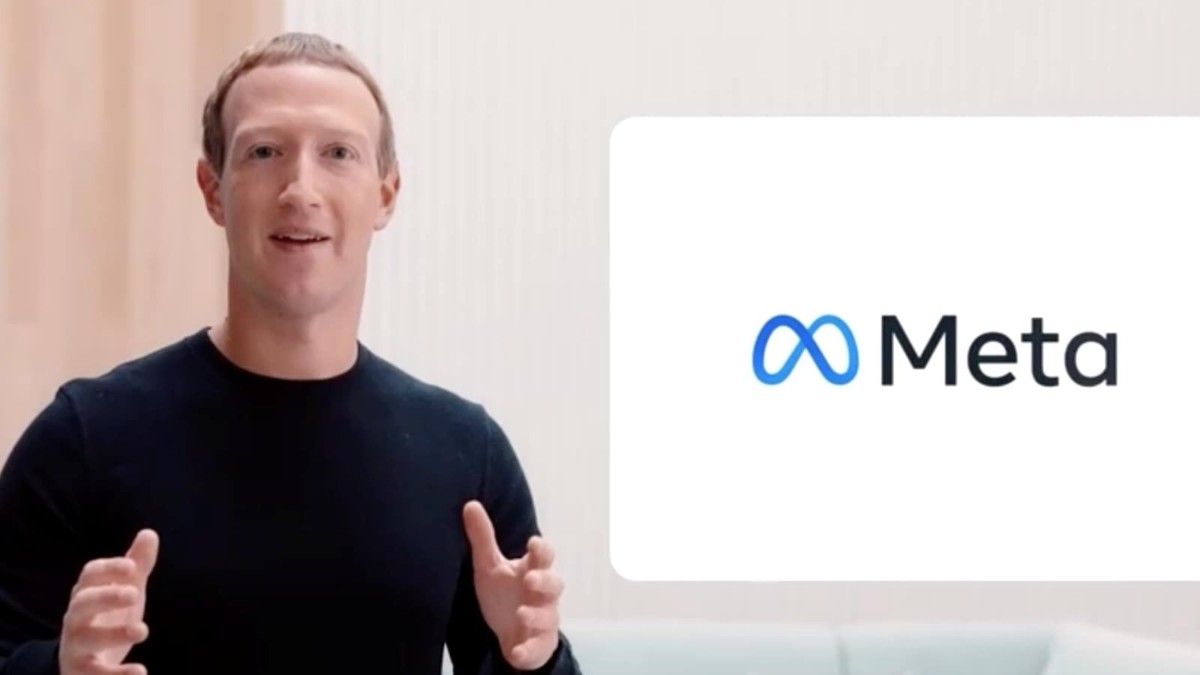 Facebook and Oculus would be used no longer, and everything would be rebranded around Meta and Horizon, in line with the metaverse vision.
The Difference between Oculus Quest 2 and Meta Quest 2?
Starting in March 2022, Oculus changed its social media, and websites to the brand name Meta. This has caused a lot of confusion among users and they wonder what the difference is between an Oculus Quest 2 and a Meta Quest 2.
There is no difference between an Oculus Quest 2 and a Meta Quest 2.  It is only a name change. The product is exactly the same. The logo will be different when you log into the headset as shown above.
As of April 2022, the product continued to ship with Oculus packaging. As of June 2022, All VR headsets now ship with the Meta branding. If you happen to spot an Oculus VR headset in the wild, there is nothing wrong with the VR unit, and it will continue to work and get the most recent updates.
Final Thoughts on Meta Quest 2 vs Oculus Quest: What's the difference? Oculus History
Oculus history is the true tech fairy tale, starting out in a garage and becoming an internationally recognized brand. Facebook decided to change the name to Meta and many users feel this is a bad move. We will have to see what the future holds for the Meta brand.