Let's get started on this Guided Tai Chi VR Review.
What is Guided Tai Chi?
Guided Tai Chi is a relaxing and different way to work out. Tai chi is sometimes called "shadowboxing". It is a type of Chinese martial art that has many benefits including defense training, health benefits, and mediation. It is a great way to reduce stress and increase flexibility and balance.
How does this work in VR? Is it A relaxing, beautiful way to also get a mild workout in VR? Let's check it out.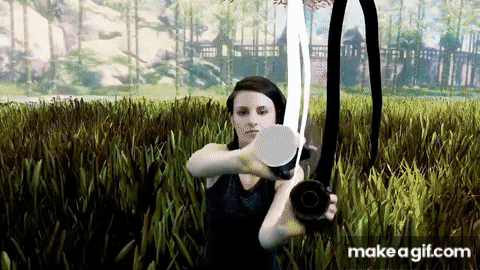 Who Makes Guided Tai Chi?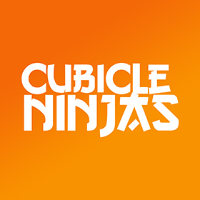 Guided Tai Chi is developed by Cubicle Ninjas. They are a digital agency based in Chicago. They have made a few VR experiences but Guided Tai Chi VR is their first major app.
Which VR Headsets is Guided Tai Chi On?
Guided Tai Chi is available on Oculus Quest 2.

Guided Tai Chi VR Review Tutorial
To start things off there is an easy tutorial. The guided voice will tell you exactly what you need to do. Basically, you place your hand in the dot and follow along the lines. The tutorial is only a few minutes long but gets you familiar with the general concept.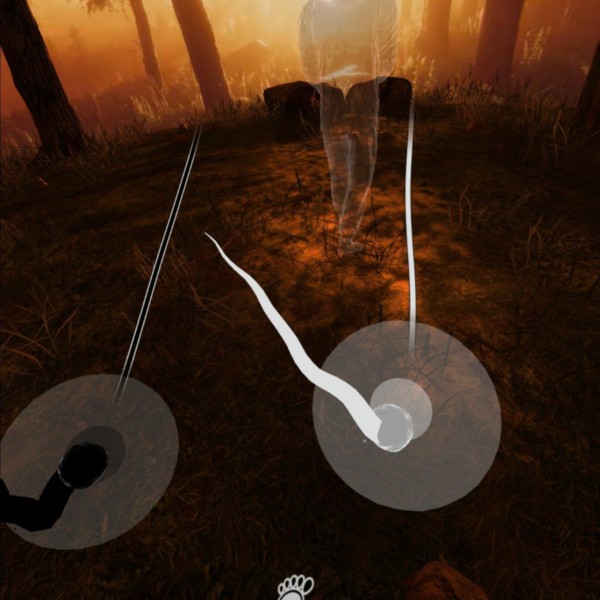 You are also able to put down the controllers and optionally use hand tracking mode on the Oculus Quest 2. This makes for a MUCH more immersive experience and it is highly recommended you give this a try.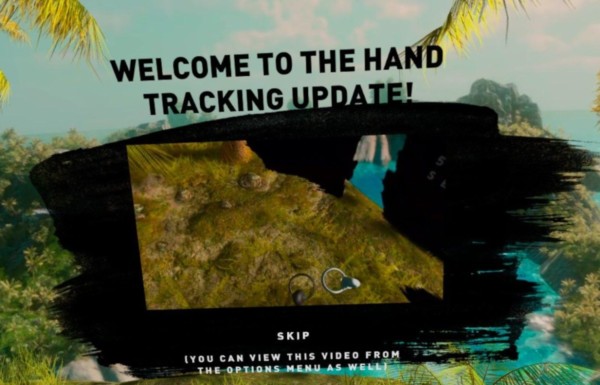 Guided Tai Chi Review Gameplay
I have always had a kind of interest in Tai Chi. I've seen people in parks doing it, or on TV. There is a person in front of a group moving altogether, very gracefully and slowly. It seems very complicated to learn and I never really pursued it. Enter Guided Tai Chi in VR.
Guided Tai Chi is a unique way to use VR. Instead of attempting to watch someone in front of you and mimic their movements. You actually can follow the real Tai Chi paths in a virtual world. Depending on the game mode there is still a trainer in front of you, but the main focus is on your left and right hands as black dots. You simply follow along with the movements, step gently one way or another, and remember to breathe.
Either way, the concept is there and easy enough to follow. Follow the black and white lines, dots, and breath.
There are many different game modes to explore. Tutorial, Flow, Arcade, and World Tour.


Guided Tai Chi Flow Mode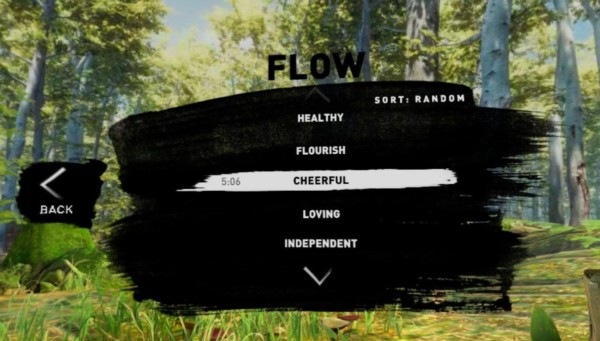 In inflow mode, you have 5-minute-long experiences. You start by selecting one of the mood words, of which there are MANY. Words like Loving, Healthy, Cheerful, etc. You also get to choose which scenery you are interested in or you can select the random option.
Then you will start a 5-minute flowing experience. As stated, you will simply keep the dots at the points and follow along the lines. This is harder than it looks honestly. You need to focus on moving slowly. The main thing is for the entire 5-minute experience, your body is in constant motion.
It is kind of like a series of stretches and gentle physical exercise mixed together.
Meditation is often focusing on your breathing, but with Tai Chi, you are focusing on doing the slow movements. For people who have a hard time with "drifting off thoughts" in meditation, Tai Chi might be more in your line for meditation goals.
Arcade Mode
Guided Tai Chi Arcade mode is similar to flow mode, but now it is all about the score. It is also slightly shorter at 3 minutes. You have to keep your hands directly in the center of the dots to get the best possible score. This mode is a little more stressful obviously.
At the end of the experience, you will see your score and how you compare to others in the world.
World Tour Mode
World tour mode combines multiple experiences into one long experience. If you are looking to get a full 15 minutes( or more) of back-to-back movement in this is the mode you will want to select.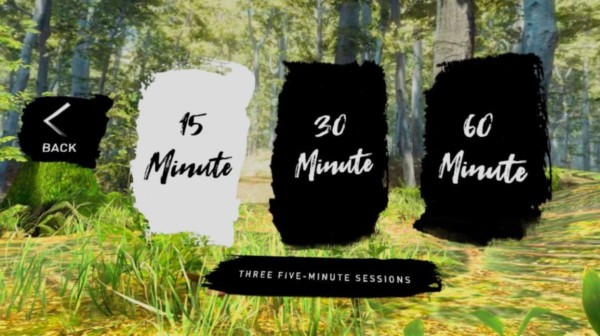 Guided Tai Chi Graphics and Sound
WOW! This is seriously amazing scenery. There are over 20 different background locations and they are seriously beautiful, relaxing, and nature-filled. From winter locations to beaches to mountains, there are countless very beautiful locations that easily are on par with what you see in Supernatural or Real VR Fishing.
These Guided Tai Chi VR areas are great to just go and relax in, and lucky Guided Tai Chi has a mode just for that! You can turn around from the main menu and see an "explore" screen. This will allow you to visit any of the scenery in the game and just relax in the VR space. A nice little extra touch.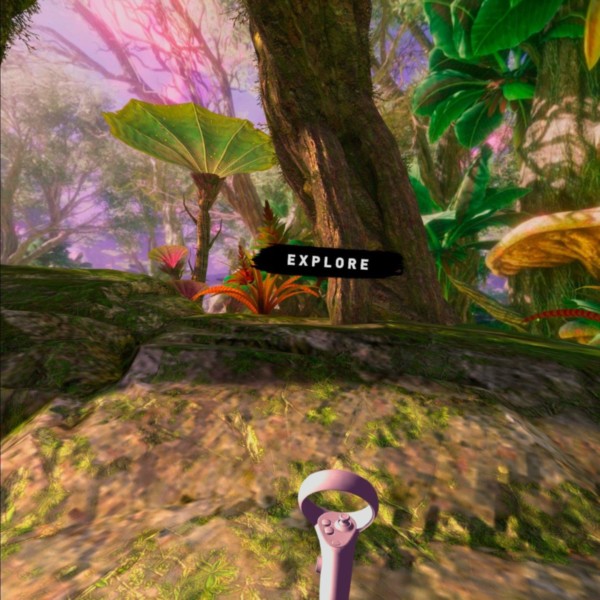 Multiplayer Experience
There is no multiplayer experience in Guided Tai Chi. The previously mentioned arcade mode will allow you to compete via score against other players.

Guided Tai Chi Issues
Guided Tai Chi VR will certainly not make you a Tai Chi master. There are definitely still some confusing parts.
You can see feet at the bottom of the screen that are moving to where you are supposed to be stepping as you float along. If you focus on following the black and white dots though, you probably aren't looking at the moving feet. You will kind of just have to step forward or to the side as your hands move in those directions. I still found I had my feet wrong a lot of the time when I glanced at the feet.
I do wish there was a clearer way to see this, perhaps with the instructor in front of me, or some audio clue.
There is also no focus on when I should be breathing. There is a lot of breathing work done in Tai chi. For example, when you step forward you should be breathing in. It would be helpful if there were breathing visual indicators when starting out as well.
Overall, it could even be questioned if this is "actually" Tai Chi as you are not learning the movements or the names of them, but instead simply following balls around in the patterns of Tai Chi. It still makes for a calming experience and can give you an idea if this type of movement is right for you, but perhaps keep this in mind. Let's continue this Guided Tai Chi review.
Who Will Enjoy Guided Tai Chi VR?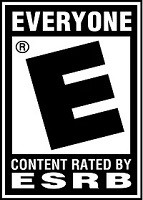 Guided Tai Chi is rated E for everyone. This means younger and older players alike can enjoy the calming experience. There is no multiplayer. No voice chat.
Many seniors find great meditation and gentle workouts in Tai Chi and VR Tai Chi is no different. The movements are low impacts and put minimal stress on muscles and joints. This is a great game to help get people moving who otherwise might not be moving.
Overall Guided Tai Chi is for anyone who is looking to add a relaxing experience, that can still be a workout into their VR gaming mix.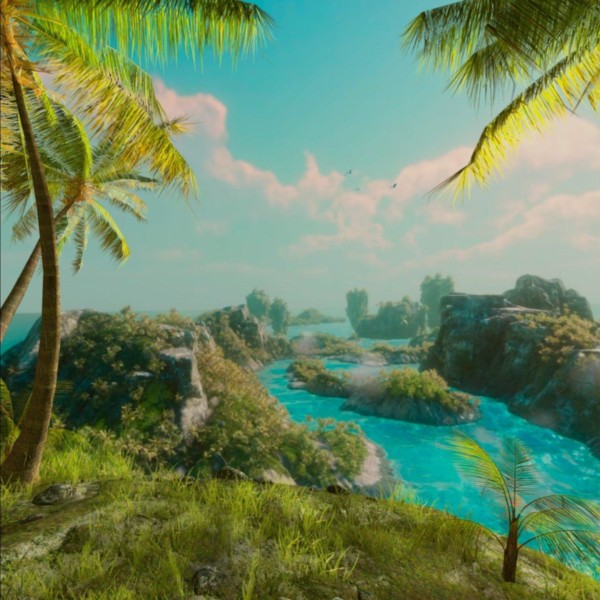 How long is Guided Tai Chi?
There are MANY MANY different word choices or levels in this game(over 200) and 20+ different scenery areas. This game has gone all out giving you different choices in content and locations. A++ here.
Can you play Guided Tai Chi VR Sitting Down?
No. Guided Tai chi is not really for playing while sitting down. There are minimal movements but you will step forward, then back, then one step to the side for example. Tai chi is constant body movement even though it is slow and deliberate. You do not need a large play space or room movement.
Can you work out with Guided Tai Chi? Is Guided Tai Chi a Fitness Game?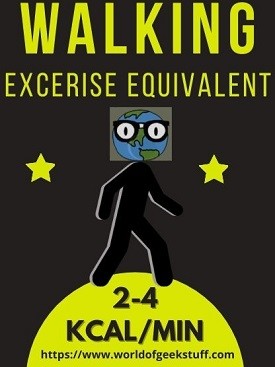 Although you are moving at a very slow pace in guided Tai Chi, you ARE constantly moving. You are also doing slow and deliberate movements. This is definitely better than sitting on your couch and watching TV.
These movements add up and you can burn up to 240 calories in an hour! This will take some practice to get into the flow and motion of the game though.
This game is roughly equal to Walking or 2-4 Kcal/Min.
Does Guided Tai Chi cause motion sickness?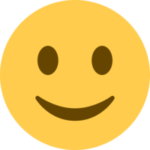 You play Guided Tai Chi in a mostly stationary environment. There is no in-game movement or teleportation so there is little chance of motion sickness feelings.
Guided Tai Chi should not cause any motion sickness issues.
Final Thoughts On Guided Tai Chi Review