Unlike National Lampoon's Vacation, we now have things like car seats and shoulder belts in the back of our vehicles. This makes it more difficult to play the best road trip board games.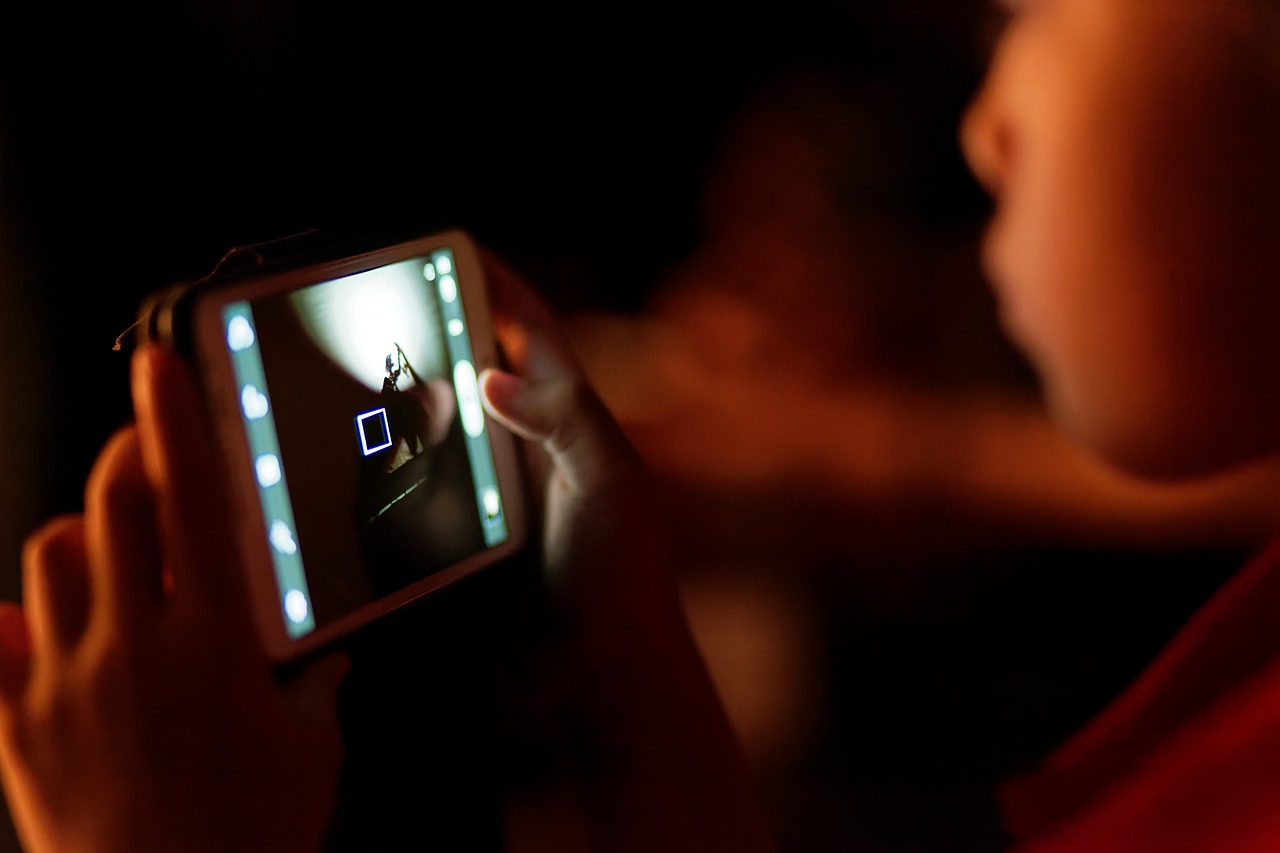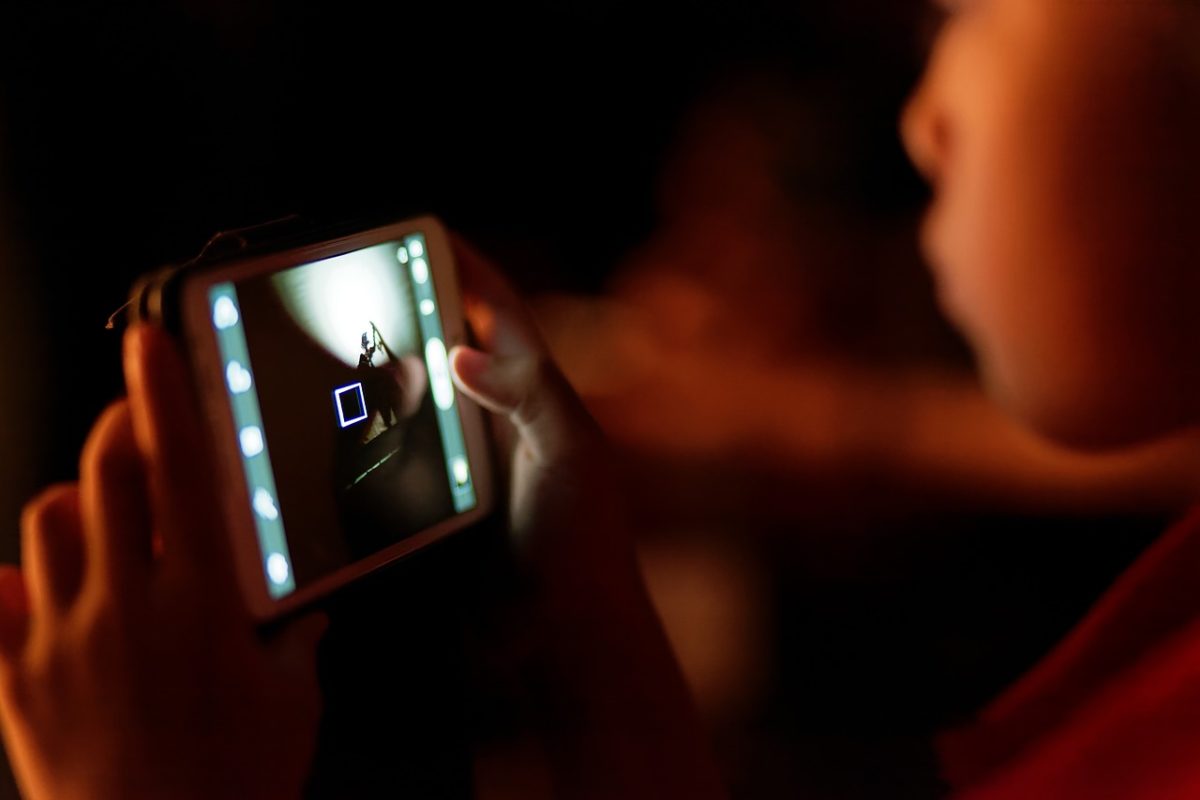 However, also unlike National Lampoon's Vacation we now have electronics that can suck our faces into them, so that we lose that family and friend bonding element that even the Griswolds got to partake in during their road trip.
We've been doing a series on the Best Travel Board Games and which type might be best for you. Below is a list of why you may, or may not, want to include some of the best road trip board games into your next vacation as well as some recommendations that do not include license plates or travel-specific bingo.
Road Trip Game Advantages
1) Fewer Screens
Road Trip board games can keep riders occupied without screens or can be played when devices need a break or to be recharged.
2) Time Kill
Games in the car change the way we think about time because it's (sadly) less familiar to our inner clock than what we're used to with music, movies/television, video games, or books.
3) Better Than Boring (Maybe?)
Spruce things up during the more boring aspects of travel when everyone needs to slap themselves in the face to make sure they're still awake.
4) Help the Driver
For those times when the driver needs a little help staying alert and not lost in their heads for too long or dozing off.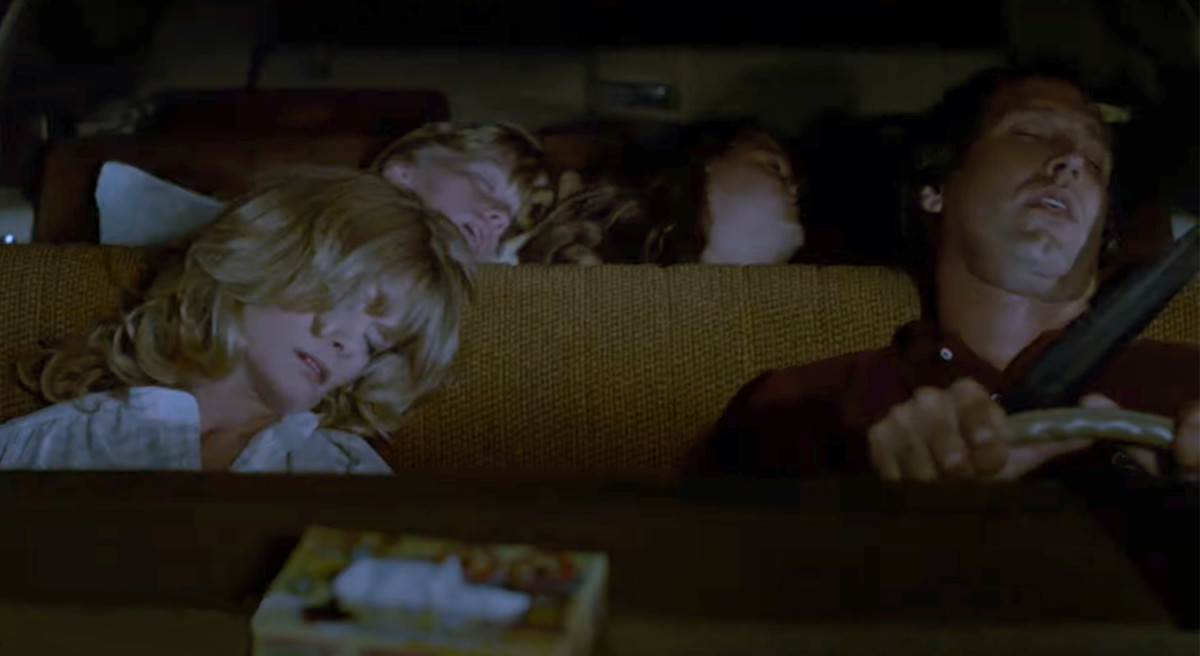 Road Trip Game Disadvantages
1) Hinder the Driver
Just as much as games can help the driver stay involved, games can also make drivers feel left out and bored if they're not able to somewhat participate.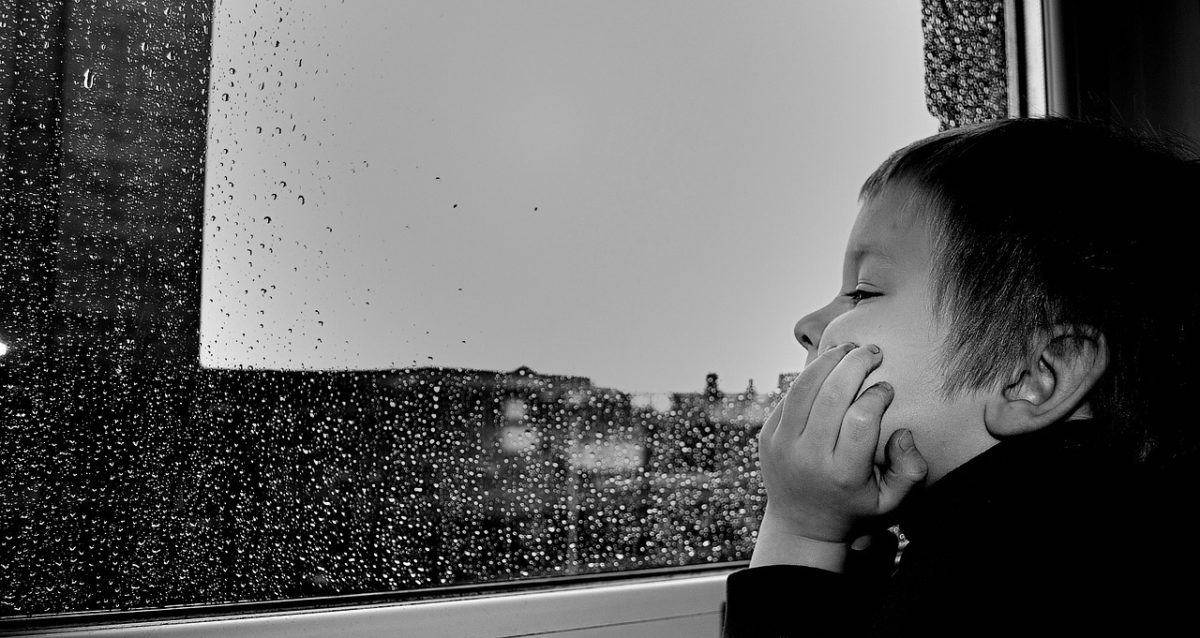 2) Loses Appeal Quicker
Typically games in the car can lose their luster when you compare them to playing video games on portable devices or watching a movie.
3) Not for the Faintly Hardcore
Let's be honest, these games are just not going to be at Terraforming Mars levels but with a little thought, they can help pass the time. 
Best Road Trip Game Recommendations
There are a lot of options in this category from chess, checkers, and backgammon to nostalgic, classic kid games. So if you want to give your kids that retro traveling feel only without the seat belts digging into their skin, then here's a great option for you.   
Buy On Amazon
Srenta 5" Mini Magnetic Board Games, Compact Travel Design Set, Includes 12 Different Retro Board Games, Best Gift Idea for Kids,
ARE YOU TRAVELING? You need this mini game travel set for your family, on long trips, because it is so compact, takes up little space, is easy to pack along, and yet it has a big variety of different games that will keep everyone engaged!
ANTI-BOREDOM SET! Includes 1 box with a variety of 12 individually boxed travel games inside: Chess, Checkers, Tic Tac Toe, Backgammon, Snakes & Ladders, Solitaire, Nine Men's Morris, Auto Racer, Ludo, Chinese Checkers, Space Venture, and Racing.
KNOW THE RULES! Don't know how to play all of these mini magnetic board games? No worries, we've got you covered, because each mini board game comes with instructions printed on its box, for your convenience. Just refer to these rules and play!
MAGNETIC FUNCTION! These durable game boards are made of quality magnet-attracting material. Furthermore, each game piece has a magnet at the bottom. Thereby, when you play in a moving car, the pieces will stay in place!
SATISFACTION GUARANTEED! We are confident that you will be grateful to yourself for purchasing this magnetic game for travel and we stand behind it with our 30-Day Money-Back Guarantee Policy. So, go ahead & click "Add to Cart", now!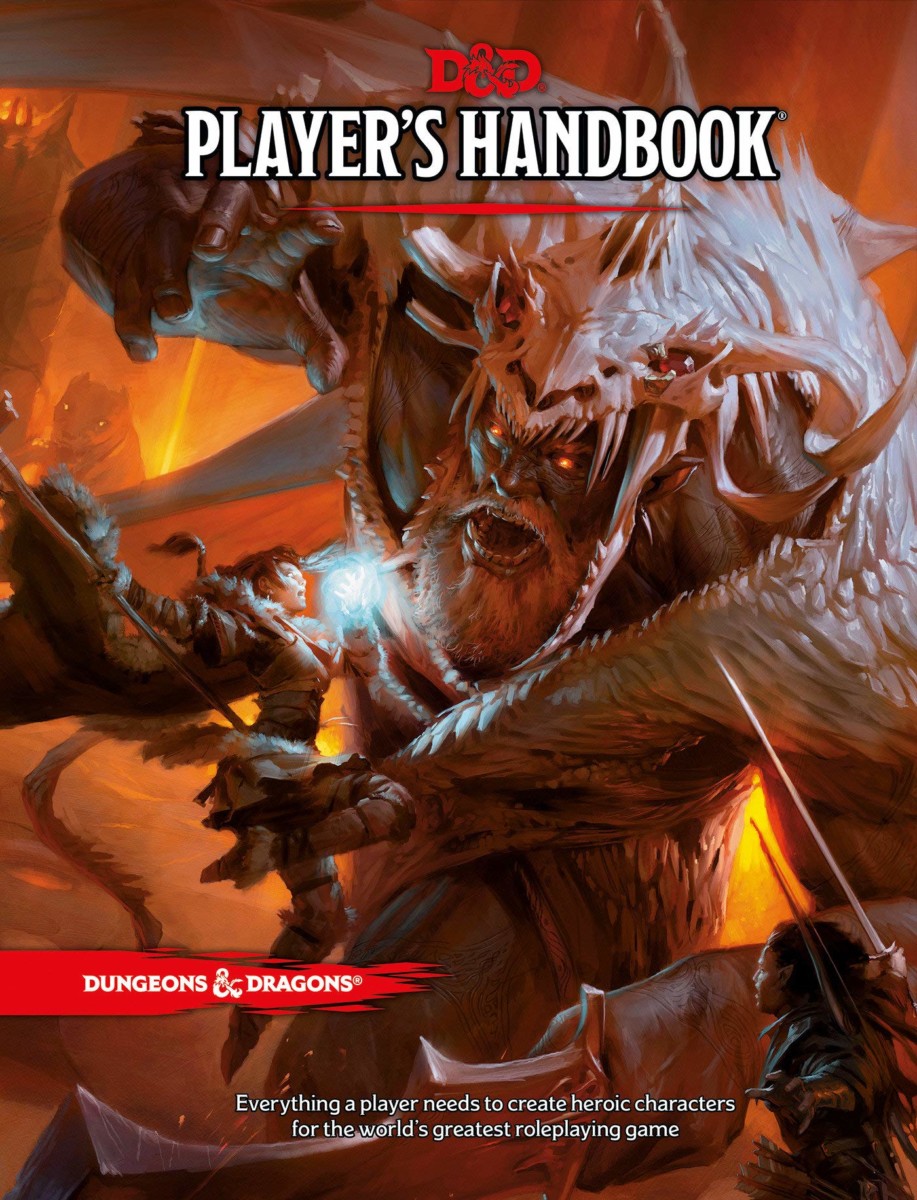 For the tabletop RPG lovers, this is a perfect time to get your whole family into it with you. Long before you leave, come up with some experience that will mimic your trip or the environment you'll be traveling through. If devices aren't actively being avoided, using an app, like D&D Beyond, can even help keep everyone's characters nice and tidy while using the dice rolling feature so everyone can see what's been rolled.
All it comes down to is what system are you accustomed to or have always had an interest in. There are so many but a few options are Dungeons & Dragons, Fate, or the appropriately named Crossroads systems.
Buy On Amazon
Sale
D&D Player's Handbook (Dungeons & Dragons Core Rulebook)
The essential rulebook for Dungeons & Dragons (5th edition)
Contains all the rules you need to know to play D&D
Step-by-step guide to creating and leveling up characters
Go-to player reference for over 350 spells, equipment, and more
1 of 3 D&D Core Rulebooks—the Player's Handbook (rules for playing the game), the Dungeon Master's Guide (how to run the game), and Monster Manual (creatures to encounter in your game)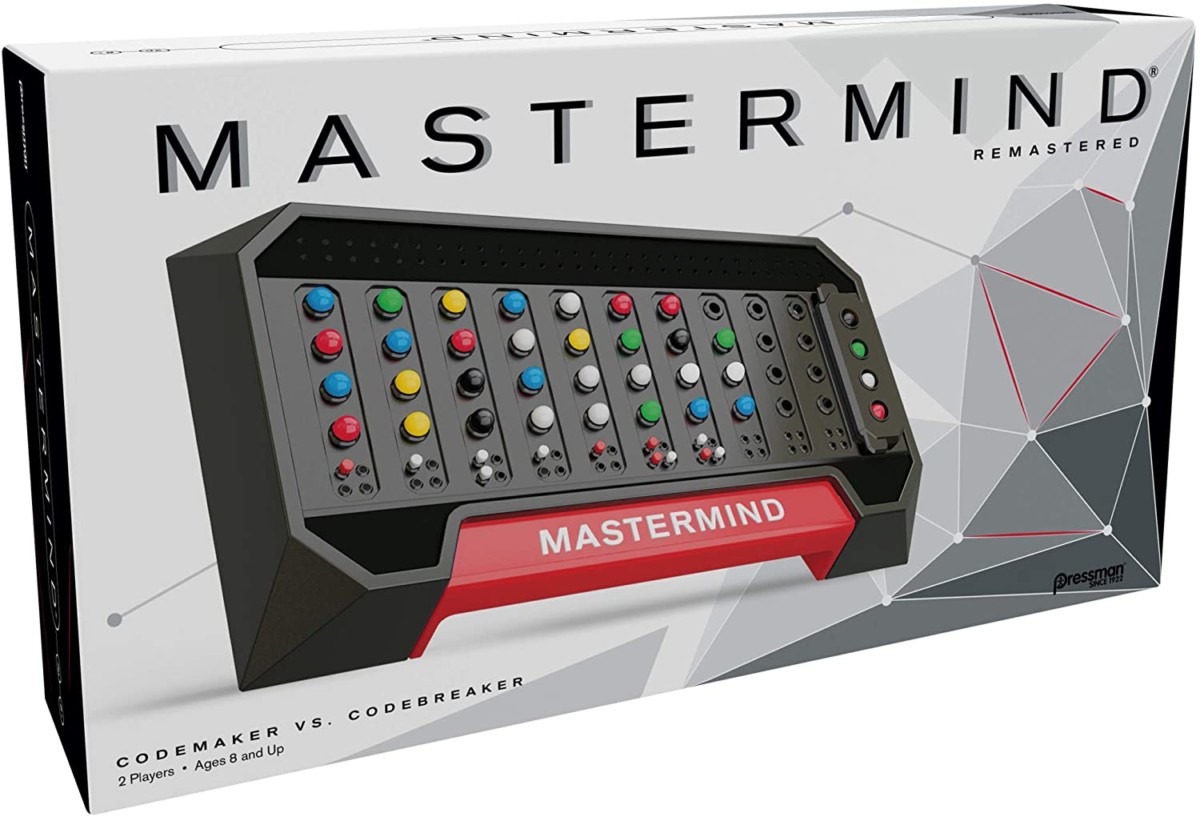 Some would call this, "An oldie but a goodie," and if you're familiar with that term itself then this code-breaking, logic game is also for you. 
Buy On Amazon
Although not a board game per se, personally, I enjoy old-school 20 Questions using a specific subject I have in common with whomever I'm playing with (video games, movies, TV shows, books, etc). But if that isn't gaming enough for you, then maybe the old-school handheld 20Q will give you that fix when you need something that looks like cheap plastic to prove that it's smarter than you.
Buy On Amazon
Final Thoughts on the Best Road Trip Board Games
If you miss the old days or want to start making your own memories of road tripping while having fun with loved ones, then playing some of the best road trip board games mentioned here will bring back all those classic road trip experiences of yesteryear just without having to use the manual window cranks as quickly as possible when the family dog has gas.
Let us know in the comments if you have any games you love playing in the car or if you'd rather travel with the Griswolds than your very own family.
All items review in this Best Road Trip Board Games Article
Srenta 5" Mini Magnetic Board Games, Compact Travel Design Set, Includes 12 Different Retro Board Games, Best Gift Idea for Kids,
D&D Player's Handbook (Dungeons & Dragons Core Rulebook)
John N. Hansen 20Q Classic Electronic Guessing Game New and Improved with 3 Language Options and Thousands of Outcomes
Srenta 5" Mini Magnetic Board Games, Compact Travel Design Set, Includes 12 Different Retro Board Games, Best Gift Idea for Kids,
D&D Player's Handbook (Dungeons & Dragons Core Rulebook)
John N. Hansen 20Q Classic Electronic Guessing Game New and Improved with 3 Language Options and Thousands of Outcomes