Research day is one of the harder days. You gain points on this day by upgrading your research technology. The best tips for research day are similar to other days. Maximize the use of time of day to line up with the daily challenges and save your speeds ups! Research is one of the most important elements you can win over your opponents though. It sits in the background and is constantly doing work for you. Don't underestimate this very important day!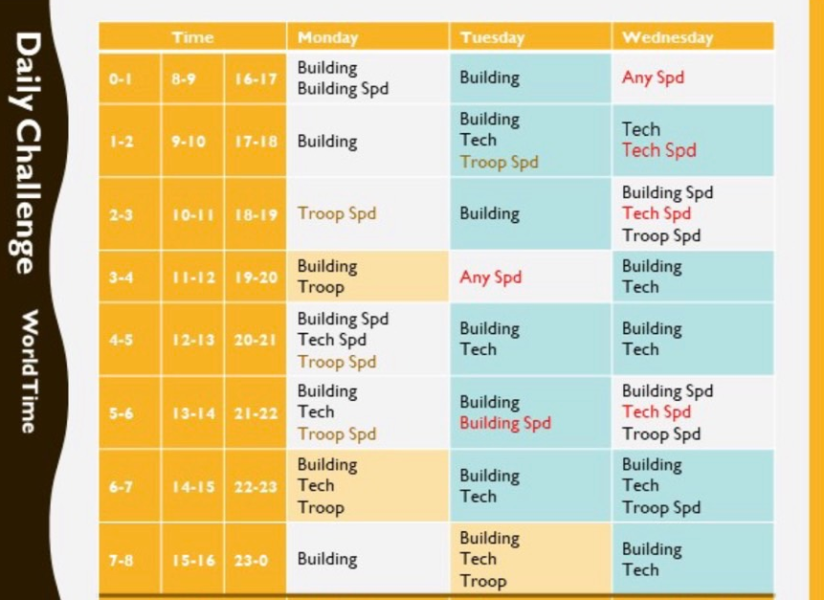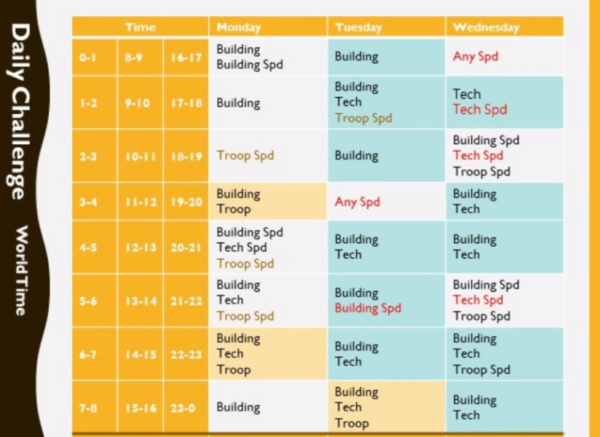 Speed Ups
Remember you can be getting massive amount of speed ups by taking down a level 15 Wendell. If you are not yet capable of doing level 15, do the highest level possible. If you have a higher power player in your clan who CAN do level 15 Wendell, ask if they will run several times per day. There is 6+ hours of speed ups 1 level 15 Wendell so getting several of your team with this benefit 7 days a week will GREATLY help you on research (and all coz) days.
What do I Research first in Last Shelter Survival?
Zone Commemoration as soon as you can. Before that, don't underestimate your hospital as we have discussed elsewhere.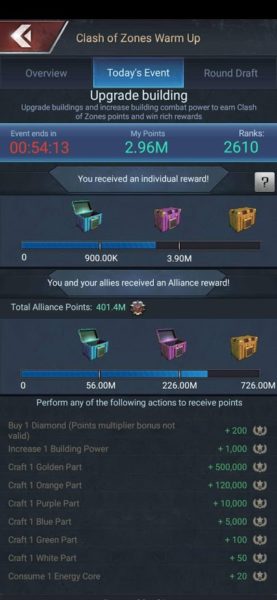 Zone Commemoration
This is the area you will need to focus on. Although you might not think this is important it is. So take the time to focus on researching this out. It is a game changer. No Seriously. In terms of the number 1 question on what to research, this is the one you really need to do. If it is not 100%, go back and focus here. DO IT!
Research Institute
Try and keep your research institute the same or within one level of your base level. This will improve your research speed. At Building 20 you will get increase to your research speed by a massive amount and this will result in saving in speed ups for other things. Also T9 is coming up, and you will need to be research level 24 before you can do so. So don't leave this to the end. Keep upgrading as you go. Just like the other days. Try and max out the 3 chests at one time and then stop for the hour. Wait till the next result to maximize your benefits.
I hope this is helpful in learning more about Research Wednesday in Last shelter survival tips .
Check out the Whole Clash of Zone Schedule with tips for each day here:
Tuesday – Upgrade Building Day Tips
Wednesday – Research Technology Tips
Thursday – Hero Development Tips
Friday – Train Soldiers Tips